Details.
When
Wednesday 28 August 2019
Where
Eternity Playhouse
39 Burton Street
Darlinghurst Sydney NSW
— Google Maps
Tickets
$450 (all sessions, morning tea, lunch and closing drinks)
Partners
Major partner
Supporting partners
Earn CPD Points
Contacts
Nicole Greenwell
Sponsorship and Events
Header Image DSV Headquarters in Copenhagen by PLH Arkitekter. Photography: Tomas Bertelsen.
Program.
Download Program
8.45 am

Arrival and seating

9.00 am

Welcome from Cassie Hansen, Editor, Artichoke

9.15 am

Keynote Address


Paulette Christophersen, Partner, PLH Arkitekter (Copenhagen)

10.00 am

Keynote Address


Sarah Cotton, Co-Director/Organizational Psychologist, Transitioning Well (Melbourne)

10.45 am

Morning tea

11.15 am

Case Study: Barwon Water Headquarters (Geelong)


Architect: Martin Palmer, Director of Architecture, GHDWoodhead. Client: Tracey Slatter, Managing Director, Barwon Water.

Case Study: Bresic Whitney Darlinghurst, Hunters Hill and Rosebery (Sydney)


Architect: Tony Chenchow, Founding Partner, Chenchow Little. Client: Shannan Whitney, Director, Bresic Whitney.

Case Study: Arup Workplace (Sydney)


Architect: Emily Moss, Principal, Hassell. Client: Andrew Pettifer, NSW Regional Leader, Arup.

12.45 pm

Lunch break

2.00 pm

Keynote Address


Sue Solly, Spatial Planning Director, Experience Design, Deloitte Digital (Melbourne)

2.45 pm

Keynote Address


Primo Orpilla, Co-Founder, Studio O+A (San Francisco)

3.30 pm

Panel Discussion


Moderator: Rachael McCarthy, Studio Director, Bates Smart. Panellists: Paulette Christophersen, Sarah Cotton, Sue Solly and Primo Orpilla.

4.00 pm

Closing comments from Katelin Butler, Editorial Director, Architecture Media

4.15 pm

Closing drinks

5.00 pm

Event closes
Keynote Addresses.
Case studies.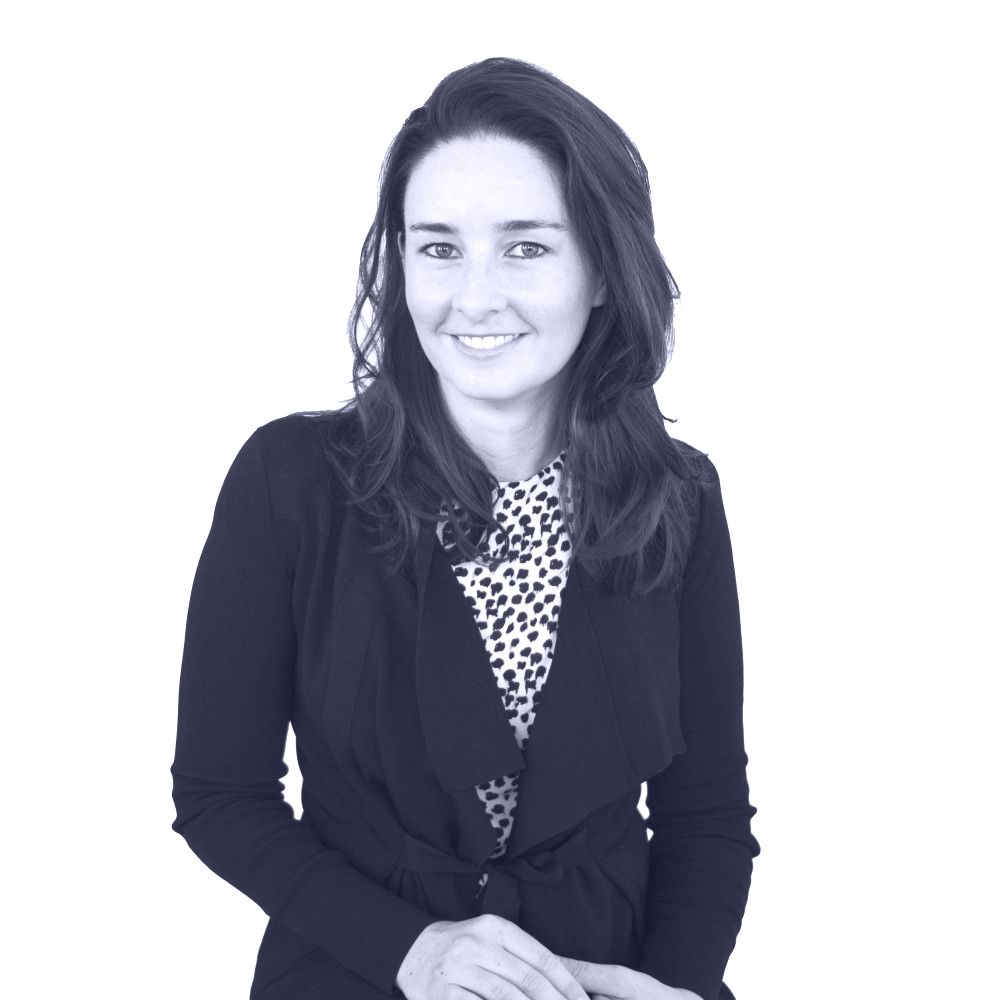 Arup Workplace (Sydney)
Emily Moss is an interior architect with more than 15 years' experience specialising in workplace design. Her approach is driven by a passion for designing from the office out, underpinned by strategic planning principles where the employee's daily experience of a space is key.
As a principal at international design practice Hassell, Emily has led the design of a number of significant projects including Lendlease's global headquarters at Barangaroo and ARUP Sydney. She has also recently completed AMP's new headquarters at Melbourne's 1MQ and is currently leading Zurich's new workplaces in both Sydney and Brisbane.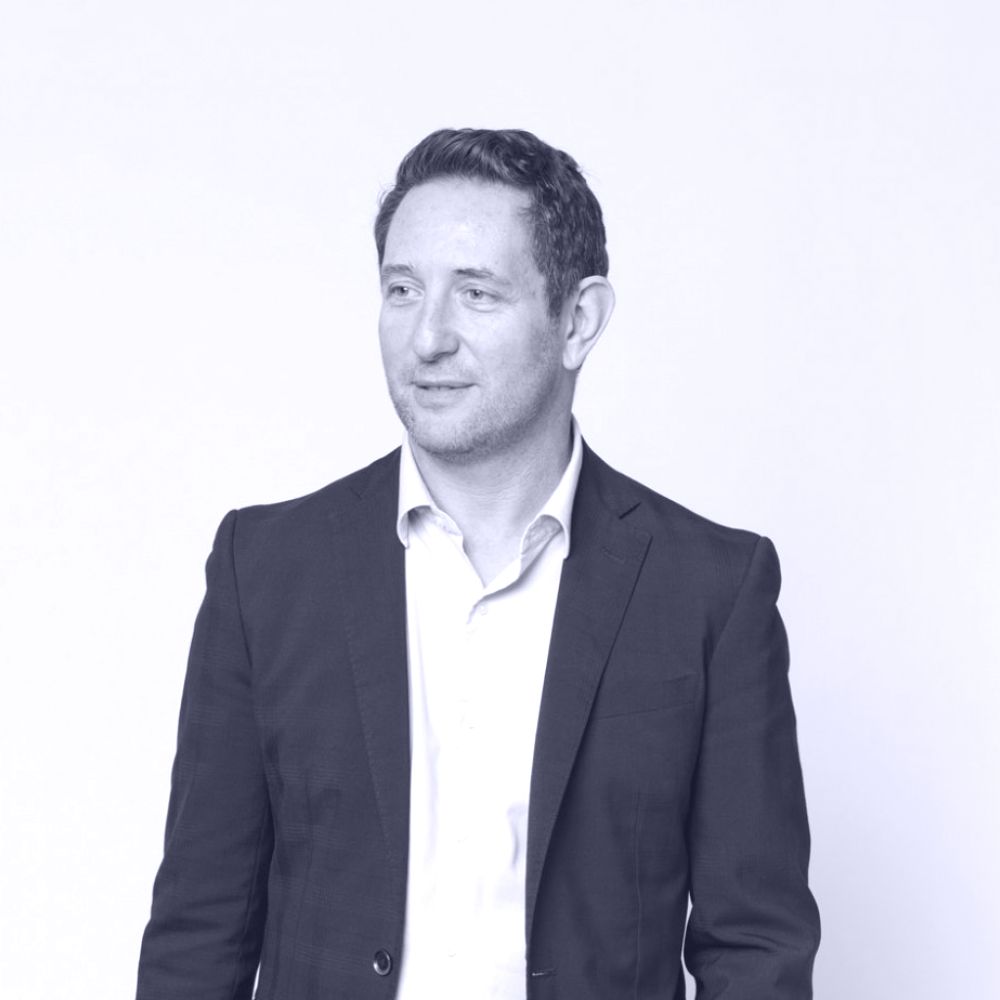 Barwon Water Headquarters (Geelong)
Barwon Water's Ryrie Street headquarters has been transformed through the adaptive re-use of a 1970s brutalist building into a sustainable and contemporary workplace. Originally composed of two disparate blocks, the building now boasts an infill tower that connects both original wings and hosts a central atrium space, feature stair and skylight cluster which, as unifying architectural elements, support environmental and corporate cultural change for the client. The project has become a catalyst for Geelong's burgeoning arts precinct with the creation of a new civic heart and pedestrian thoroughfares connecting cultural institutions. The integration of a new public forecourt at street level created new connections to Geelong's civic and cultural precinct, providing a welcome and lasting benefit to the building's wider urban context.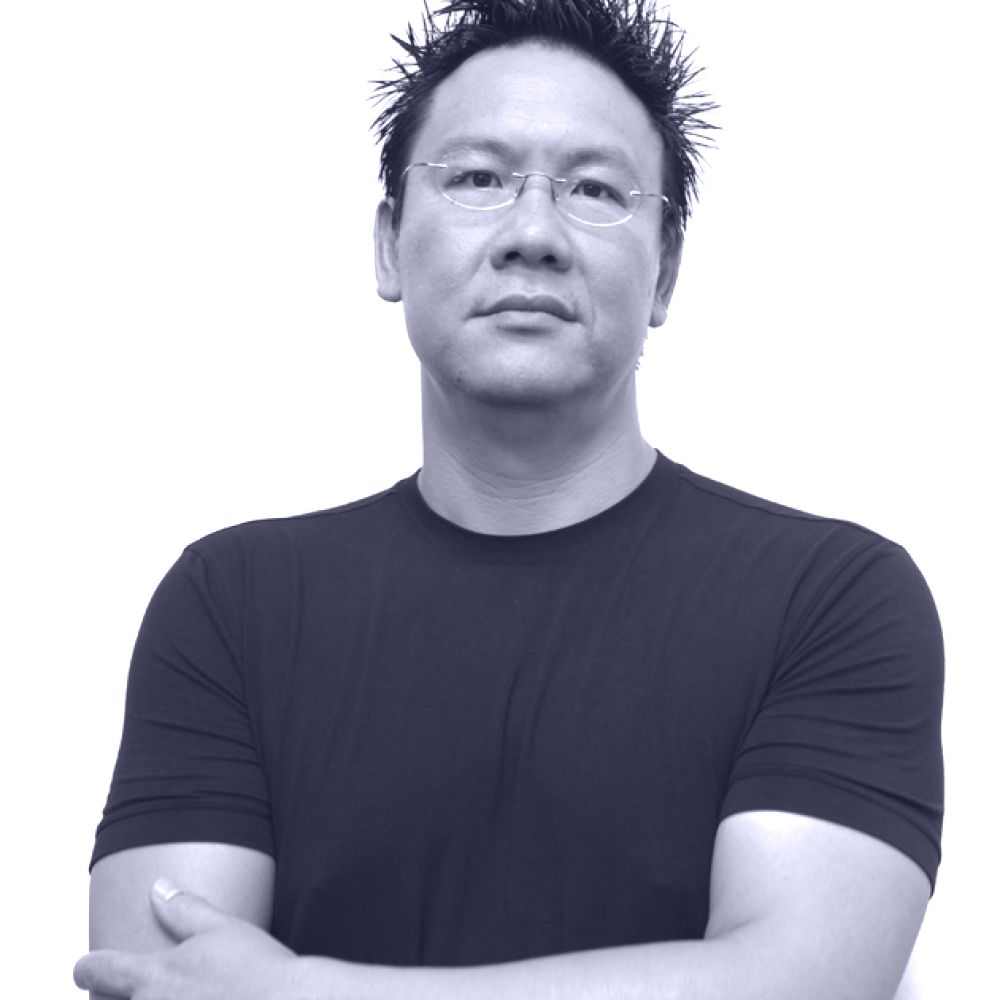 Bresic Whitney Offices (Sydney)
Chenchow Little Architects has designed a series of dynamic offices for Bresic Whitney, a residential real estate agency covering the inner-city suburbs of Sydney.
Case study clients.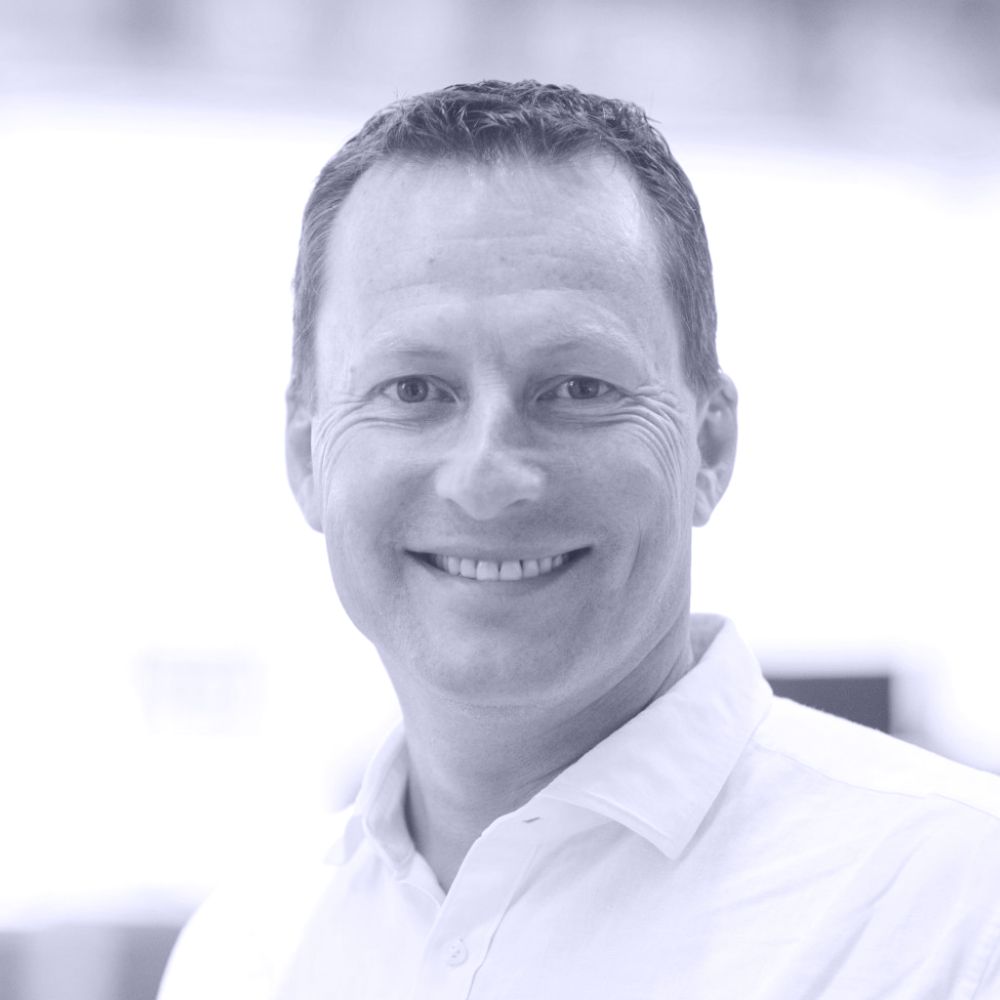 Andrew Pettifer
NSW Region Leader, Arup
Andrew Pettifer represents the client for Arup Workplace (Sydney). At Work Place / Work Life, he will present the project alongside Emily Moss, principal at Hassell.
Andrew's role at Arup is NSW Region Leader and NSW Buildings Group Leader. He is a building services engineer with extensive international experience in the UK, Europe, Asia, the Middle East and Australia. As well as being actively involved in projects, Andrew works with the Sydney Office leadership team to support Arup's unique culture and to showcase the impressive range of services Arup provide. Andrew believes in achieving sustainable outcomes through clear strategic thinking, delivering pragmatic and practical solutions for clients. He is passionate about the power of effective leadership, great design and how the two combined can create great places.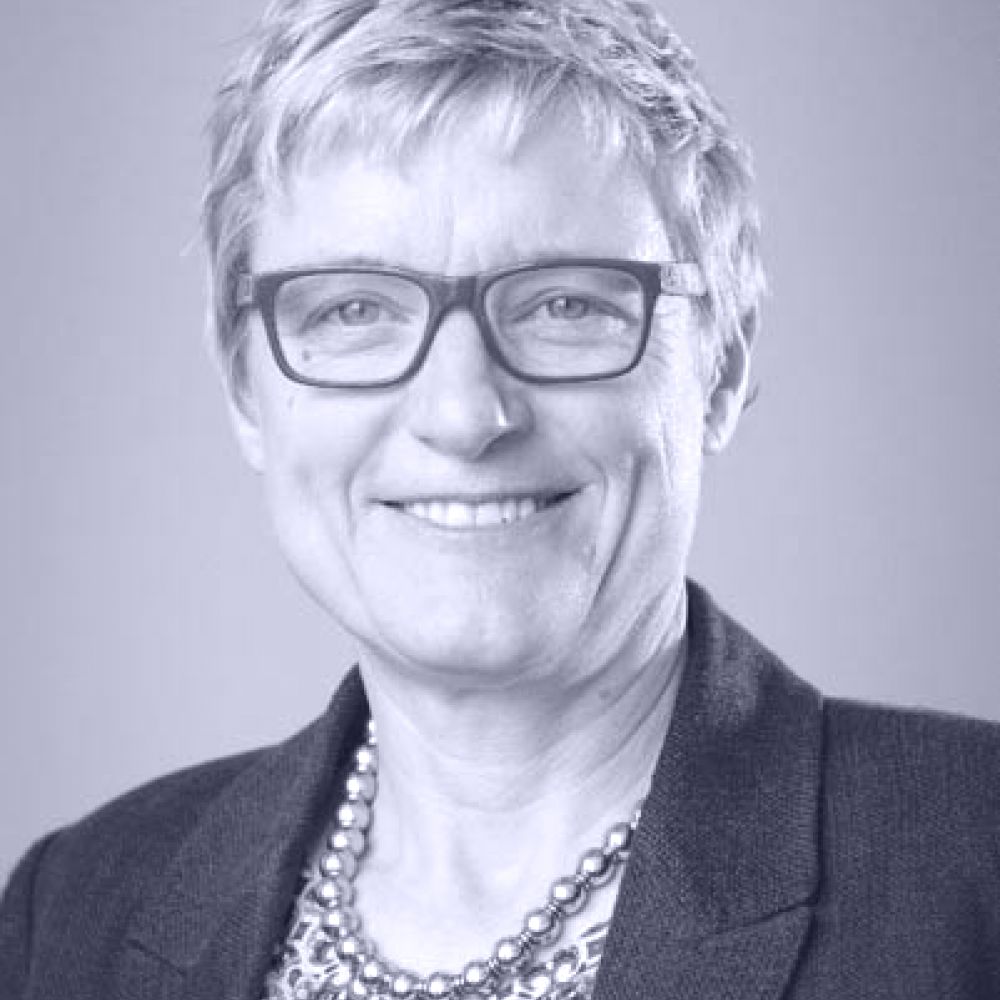 Tracey Slatter
Tracey Slatter represents the client for Barwon Water Headquarters (Geelong). At Work Place / Work Life, she will present the project alongside Martin Palmer, director of architecture, GHD Woodhead.
Tracey Slatter is managing director of Barwon Water. She is highly regarded by her peers for her distinctive ability to disrupt and innovate in traditional sectors, leveraging off a "learning lens" to identify and act on new opportunities and challenges. She enjoys leadership challenges and is committed to achieving excellent outcomes and improved value for the community.
Under Tracey's guidance, Barwon Water developed and launched Strategy 2030, marking the start of a paradigm shift from a utility provider to an enabler of regional prosperity.
Shannan Whitney
Shannan Whitney represents the client for Bresic Whitney Darlinghurst, Hunters Hill and Roseberry (Sydney). At Work Place / Work Life, he will present the project alongside Tony Chenchow, founding partner, Chenchow Little.
Bresic Whitney co-founder and director Shannan Whitney has a vision for the Sydney real estate company to be Australia's leading lifestyle property group. And that, he says, starts in the workplace. Design, art and culture imbue the Bresic Whitney offices, through the dynamic environments that Chenchow Little Architects has created. Shannan invited Tony Chenchow and Stephanie Little to imagine a Darlinghurst office in 2009, a collaboration that continued as the firm grew into new spaces in Hunters Hill, Balmain, and Rosebery. Bresic Whitney is now recognised as a brand outside its core industry and acknowledged for its boldness and commitment to architecture and design.
Panel moderator.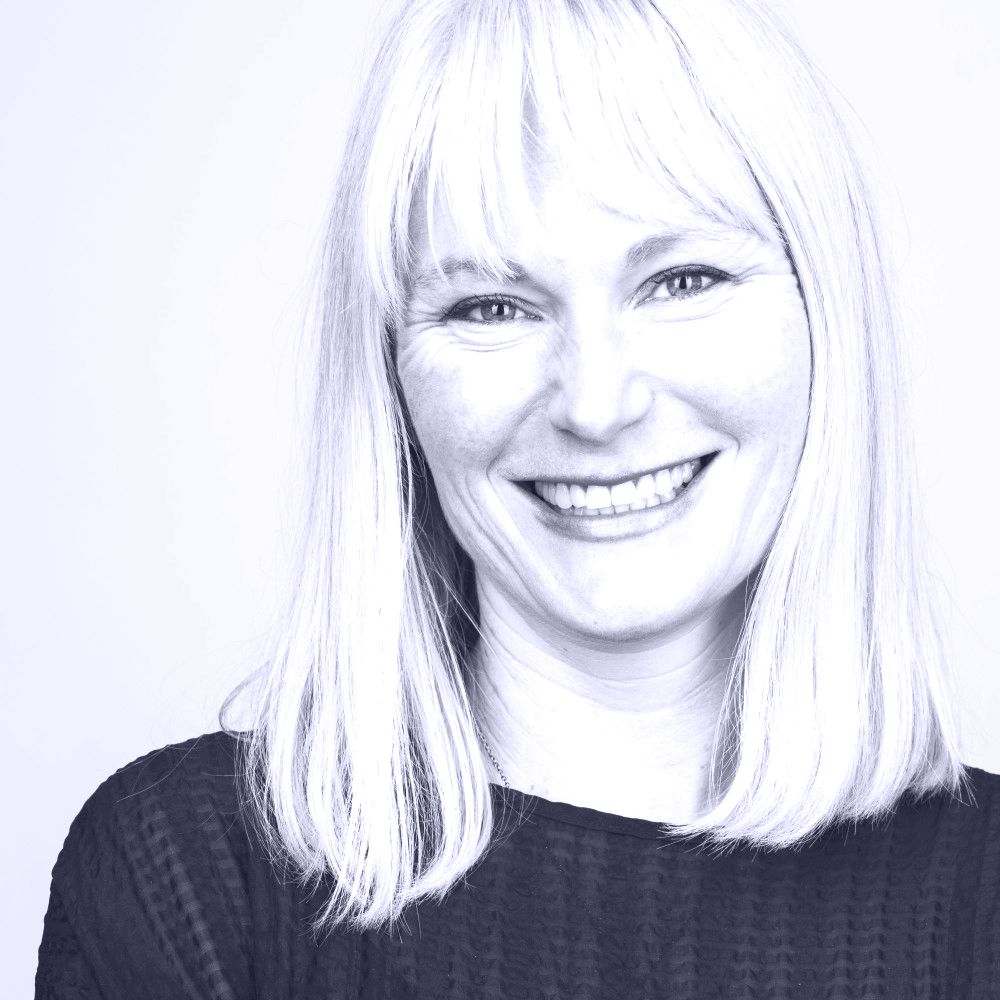 Rachel McCarthy
Senior interior designer and studio director, Bates Smart
Rachael is a senior interior designer and studio director at Bates Smart and has driven the practice's workplace sector over the past fifteen years. She has developed new work environments for clients such as Ashurst, RACV, Boston Consulting Group, Maddocks, Vanguard and the new Australian Embassy in Washington. Rachael's passion for people and place has driven discussion and debate between community, corporate and design leaders around the measurability of good design, the ability of design to impact behavior and the creation of workspaces for creativity.