Details.
When
Wednesday 28 August 2019
Where
Eternity Playhouse
39 Burton Street
Darlinghurst Sydney NSW
— Google Maps
Tickets
Check back later for tickets
Partners
Major partner
Supporting partners
Contacts
Nicole Greenwell
Sponsorship and Events
Header Image DSV Headquarters in Copenhagen by PLH Arkitekter. Photography: Tomas Bertelsen.
Program.
Download Program
8.45 am

Arrival and seating

9.00 am

Welcome from Cassie Hansen, Editor, Artichoke

9.15 am

Keynote Address


Paulette Christophersen, Partner, PLH Arkitekter (Copenhagen)

10.00 am

Keynote Address


To be announced

10.45 am

Morning tea

11.15 am

Case Study


To be announced.

Case Study: Arup Workplace (Sydney)


Architect: Emily Moss, Principal, Hassell. Client: Andrew Pettifer, NSW Regional Leader, Arup.

Case Study


To be announced.

12.45 pm

Lunch break

2.00 pm

Keynote Address


Sue Solly, Spatial Planning Director, Experience Design, Deloitte Digital (Melbourne)

2.45 pm

Keynote Address


Primo Orphilla, Co-Founder, Studio O+A (San Francisco)

3.30 pm

Panel Discussion


Moderator: Rachael McCarthy, Studio Director, Bates Smart. Panellists: Paulette Christophersen, Sue Solly, Primo Orphilla. Further panellists to be announced.

4.00 pm

Closing comments from Katelin Butler, Editorial Director, Architecture Media

4.15 pm

Closing drinks

5.00 pm

Event closes
Keynote Addresses.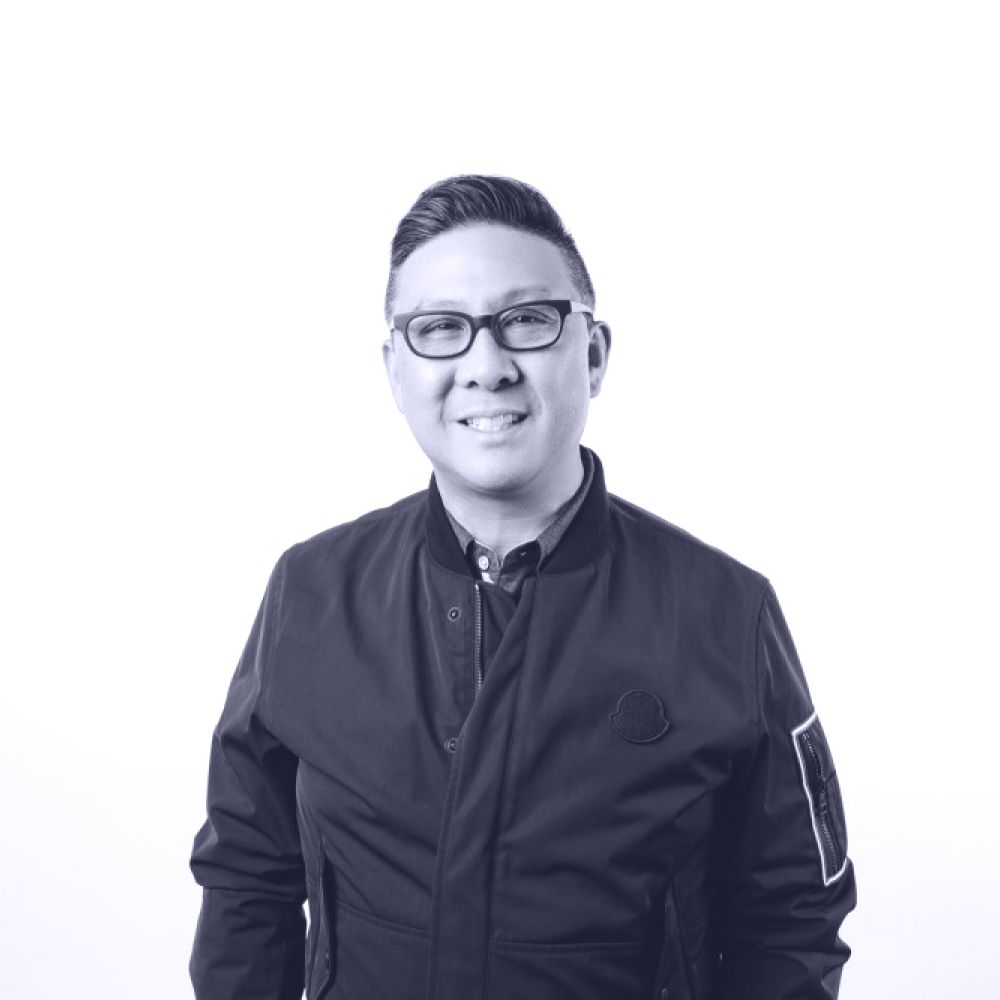 To be announced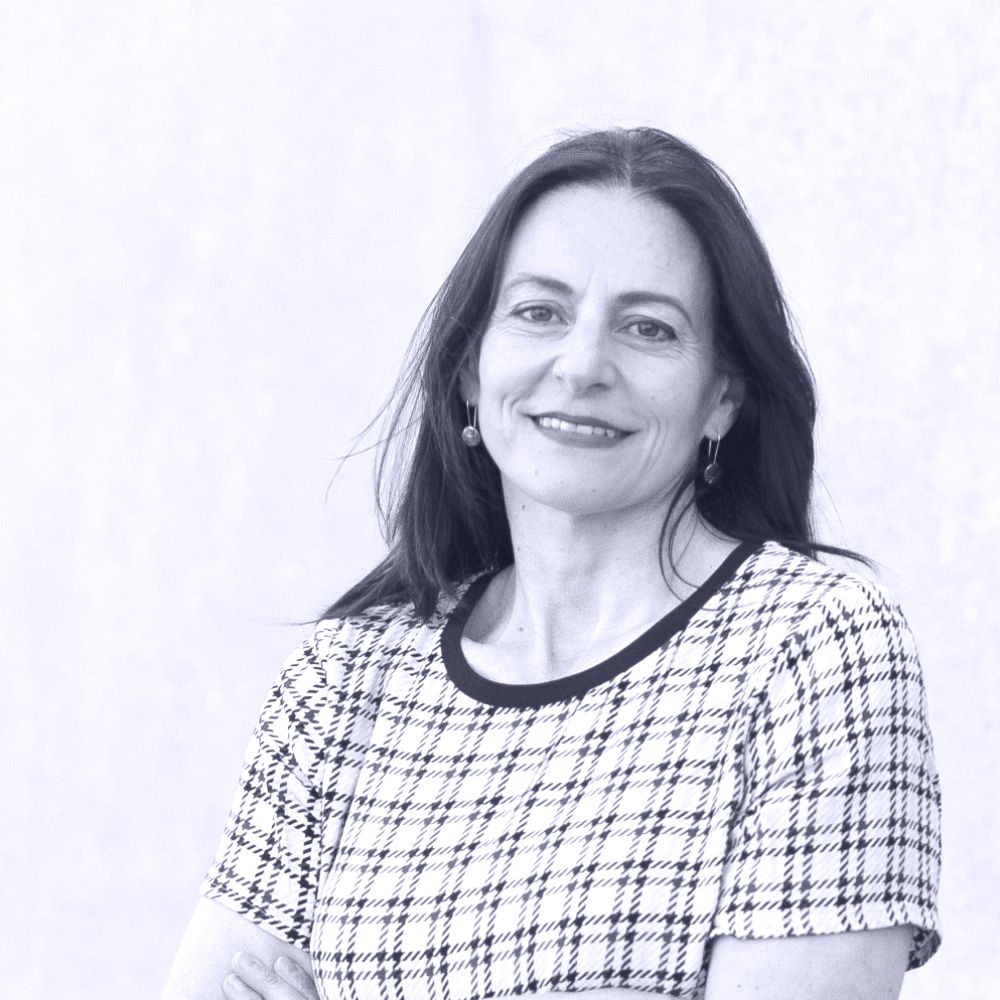 Inspiration from Scandinavian work life
Mega trends and disruption are common phenomena around the world, but how is Scandinavian workplace design evolving to embrace the future? Paulette Christophersen, an Australian based in Copenhagen, will draw on twenty years of experience in Denmark to share ideas that could inspire new directions in an Australian context. Scandinavians enjoy a high standard of living, have a high level of education and, through a collective bargaining system, enjoy excellent conditions in the workplace. In Denmark, human brainpower is the country's strongest natural resource, and the focus on science, technology, sustainability and design excellence, creates a unique eco system for developing future workplace thinking. Generations Y and Z have grown up in a highly digital, progressive, and collaborative project-based education system. Their demands for the future workplace, as well as aspects of work life that Danes take for granted, could spark new approaches to designing for Australians at work. In recent years, PLH Arkitekter has designed seven unique global headquarters, along with three innovation centres. Each project presents solutions for the future of the office as a building typology and illustrates how embracing human needs where work, learning and leisure can be integrated, and how they can be further developed in ways we are yet to see.