Details.
When
Friday 27 July 2018
9.00 am – 5.00 pm
Where
Eternity Playhouse
39 Burton Street
Darlinghurst Sydney NSW
— Google Maps
Tickets
$450
Partners
Design Speaks Conferences 2018
Presenting Partner
Housing Futures
Principal Partner
Major Partners
Earn CPD Points
Contacts
Nicole Greenwell
Sponsorship and Events
Program.
Download Program
8.45am

Attendee arrival

9.00am

Welcome from Katelin Butler, editor, Houses magazine

9.15am

Keynote address


Angelo Candalepas, founding director, Candalepas Associates (Sydney)

10.00am

Keynote address


Alison Von Glinow, founding director, Kwong Von Glinow (Chicago)

10.45am

Morning tea

11.15am

Case study


Philip Oldfield, senior lecturer in high-performance architecture, University of New South Wales (Sydney)

Case study


Jacqui Alexander, program coordinator at Monash Art Design and Architecture; director, Alexander Sheridan Architecture (Melbourne)

Case study


Andy Fergus, urban designer, Nightingale (Melbourne)

12.15pm

Keynote address


Saskia Sassen, Robert S. Lynd Professor of Sociology and Member of the Committee on Global Thought at Columbia University (New York)

1.00pm

Lunch break

2.15pm

Keynote address


Go Hasegawa, founding director, Go Hasegawa and Associates (Tokyo)

3.00pm

Panel discussion: Where to from here?


Angelo Candalepas, founding director, Candalepas Associates (Sydney); Go Hasegawa, founding director, Go Hasegawa and Associates (Tokyo); Saskia Sassen, Robert S. Lynd Professor of Sociology and Member of the Committee on Global Thought at Columbia University (New York)

3.45pm

Closing comments from Cameron Bruhn, editorial director, Architecture Media

4.00pm

Closing drinks

5.00pm

Event concludes
Keynote Addresses.
Case studies.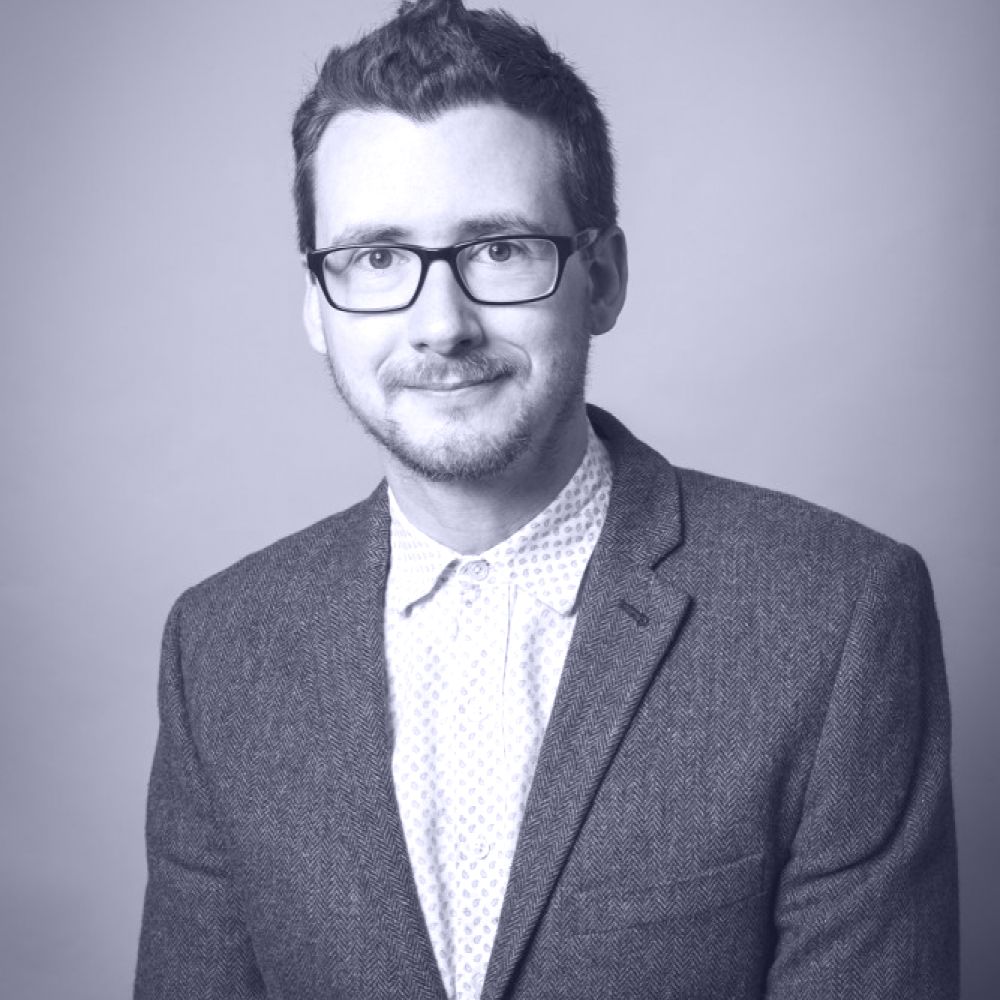 Gardens in the sky: Experiences of communal spaces at height in Singapore
Despite an increase in high-rise housing, questions remain about the kind of homes we are building at height in Australia, and their appeal and suitability for different socio-economic groups. One opportunity suggested to improve this is to include community spaces at height in tall buildings, such as "streets in the sky" and "skygardens," to provide areas for children to play and for escapism and psychological relief from high-density living. While such ideas abounded in the mid-twentieth century, their apparent failure in built examples mean today they are often derided as a relic of the past.
However, in Singapore, the skygarden has been reinvented, reinvigorated and reimagined as a key component to contemporary high-rise housing. One of the most prominent examples is the Pinnacle@Duxton, which houses over 1,800 apartments across seven towers, linked together by skygardens at level 26 and 50. These accommodate a wide mix of functions including an 800-metre running track, an outdoor gym for the elderly, a playground for children, and a residents' community centre – all at height in the city. This presentation will discuss the first post-occupancy evaluation of these skygardens, exploring residents' experience of these spaces – from their ability to foster escapism and peace in a high-density setting, to the stringent rules that govern their use, provoking feelings of frustration in the residents and contested ownership between building stakeholders.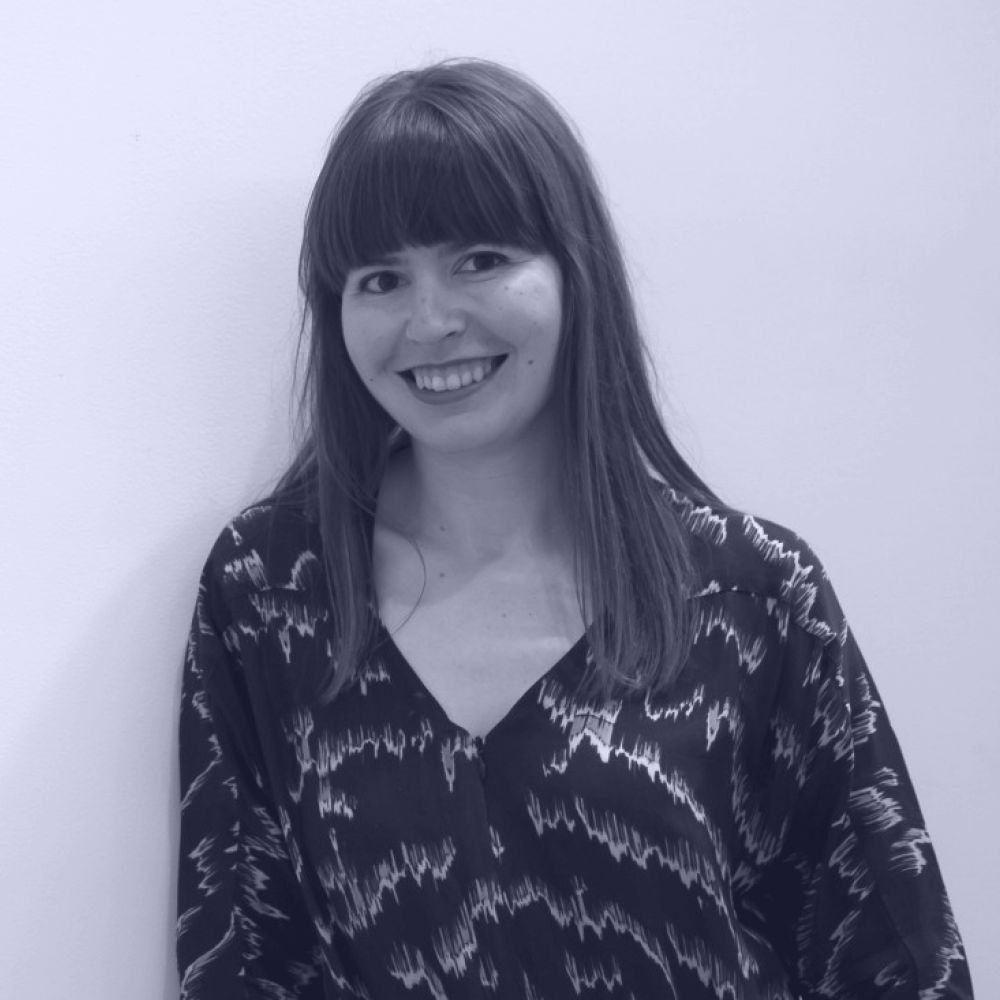 On-demand domesticity
The sharing economy is changing the way we use, understand and access space, and disrupting the social dynamics of the city. One disruptor, home-sharing platform, Airbnb has lowered the barriers to accessing space by developing a framework that enables a global pool of applicants to rent homes on-demand, in shorter increments of time, and at a premium. Practitioner and academic Jacqui Alexander will discuss the challenges and opportunities that Airbnb presents for the future of Australian housing by examining Melbourne as a case study: arguing that in its short lifespan, Airbnb has wrought significant changes at the scale of the room, house, neighbourhood and city. On-demand domesticity is already changing the social fabric of the city – the question now is how to design and plan for it.
Through a discussion of emerging domestic mutations identified in suburban Melbourne, in addition to her own speculative architectural experiments, Jacqui will argue that with design and strategic planning, we can minimize the pernicious effects of Airbnb on the city, and leverage its global success to achieve housing innovation locally.
A foray into the neighbourhood scale – Nightingale Village
Drawing upon ongoing research into collective housing projects in Berlin, Vienna, Amsterdam and South Holland, Andy has been working with Nightingale Housing and Openwork on the urban design component of the first precinct of apartment scale deliberative development in Australia, in the Melbourne suburb of Brunswick. Extending the lessons from critically acclaimed The Commons and Nightingale 1.0, the Nightingale Village provides the first foray of the people oriented housing model into the neighbourhood scale.
Seven award-winning architects, some with experience only in small residential projects, have been given the opportunity to each deliver a multi-residential building for the first time, with the added complexity of working together, and within the framework set by an often uncertain planning framework. The project offers an opportunity to reflect on the opportunities and barriers to upscaling deliberative development beyond the individual building, and provides a model for rethinking urban renewal in our rapidly growing cities.