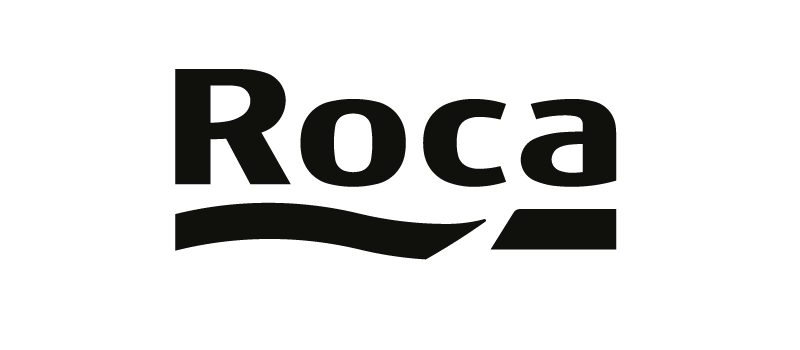 Driven by the passion of its Spanish heritage, Roca has been shaping bathroom trends around the world for more than 100 years. A family-owned organization, Roca is the largest sanitaryware company in the world, operating in over 170 markets. Roca continues to elevate the role of the bathroom with its highly anticipating ideas through appealing and inspired design.
Being a responsible organization that is in touch with customer's needs, Roca creates functional products that nurture heath, give comfort and enhance the wellness experience in the bathroom.
Related Events.
Past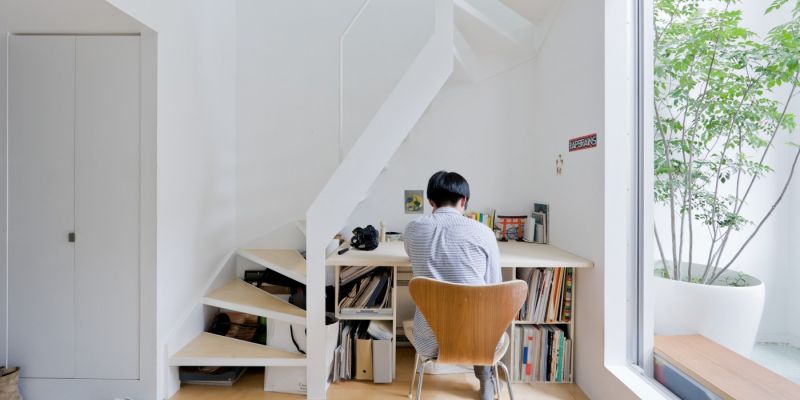 27.07.18
— Sydney
A Forum About New Trajectories in Residential Architecture.