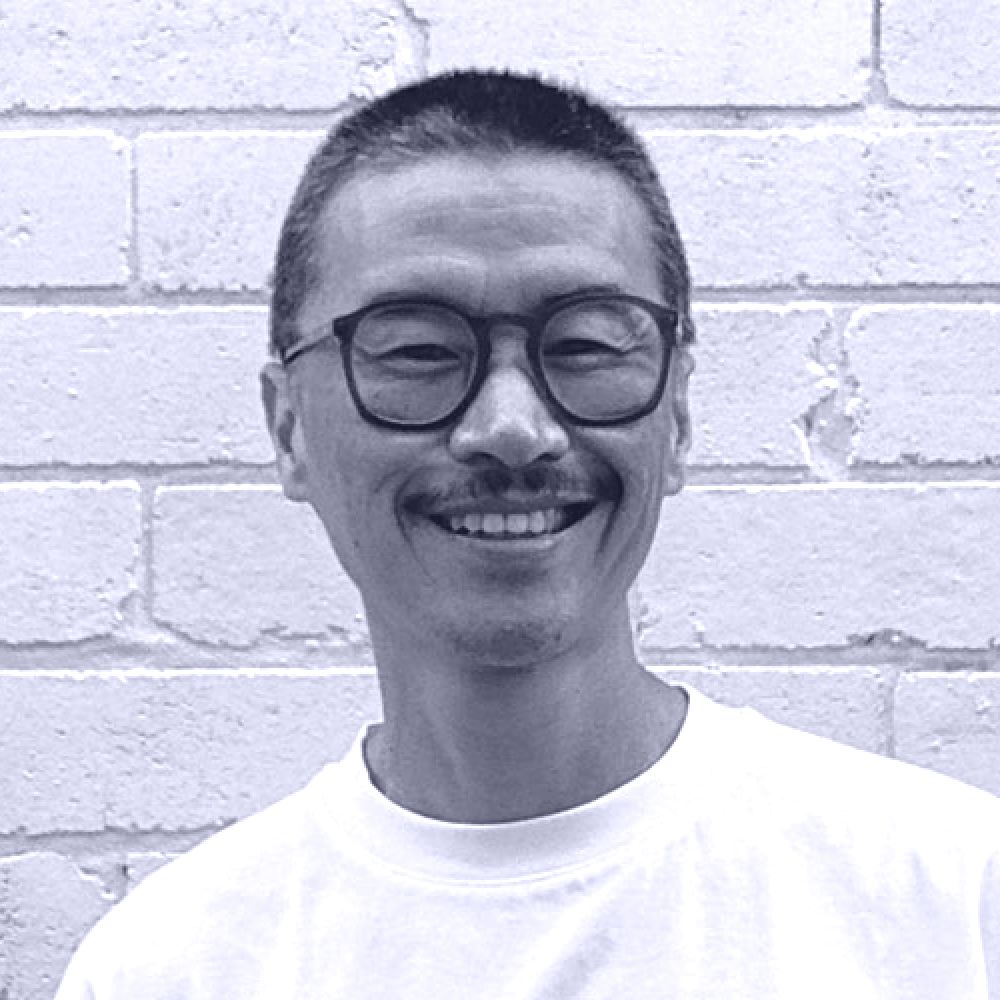 Will Fung studied architecture at the University of New South Wales. Upon graduation Will travelled to the Netherlands, where he joined Wiel Arets Architects in 1999 and worked on a diverse range of projects.
Returning to Sydney, Will was project architect at Engelen Moore, working on a number of retail, commercial and residential projects. Will has been a regular guest critic at the University of New South Wales School of Architecture and a part-time sessional design tutor at the University of Sydney School of Architecture.
He was jury chair for single residential projects at the NSW Chapter Australian Institute of Architects Awards in 2017, a co-jury member for the 2013 Australian Interior Design Awards and co-jury member for the 2021 Houses Awards. Will established CO-AP in 2005 and was joined by Tina Engelen as co-director in 2007.