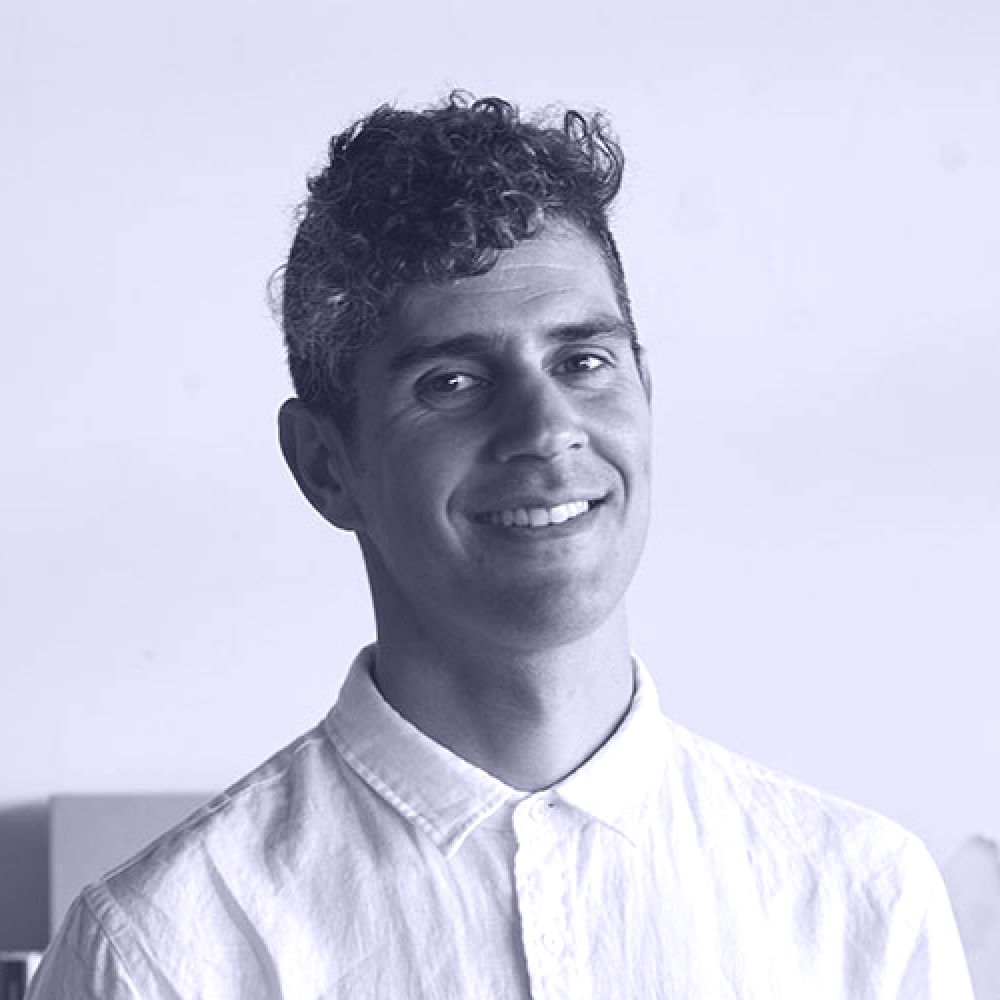 Warren Haasnoot graduated from the University of Newcastle with a Masters of Architecture in 2012. He is one of the founding partners at Curious Practice, which was established in 2017.
Warren is interested in the way we connect to the environment in both a sustainable and atmospheric sensibility. He enjoys connecting with clients, staff and consultants to create meaningful objects that enrich natural and unnatural territories.
Since graduating in 2012, Warren has maintained a tutelage role in the Masters of Architecture course. He finds the creativity, design theory and innovation inseparable from the way building design should be undertaken in the industry. This mode of thinking ensures his commitment to quality design is understood though an investigative interpretation of the constraints and opportunities available at all scales.