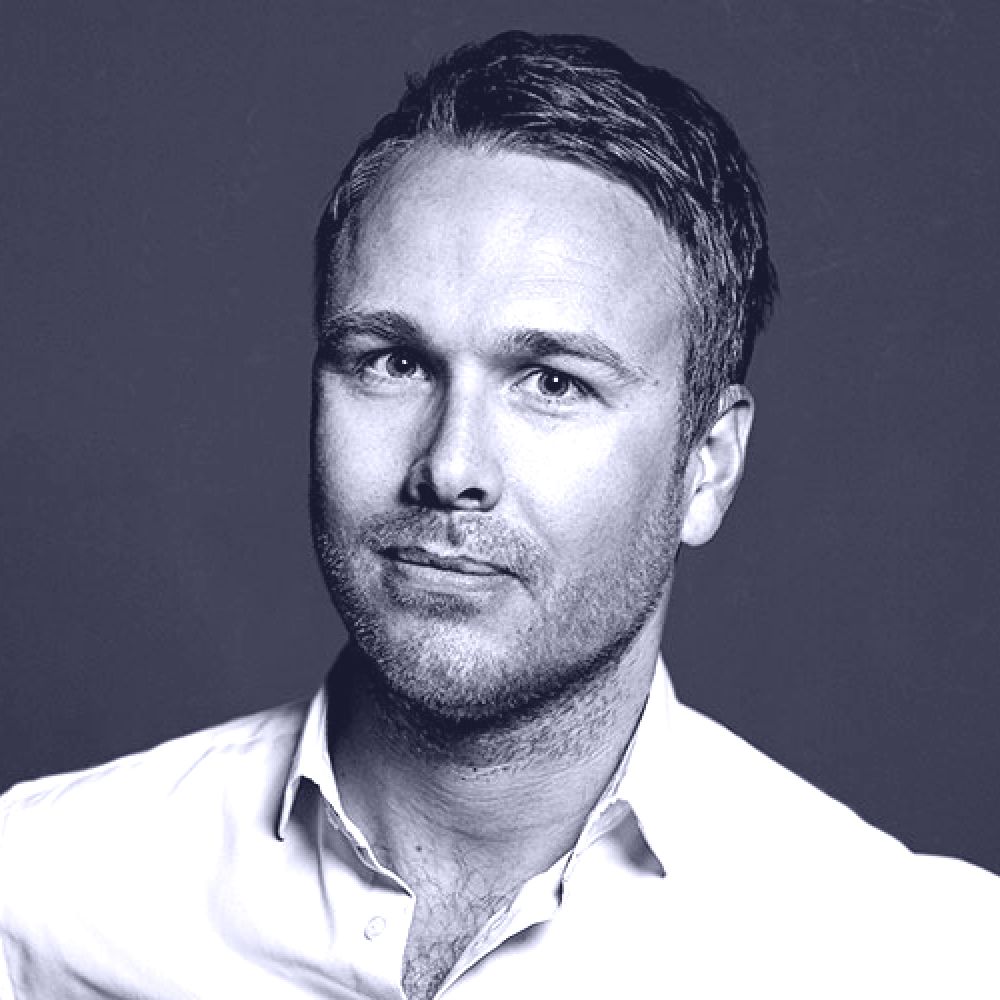 Viggo has been instrumental in the success of Denmark-based architectural firm Henning Larsen in Australia, winning the international design competition for Cockle Bay Park – a city-changing project on Sydney's harbourfront. He is overseeing the design development of Cockle Bay Park, and is the design director for Henning Larsen's commercial activities in the Asia Pacific.
Viggo's contributions to the design of the award-winning SDU Campus Kolding resulted in one of the world's first low-energy universities. His experience in higher education and work environments has informed how Henning Larsen designs commercial projects and workplaces.
A sought-after keynote speaker, Viggo delivers insights into Henning Larsen's design method and projects at conferences and events around the world. He has served as an external examiner at Technische Universität in Munich, as a visiting lecturer at the Academy for Architectural Culture in Hamburg, and as a tutor for the University of Sydney's master program. In 2022 Viggo joined the board of Fritz Hansen.