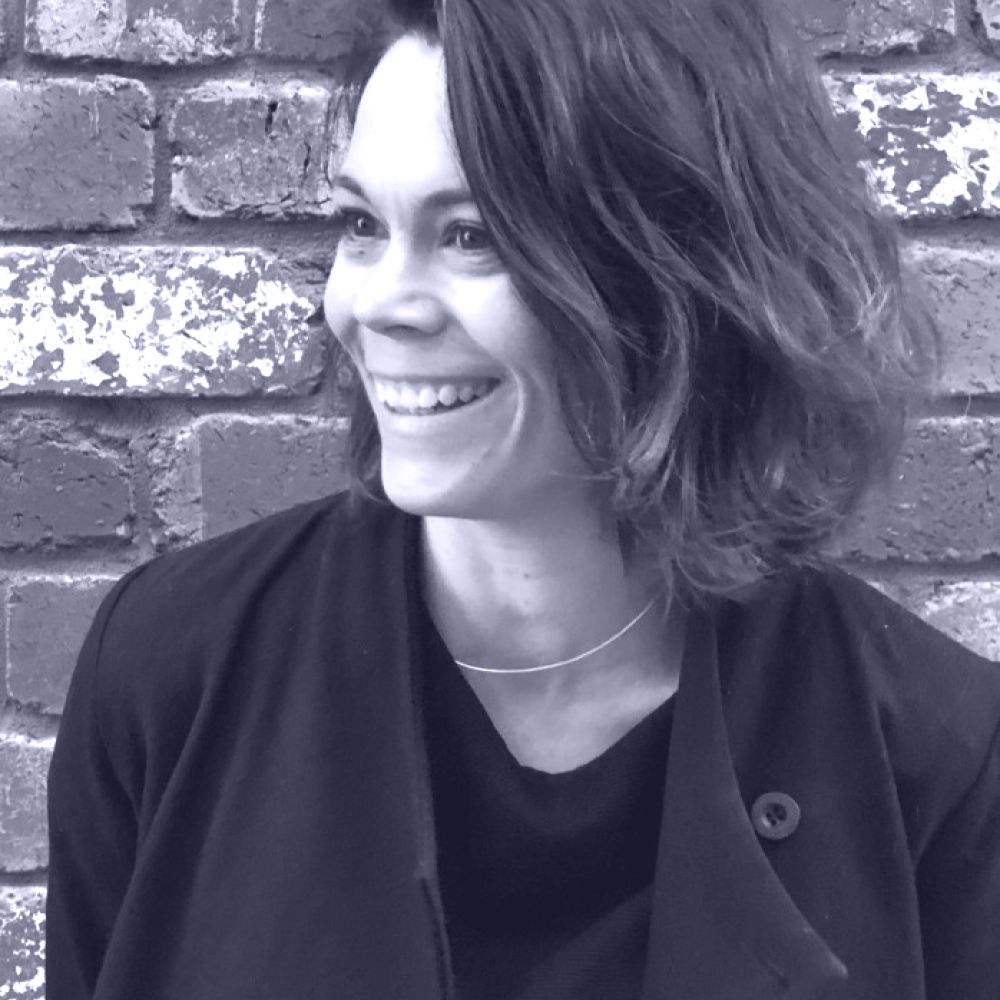 Suzannah Waldron is director of Searle x Waldron Architecture (SXWA), a Melbourne architecture studio focused on designing innovative public and community projects. Co-founded with Nick Searle, the practice is interested in the potential for civic architecture to do more and be a specific response to place. Applying the same design ambition across varying scales and types, SXWA considers how even small projects can transform a wider urban context. The practice has worked in several high-profile civic, cultural and education precincts. Their built work investigates material specificity and explores a contemporary approach to altering existing buildings and contexts.
SXWA has been recognized for its design approach, receiving Australian Institute of Architects awards for Public Architecture in Victoria and Small Projects nationally. Suzannah has designed the practice's awarded projects for the Art Gallery of Ballarat Annexe, Maidstone Tennis Pavilion and competition-winning proposals for MoCAPE Museum in Shenzhen, UNHabitat Mobility Centre, and the recent Point Grey redevelopment in Lorne on the Great Ocean Road.
Suzannah has been a guest speaker at various industry events including the Australian Institute of Architects National Architecture Conference in 2015, and she regularly lectures and leads design and urbanism studios at RMIT University.