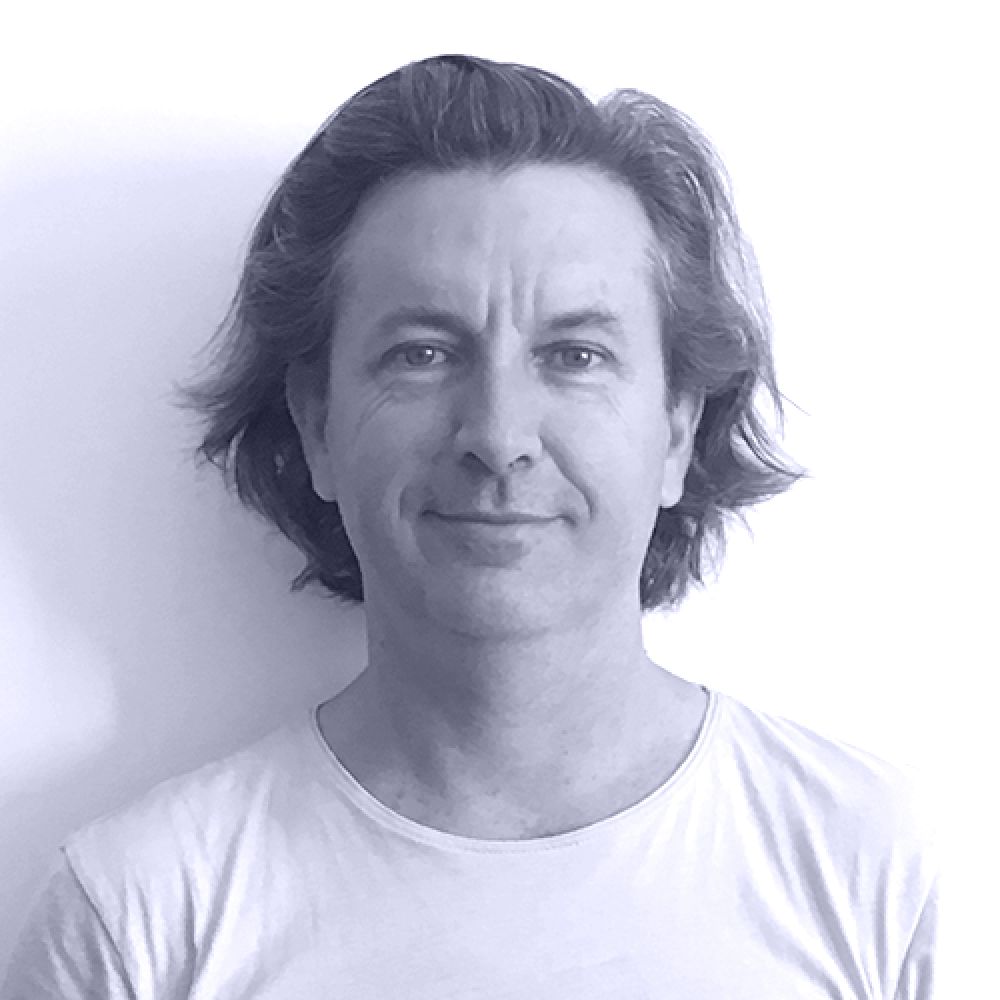 Simon Pendal runs the small research-based practice Simon Pendal Architect. The practice was founded in 2005, and works primarily on residential commissions, creating intimate work that is finely wrought and highly detailed.
Simon obtained his practice-based PhD via the invitational stream at RMIT in late 2016. He is a founding staff member of the Fremantle School of Architecture, established at the University of Notre Dame in 2019, where Simon teaches part-time and is co-lead of the design stream with Katherine Ashe.
As an educator, Simon's interests lie in assisting students to develop their own sense of authorship, challenging them to ground their work in spatial histories, connection to site and understanding of the land upon which we dwell.