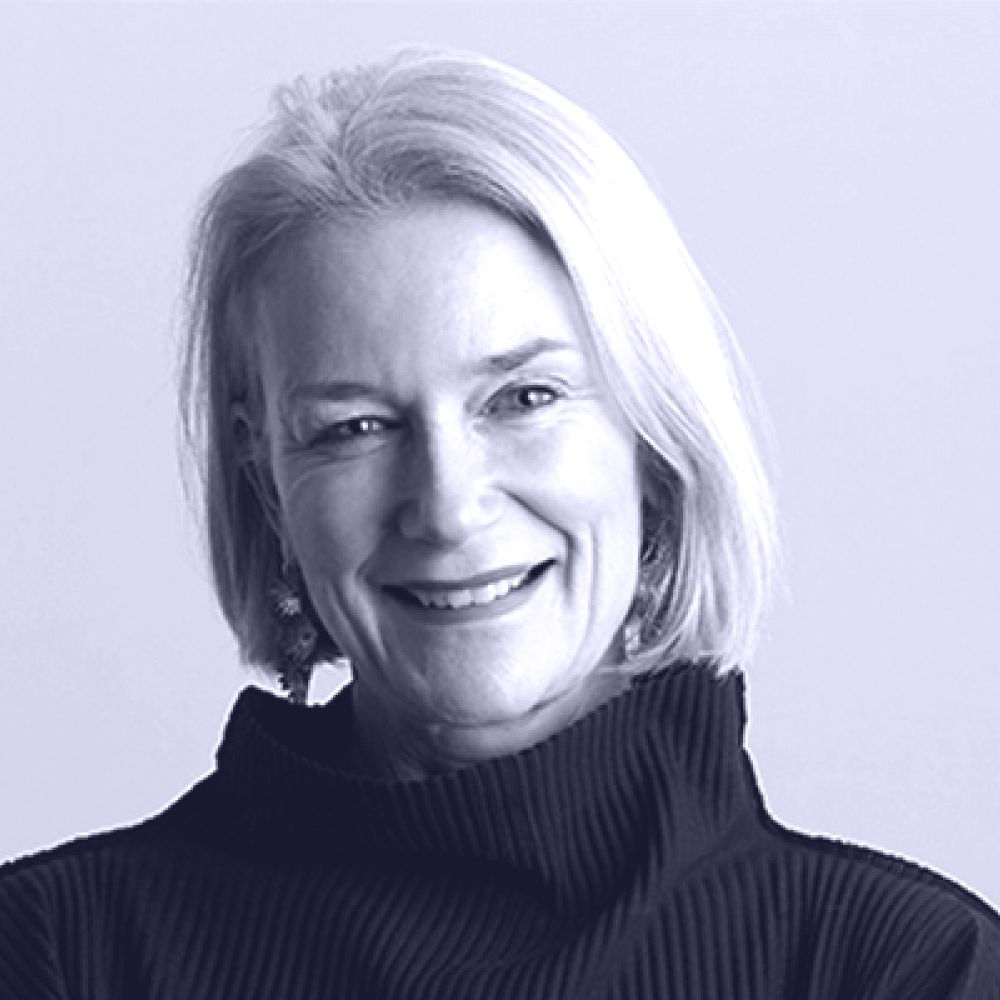 Ruth Wilson's interest and experience in education spans between projects that deeply explore how space can respond and support pedagogy through to highly technical projects.
Propelled by her deep curiosity about how people learn, Ruth has led projects that have been internationally recognized as exemplars of innovation in learning space design. The University of Melbourne Arts West Redevelopment and the St Michael's Grammar Junior School explore the relationship between pedagogy and space and are highly valued by the educators and learners who occupy them.
Ruth's extensive experience includes the design and construction of research facilities that house highly technical equipment and have stringent performance specifications. Technically challenging projects, such as the Monash Centre for Electron Microscopy and the Australian Synchrotron, demonstrate her ability to manage large, complex projects and coordinate multidisciplinary teams to produce excellent outcomes.
Ruth's industry involvement includes the RAIA Large Practice Forum and her role as examiner on the Architects Registration Board of Victoria.