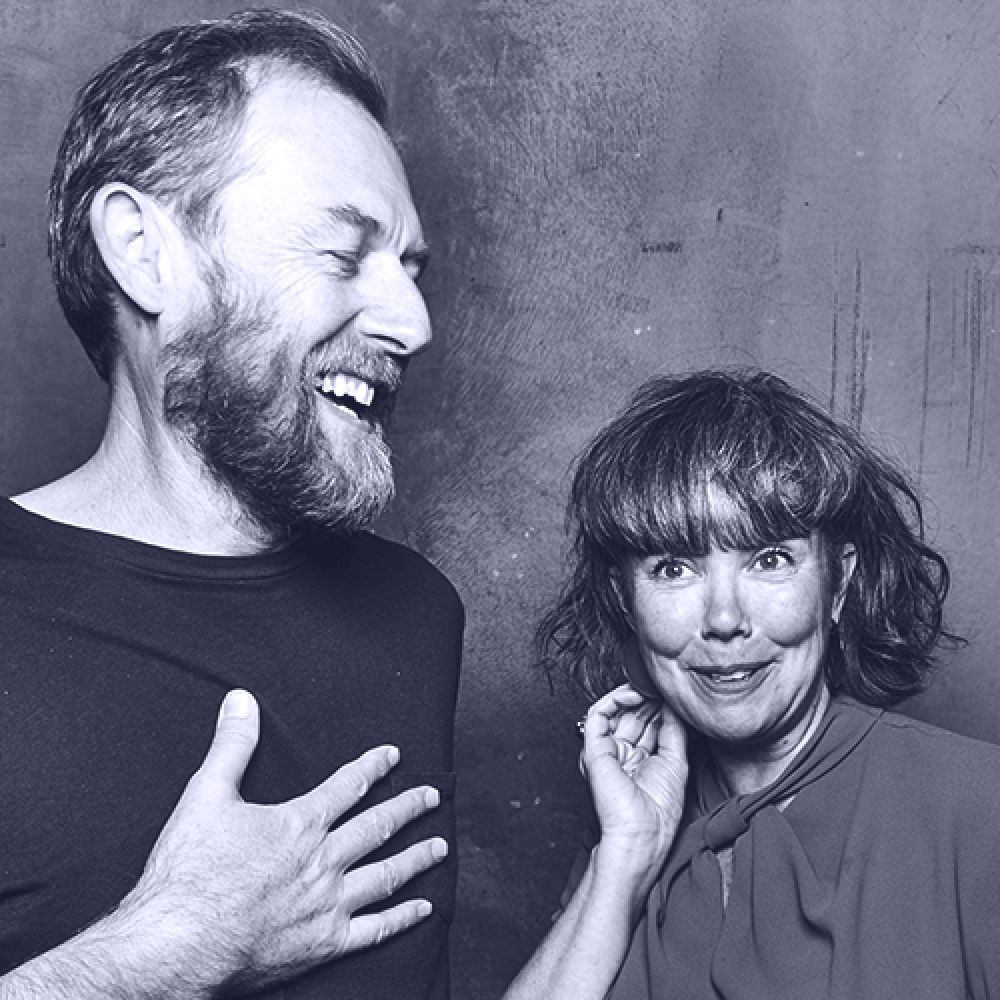 Patrick Kennedy and Rachel Nolan established Kennedy Nolan in Melbourne in 1999. They both grew up in the country and became friends when they moved to the city in the late 1980s to study at The University of Melbourne.
Kennedy Nolan is an architecture practice that has established a strong reputation for making architecture with a distinct approach to the built form and highly considered interiors. The practice has been recognized by numerous design awards.
The work of Kennedy Nolan is informed by the socially progressive aspects of modernism and seeks to engage with landscape and memory to engender meaningful relationships between people and their environments.
The studio culture that has developed over the last 20 years at Kennedy Nolan is something they are very proud of and grateful for.