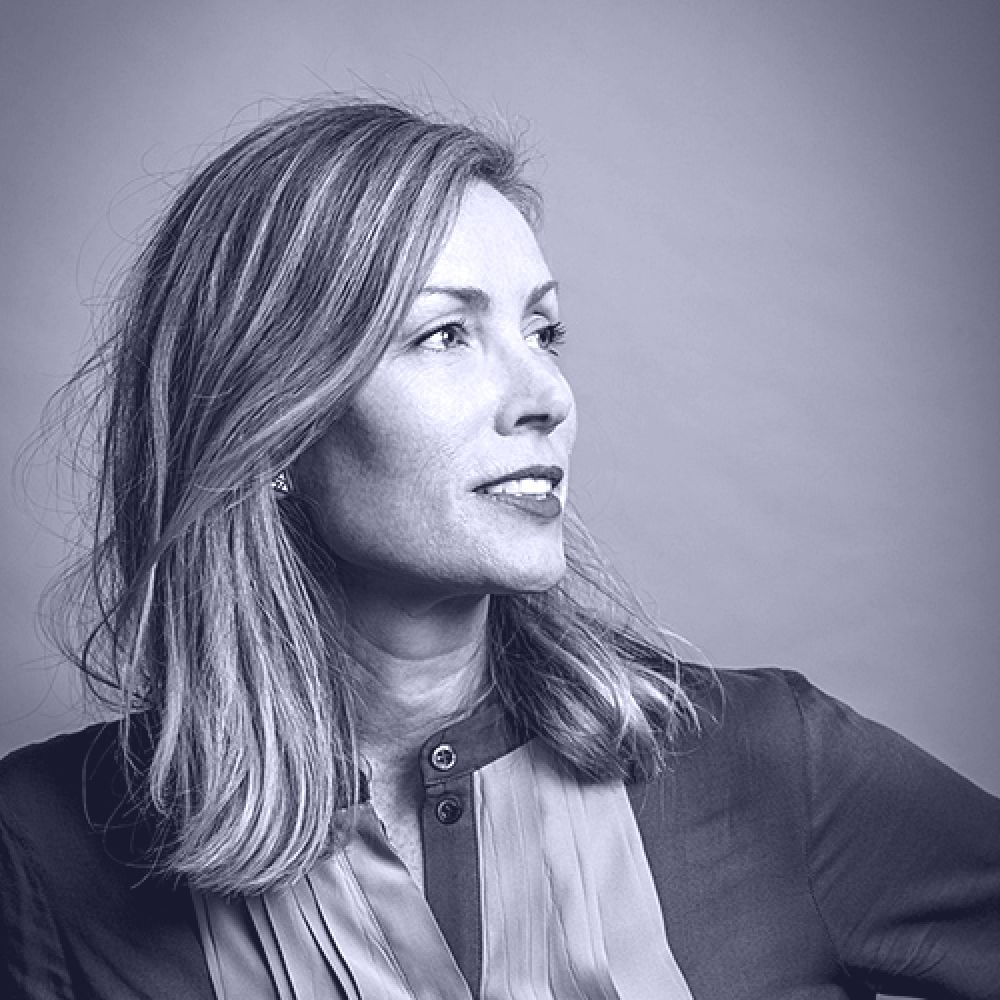 Ninotschka Titchkosky is co-CEO of BVN and strategic champion of Digital Innovation and Robotics. She is leading BVN's research into robotics and digital fabrication, including using large-scale 3D printing and circular-economy principles.
She is interested in the role architects play in shaping interactions, communities and cities; the changing nature of architectural practice; the potential for new ways of engaging with the design and construction process; and the possibilities that new technologies offer, enabling us to design and build smarter, more creative outcomes that are better for the planet.
Her most recent project is the Atlassian Headquarters, set to be the world's tallest hybrid timber tower. Her work has been recognized in numerous awards, nationally and internationally, including a RIBA International Award and a World Architecture Award commendation. She is currently a commissioner on the Commission for the Future of Sydney CBD, which examines the changing nature of Sydney in a post-COVID-19 world.