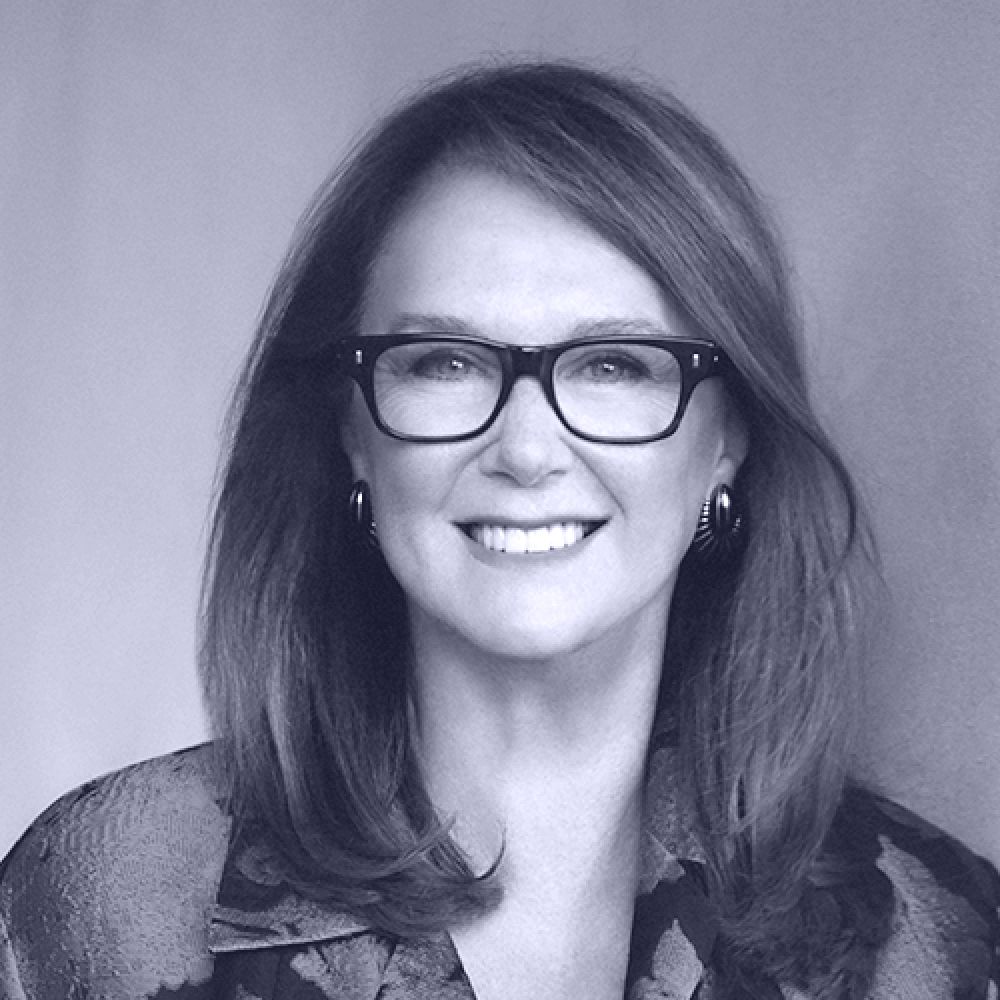 Naomi Milgrom AC is an Australian fashion entrepreneur, business leader, philanthropist and patron. She is the executive chair of the Sportsgirl/Sussan Group.
Naomi is internationally recognized for initiating and supporting cultural innovation and artistic excellence, and has an acclaimed track record for bringing future-minded architecture and design to the community. Through the Naomi Milgrom Foundation, she has collaborated with some of the world's leading architects and urban thinkers for the MPavilion project, regarded as Australia's principal architecture commission, and the Living Cities Forum, an annual gathering of leading global architects and design innovators.
Numerous board positions and awards recognize Naomi's achievements as a leader and contributor to civil society. These include three honorary doctorates and an Honorary Fellow of the Design Institute of Australia (FDIA Hon) and the Australian Institute of Architects (Hon FRAIA). She has been a World Architecture Festival Awards judge 2015–2021 and recipient of the AIA President's Award.