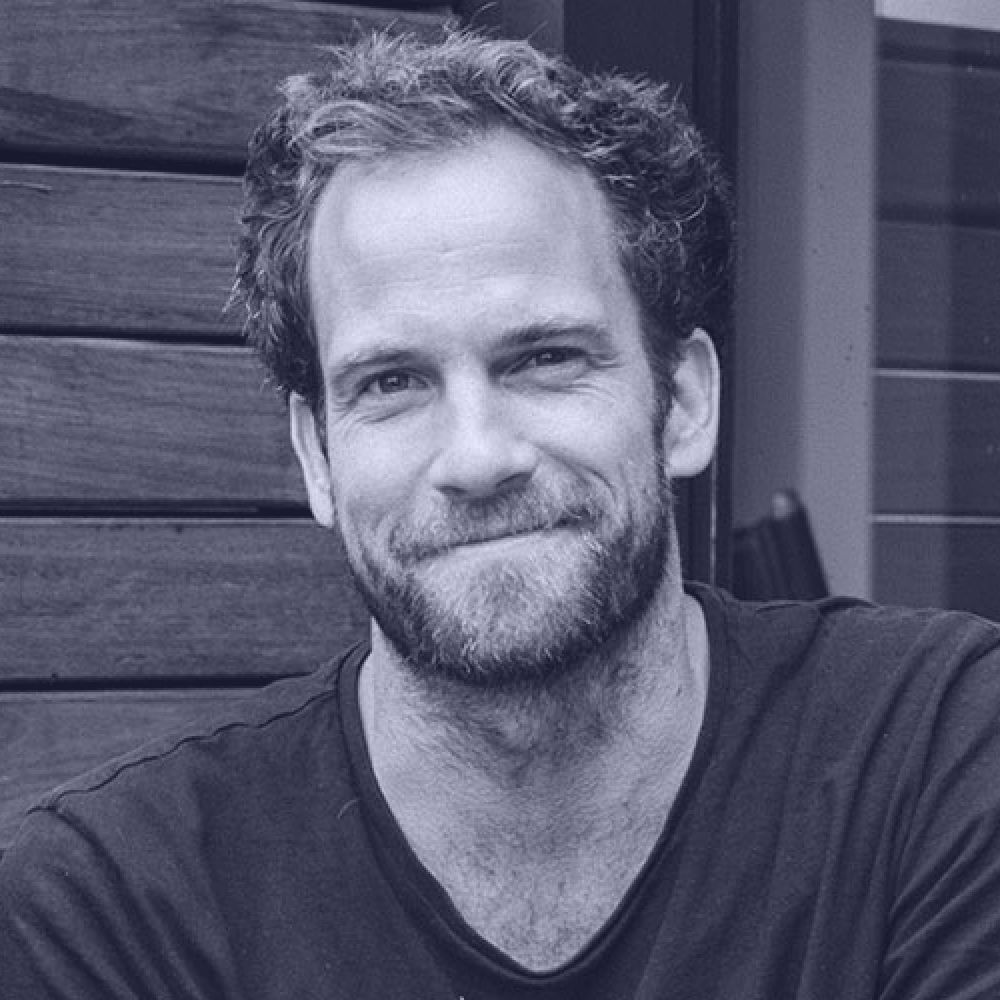 Morgan Jenkins is co-director of Brisbane-based architecture studio Nielsen Jenkins.
He graduated from the University of Queensland in 2007 and has since worked with Phorm Architecture and Design, Kevin O'Brien Architects and Nielsen Workshop. In 2017 he formally established Nielsen Jenkins with long-time friend and collaborator Lachlan Nielsen, after five years of designing and often building projects together.
In 2011 to 2012 he travelled and worked in Cape Town. He was influenced heavily by the rawness of work he found there, which felt essential, efficient and necessary. He maintains a South African connection through ongoing collaborations with South African architect Michael Lumby.