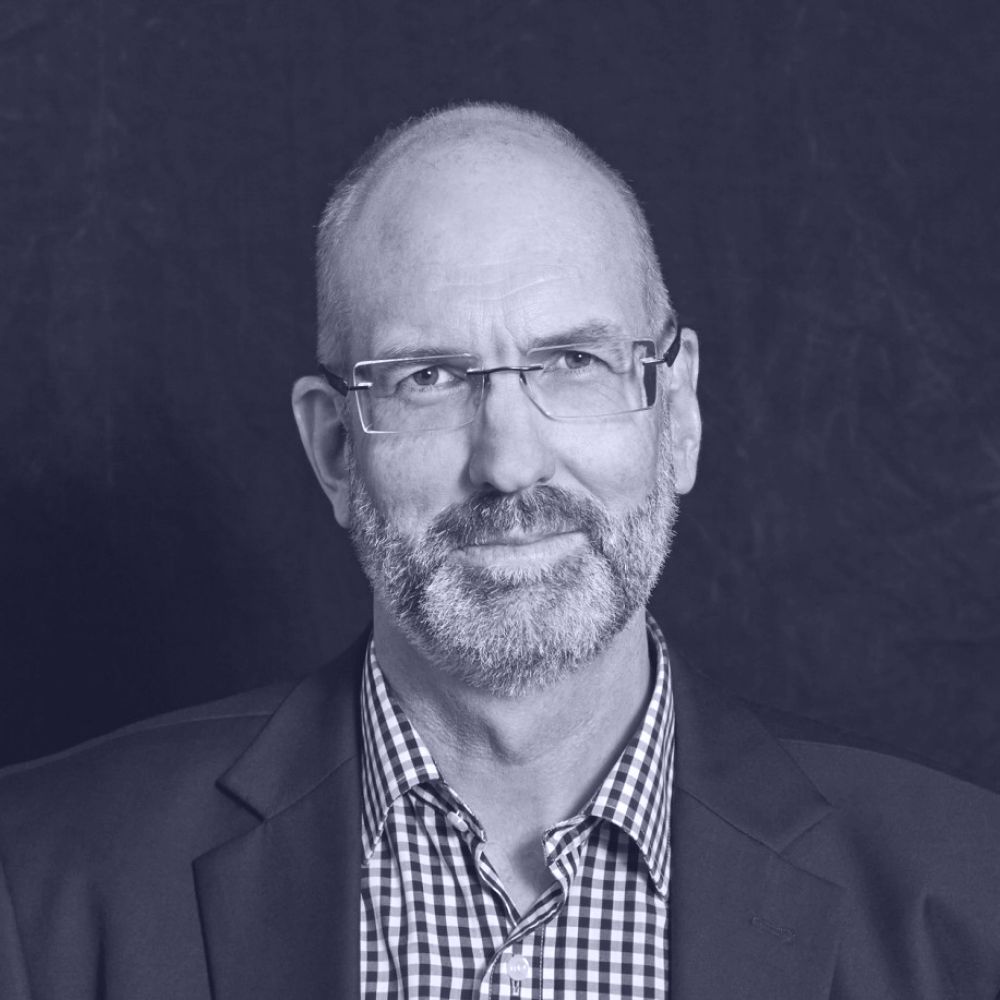 Mark Roehrs is the global leader for the education and science sector at Hassell. Hassell is currently working with universities and research organizations across Australia to expand its Asia, UK and USA education and science business.
As an architect with 30 years of experience in the sector, Mark provides knowledge and leadership to Hassell's multi-disciplinary design teams, working across campus masterplanning and building design. He is highly regarded by university clients for his strategic thinking and innovative briefing, with projects such as the Ecosciences Precinct, UQ Advanced Engineering Building and UQ Global Change Institute recognized by the Australian Institute of Architects' national awards.
Recently completed buildings projects that Mark has led include the University of Sunshine Coast Moreton Bay Campus Foundation Building, Griffith University Engineering Technology and Aviation Building, and ANU Birch Building refurbishment for engineering with the ANU Research School of Physics, which will be completed later this year.
Mark has a particular interest in next generation learning spaces for the technology century; collaborative research environments to support innovation and discovery; optimizing utilization through sharing, flexibility and design quality; and the place-based university.