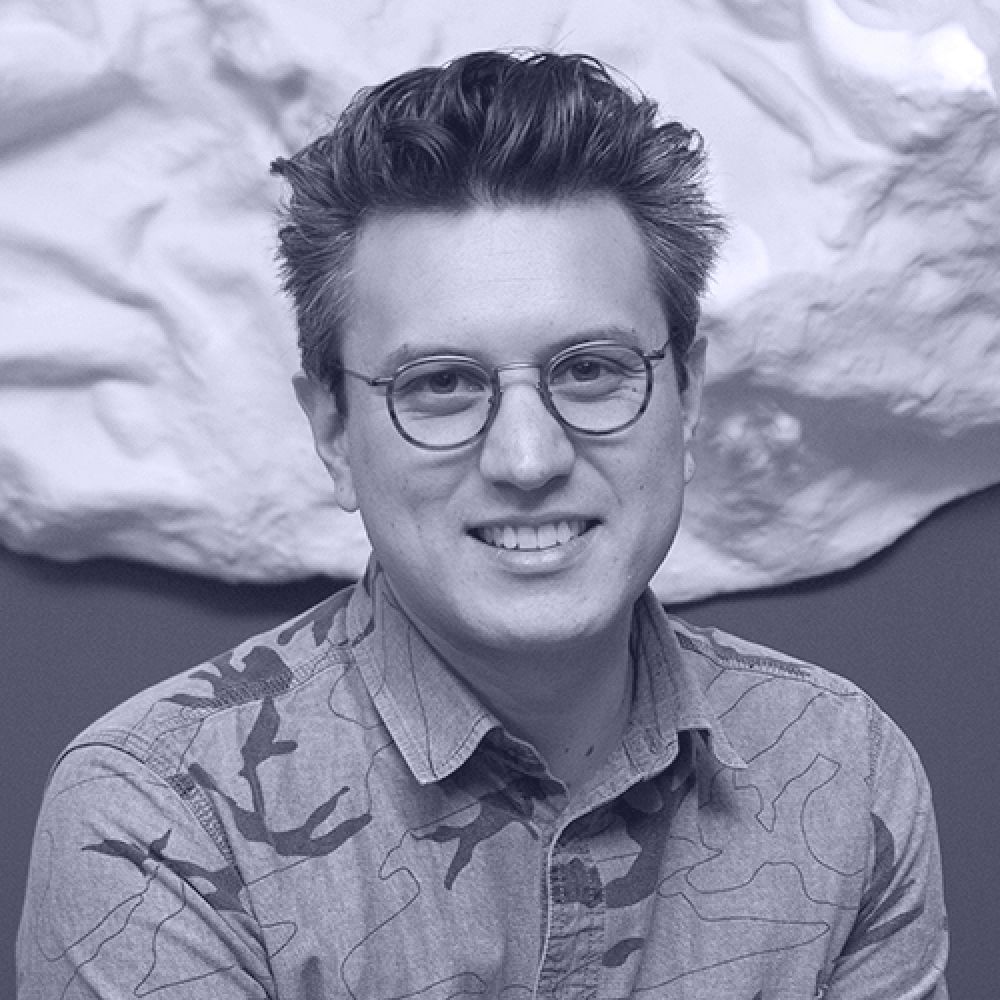 Mark Raggatt is a director of ARM Architecture based in Sydney. ARM is a studio that is defiantly and zealously dedicated to the dissemination of ideas in and through architecture.
Mark's work has been described as "a delirious mash-up of influences, sources, experiments, scribbles, rantings, critical writings, interviews, essays and major projects, all piled one on top of the other." This work includes the University of Sydney College of the Arts (2020), the Gold Coast HoTA Outdoor Stage (2017), and the Blacktown International Centre of Training Excellence (2023). He is currently involved in the Sydney Opera House Renewal (2022). He was co-editor and contributor to Mongrel Rapture: The Architecture of Ashton Raggatt McDougall, which was awarded the Australian Institute of Architects Bates Smart Architecture in the Media Award.
Mark continues his research and teaching through in the Masters of Architecture programs at RMIT University where he sits on the Architecture Industry Advisory committee and the University of Technology Sydney. Mark's current research is focused on the role of design and designer in reconciliation and decolonization of the built environment in Australia.