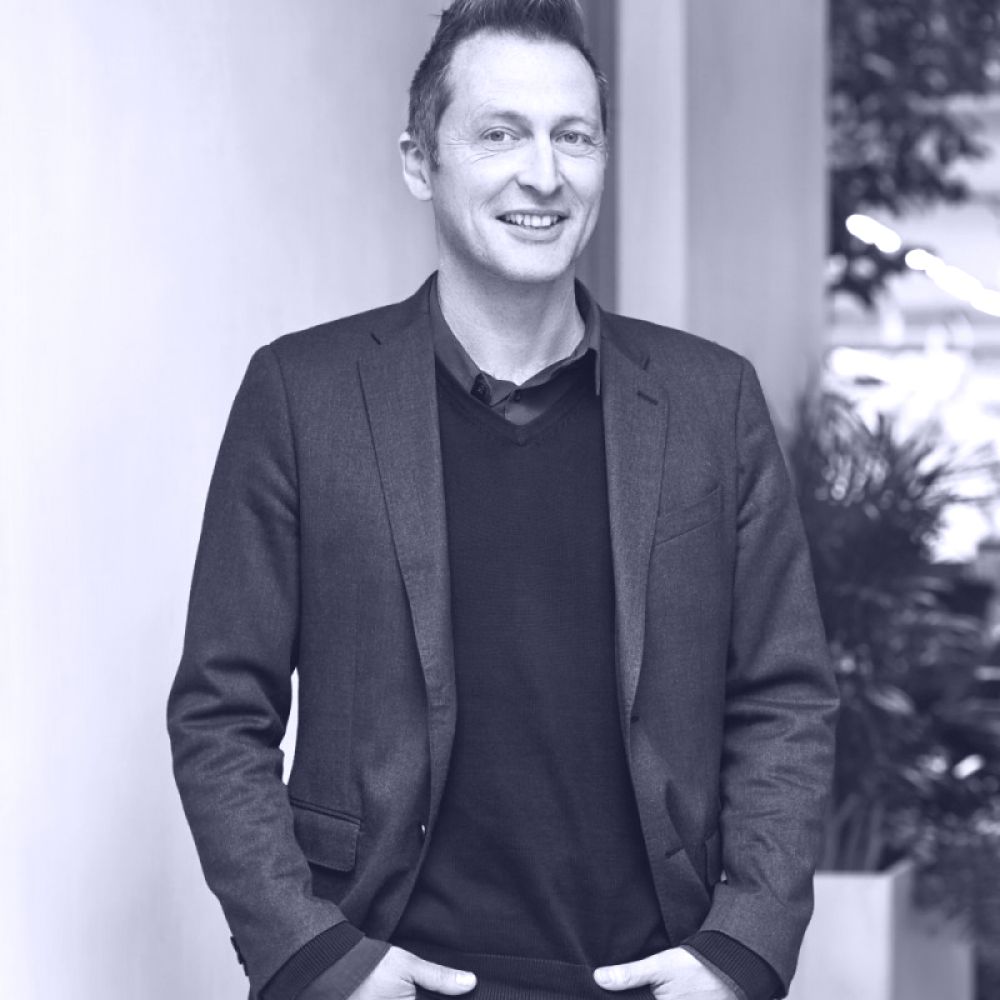 Mark Austin joined Andrew Maynard Architects in 2007 and become a director of the practice in 2009. In 2016 the name was changed to Austin Maynard Architects to officially recognize his contribution. Mark is regarded as the bedrock of AMA. It's his diligence, acumen and professionalism that clients trust, respect and rely on. Though he's been known to wear thongs to a building site, builders appreciate his hands on attitude, practical knowledge and problem solving abilities.
Mark has a bachelor of Environmental Design from the University of Tasmania and a Bachelor of Architecture from University of Melbourne, receiving a high distinction for Design. After finishing his studies he took a break from architecture and moved to London to pursue a rock 'n'roll career. As a member of 90s indie band The Paradise Motel, he spent three years touring Europe and recording albums before the group disbanded and went their separate ways. Fortunately Mark had other skills and stayed in London, securing a job as Production Designer for the English National Opera. Based in Covent Garden, Mark was the link between the stage and the workshop. He had fun, but never did develop an appreciation for opera.
After the ENO, Mark focused on being an architect, working on various building types and project scales – from urban redevelopment in the West End to co-ordinating the upgrade of The Grosvenor Park Hotel on Park Lane.
In 2004 he moved back to Melbourne and joined old-school master-architect Col Bandy, where he learned how things are built. In 2007 someone thought that Mark should meet Andrew, because they were both architects who were born in the same small town of Devonport, Tasmania. Oddly they weren't related, but they did get on and soon after Mark joined Andrew Maynard Architects. Two years later he became a director and in 2016 the name was changed to Austin Maynard Architects to reflect his contribution.
Though modest, and preferring the semi-shade (ever the keyboard player), Mark occasionally gives public lectures and media interviews. He also served as a jury member for the Victorian chapter of the Australian Institute of Architects awards and is a director of Nightingale on Sydney Road.
Mark is passionate about mid-century design. He collects twentieth-century furniture and has trawled LA and Palm Springs to look at some of his favourite buildings. He hates it when great modernist houses are knocked down, or unsympathetically renovated, and is currently restoring his own 1960s home. Sometimes he still plays music.