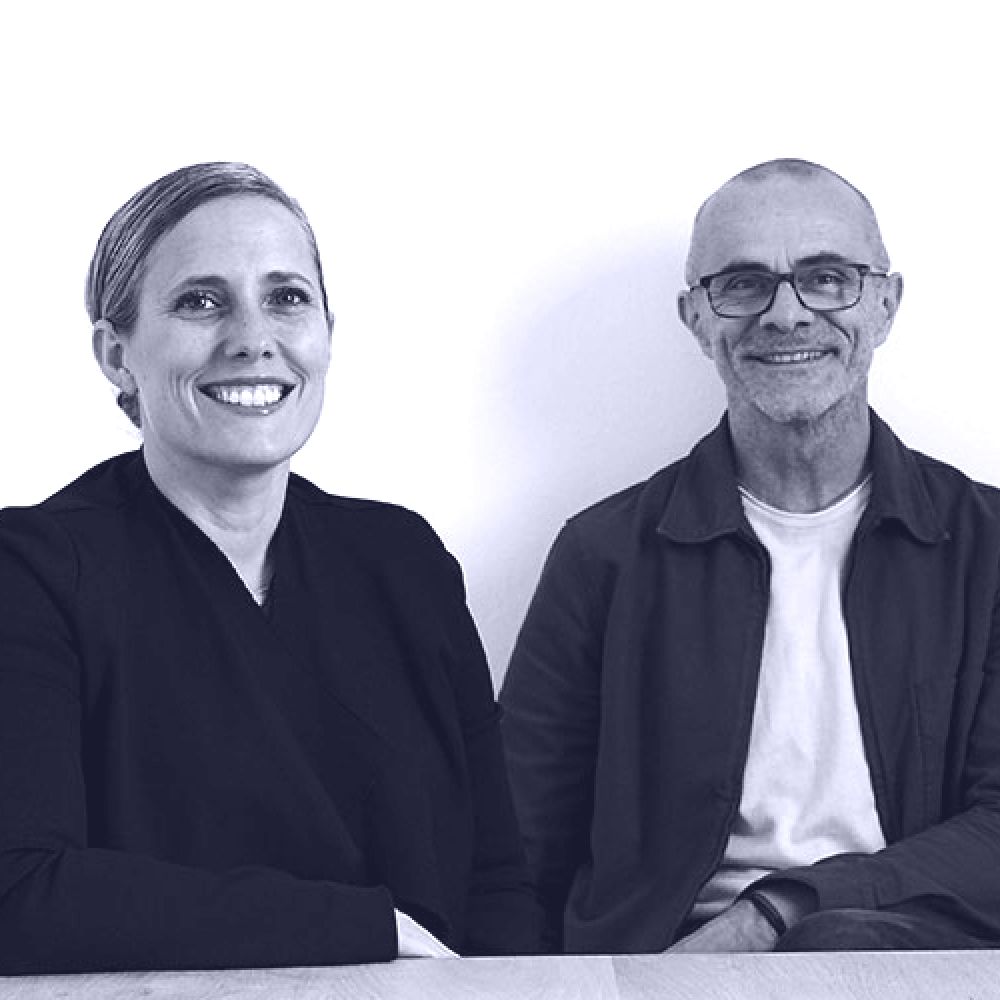 Marco Vittino and Katherine Ashe co-founded Vittino Ashe in 2006, on the belief that well-designed spaces elevate the everyday experience. Vittino Ashe is an agile, process driven studio committed to its discipline through the application of research, alongside a genuine interest in making. Their architecture strategically acts as a backdrop to the life of its occupants, hinging on spatial clarity and material richness.
Katherine was awarded the Emerging Architect Prize for Western Australia in 2018, which acknowledges achievements in the profession, education and research. She is also a part-time lecturer in the newly established architecture program at the University of Notre Dame.
Marco is an architect and engineer. His professional career began in Milan, where he worked and taught for five years before returning to Perth. He has continued to work at a multitude of scales and is as passionate about design within the urban dimension as he is with the detail.