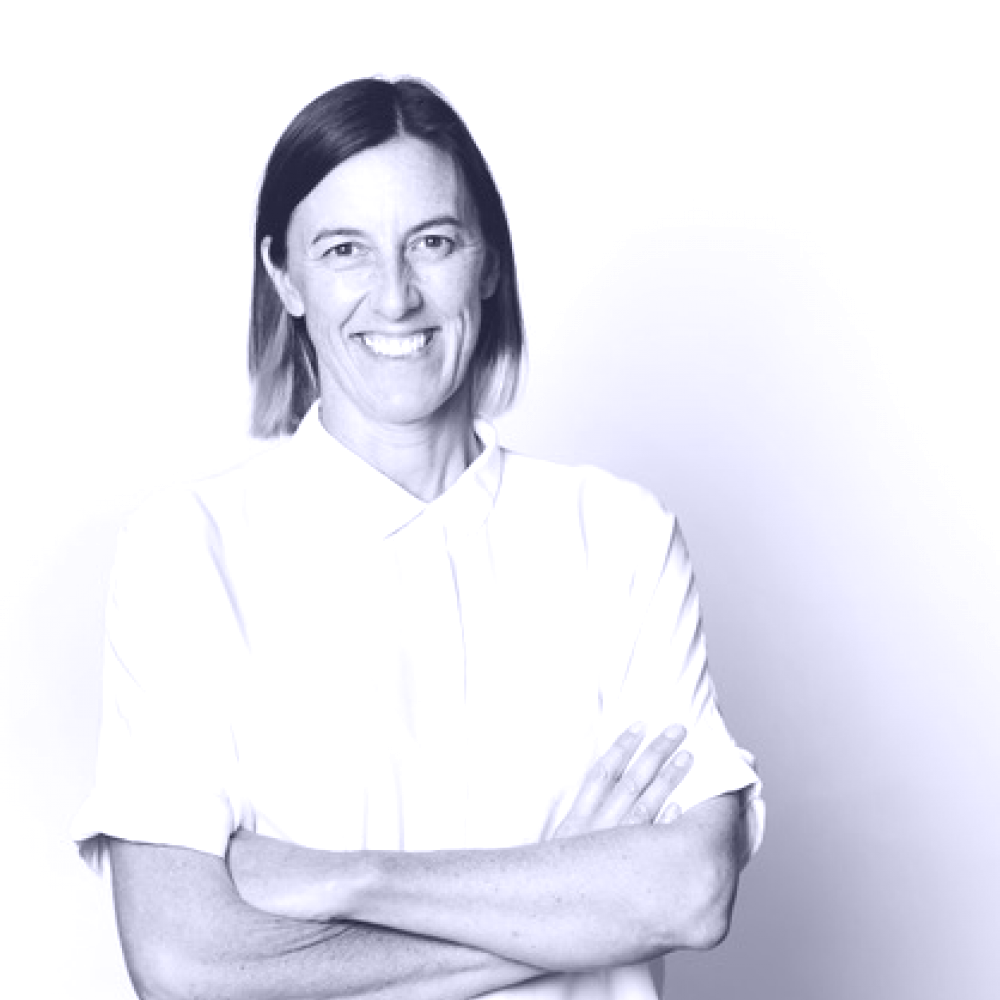 Lee Hillam is co-director of Dunn and Hillam Architects, which was founded in 2001 with Ashley Dunn and is established as a practice with specialist expertise in heritage, regional towns, arts and culture and sustainability. From October 2016 through to April 2019 Lee worked in a variety of roles at Government Architect NSW centred around Design Excellence and was instrumental in producing the Design Guide for Heritage for the Office of Environment and Heritage.
Lee has worked for Richard Leplastrier as a student and graduate architect, and Jeffrey Broadfield as a carpenter. Lee has taught and lectured at the University of New South Wales and the University of Sydney, contributes regularly to Parlour and to Architecture Australia and is often asked to sit on competition juries and design review panels.
Lee is an advocate for workplace flexibility and ethical employment practices in architecture.