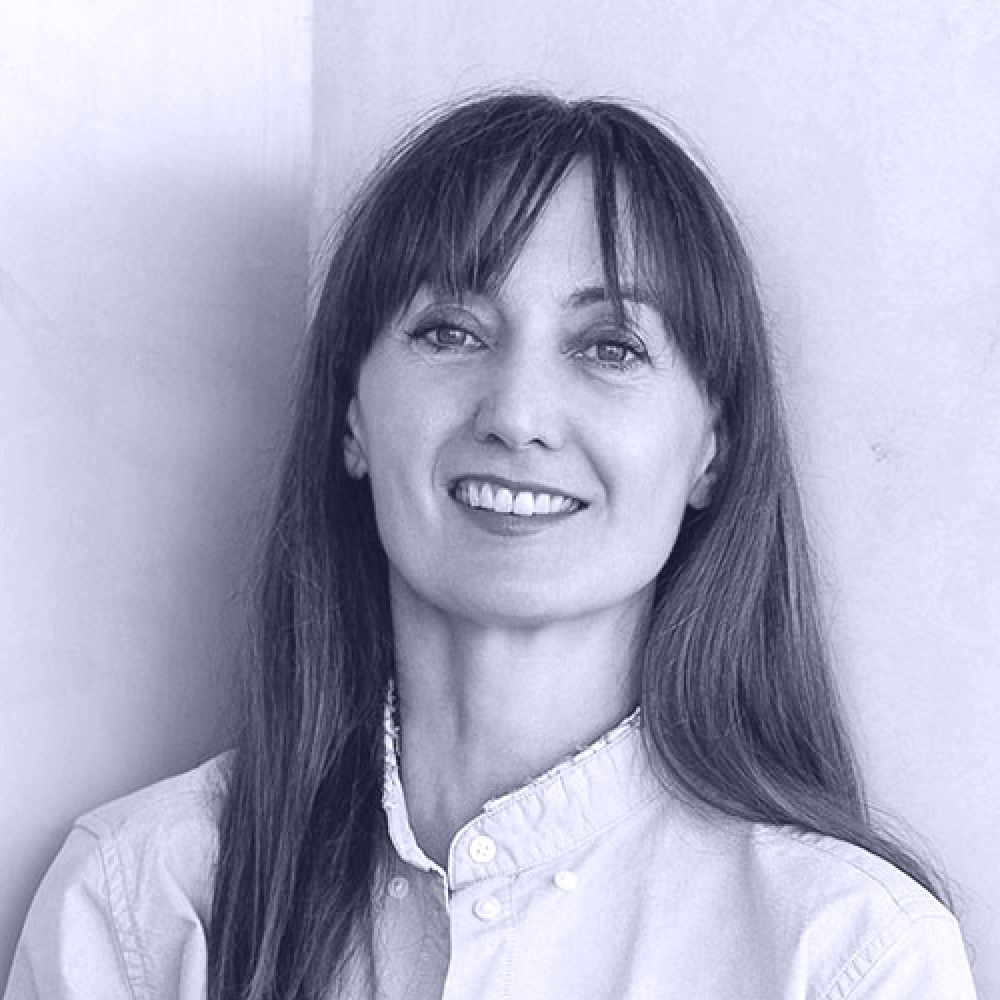 Kirsten Stanisich founded Richards Stanisich with Jonathan Richards in 2018. She has a wealth of experience across the residential and hospitality sectors, and works with large corporate clients on CBD projects.
Kirsten regularly participates in industry events and on award judging panels. She has held prominent positions at the Design Institute of Australia, and in 2019 she was inducted into the institute's hall of fame.
Through the development of design, Kirsten enjoys innovating and pushing experience with materials and detailing. She is restless in her pursuit of originality and will imbue a project with a sophisticated palette. Inspired by the intersections of art, life and design, she crafts rhythmic and materially expressive spaces – ones that people talk about and remember.