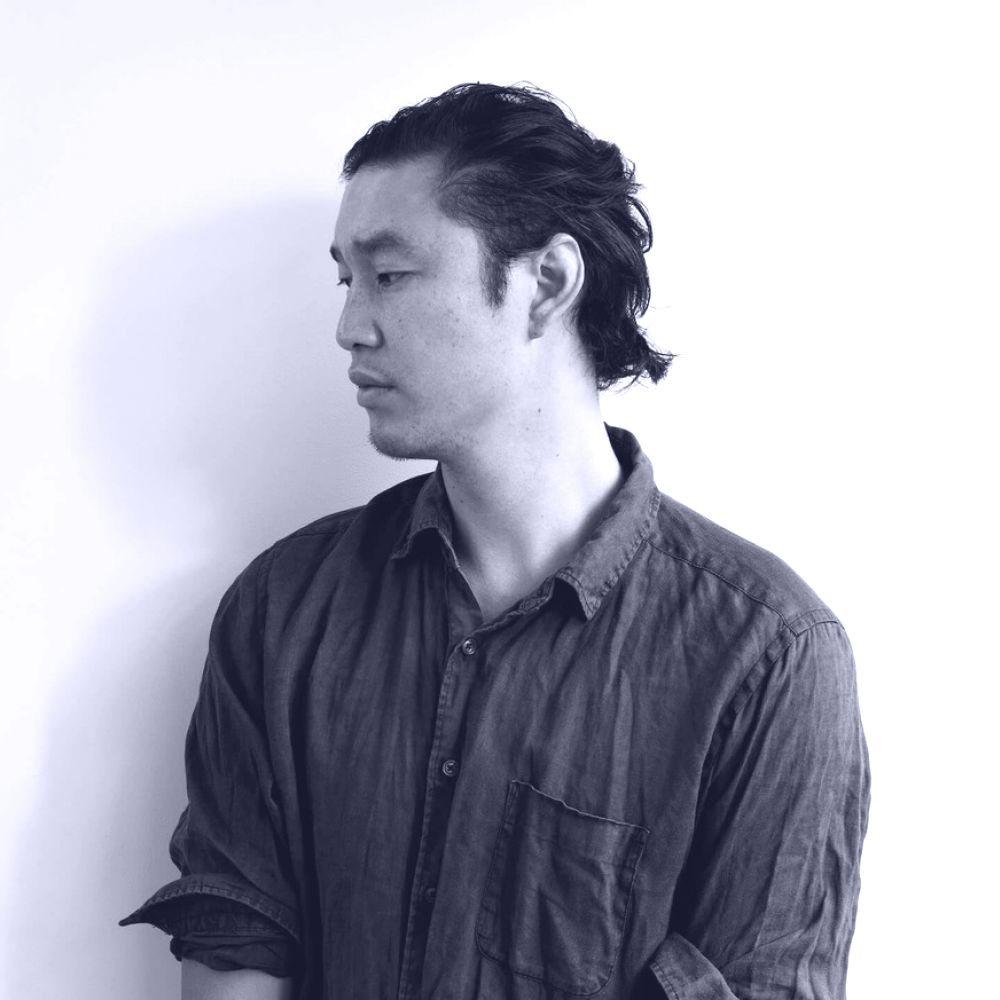 Kelvin Ho is the founding director of Akin Atelier, a global spatial communications practice operating out of Sydney, Australia.
A graduate of architecture at the University of Sydney, Ho founded Akin Atelier in 2005. Akin Atelier is a multidisciplinary practice whose clients and collaborators are truly global, and include QANTAS, Dion Lee, Saturdays NYC, Bassike, A.P.C., Camilla and Marc, Rag and Bone, The Australian Ballet, Amilla Fushi, and TRANSIT Group Japan. Akin Atelier's body of over 200 works greatly varies in typology, spanning retail, hospitality, hotels, resorts, public space, set design, and private residential projects. Creatively driven by skate, art, film, and fashion, Ho's style is characterized by a deep knowledge of client/brand, a dedicated focus on concept, and meticulous planning.
At the centre of Ho's approach to design is a curiosity for bringing spaces to life, with a commitment to shaping meaningful experiences and positive impacts on the people who inhabit and occupy these spaces. Ho believes successful spatial design merges a narrative with contextual, historical and social reference points with physical spatial qualities, whilst expressing the DNA of a brand and creating an emotional response or connection for the audience.
Currently operating between Sydney and New York City, Kelvin Ho leads a studio of 15 staff spanning architects, interior architects, interior designers, design strategists and brand specialists to provide a comprehensive approach to spatial communications. The studio has been shortlisted for numerous awards including the Australian Interior Design Awards 2018 for Cloud House and Camilla and Marc.
Ho actively contributes to the local Australian design community by presenting at creative conferences and design discussion panels, giving student lectures at UNSW and Sydney University, and serving as a juror on judging panels for design and architecture competitions.