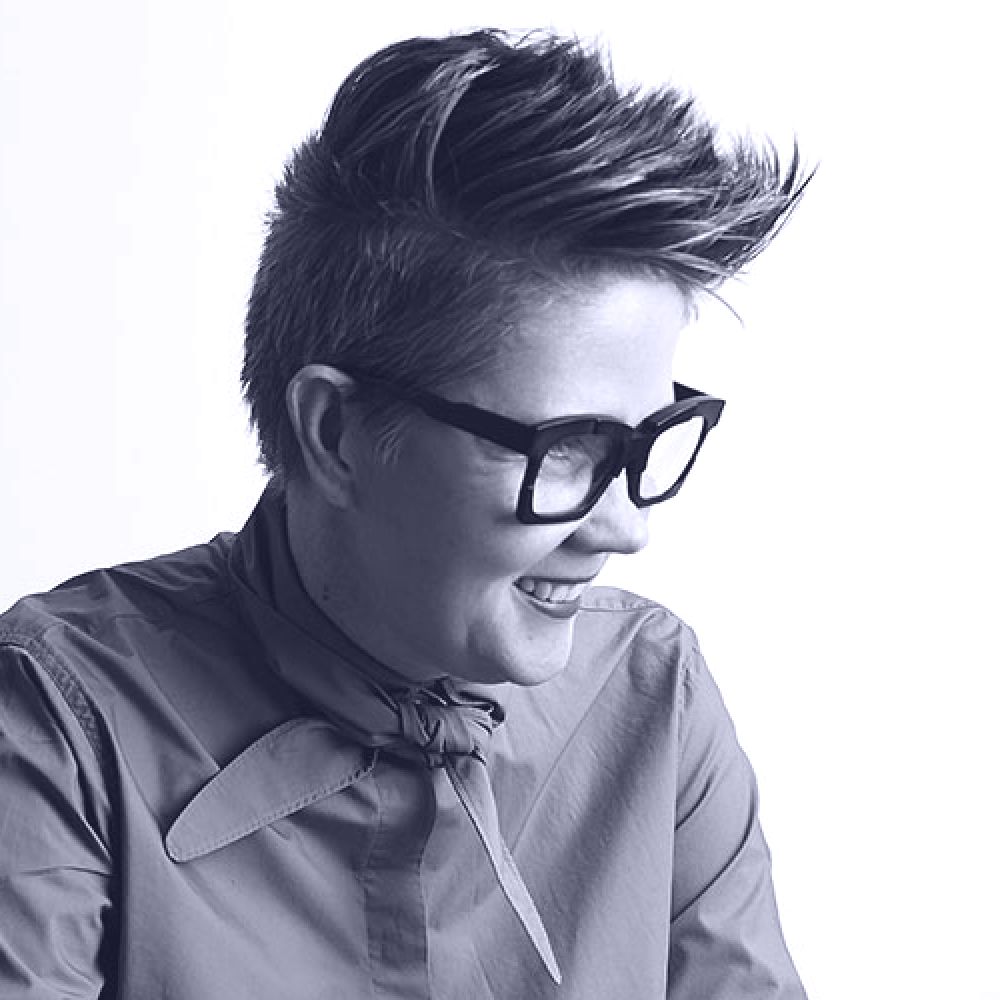 After 10 years at Neometro Architects, Karen Alcock established MA Architects.
Central to MAA's architecture is a commitment to craft, authenticity of materials and human experience. Karen leads an eight-person team to deliver meaningful residential and mixed-use projects that contribute to the lives of those who work, study and reside within them.
Currently a member of the Melbourne University Architecture Advisory Board and the Victorian Design Review Panel of the Office of the Victorian Government Architect, Karen is actively involved in advancing Australia's architectural profession. In 2016 Karen was made a fellow of the Australian Institute of Architects.