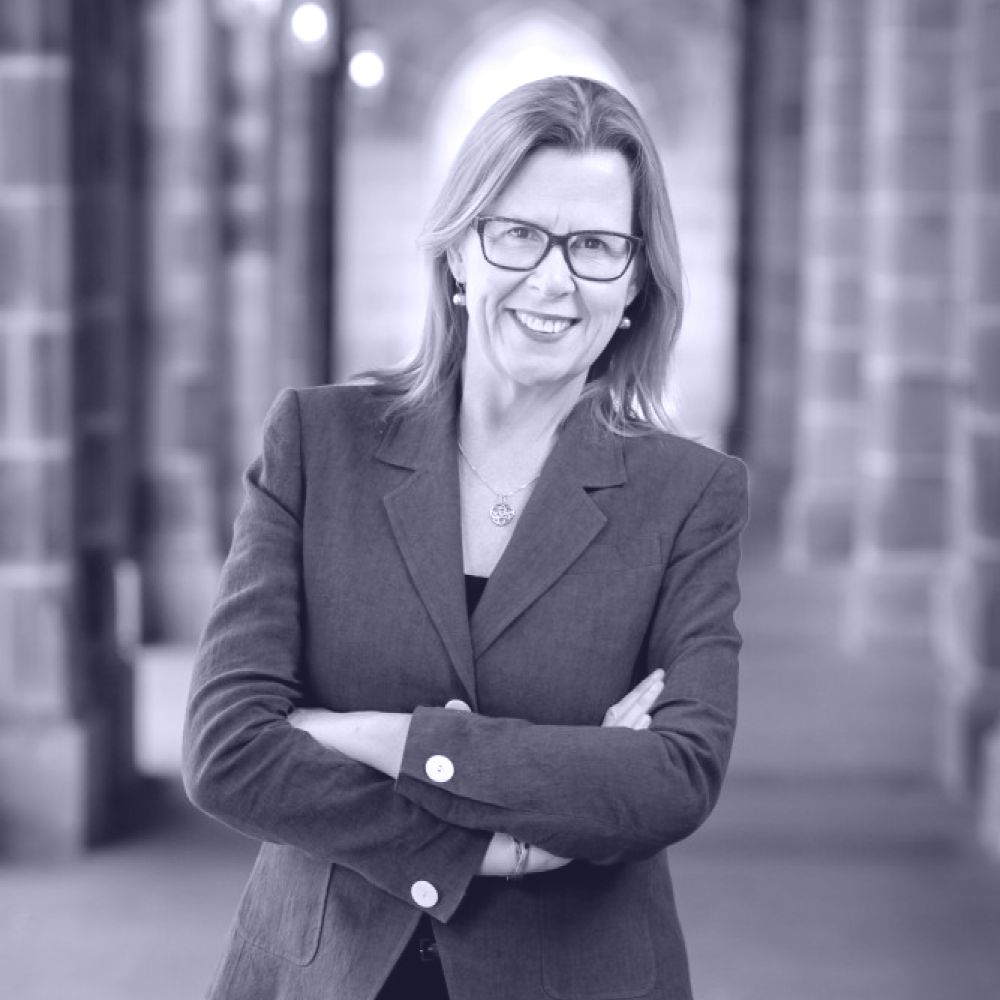 As Vice President, Strategy and Culture at the University of Melbourne, Julie Wells is responsible for a broad portfolio encompassing people, strategy and planning, policy, governance, government, civic, cultural and community engagement. She has led the development of two emerging innovation nodes anchored by the university: Melbourne Connect, and the new campus at Fishermans Bend. She has also overseen a number of other major project developments.
Julie has extensive experience in the tertiary education sector as a senior administrator, lobbyist, adviser and policy analyst. She has worked as a teacher, as an academic and in government. Julie led the policy and research team in the national office of the National Tertiary Education Union from 1996 to 2002. At RMIT University, Julie was vice president (governance and planning), responsible for the delivery of integrated governance and planning services. She also held the position of university secretary at RMIT, and was a founding member of the Board of the Council for the Humanities and Social Sciences.
Julie holds a BA (Hons), Dip Ed from the University of Western Australia and a PhD In Australian History from Monash University.