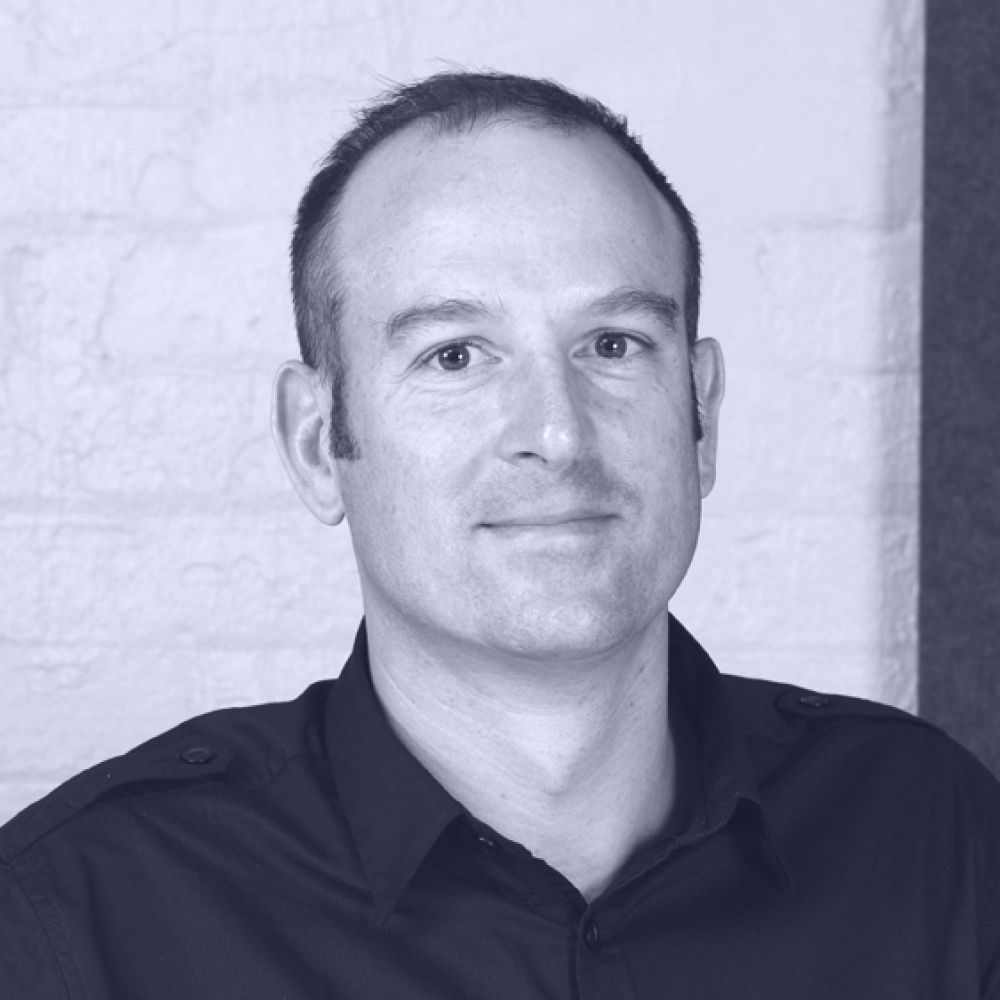 Joshua has experience in design, planning and architectural contract administration as well as urban design and master planning. Joshua is regularly involved in the design and coordination of our senior secondary and tertiary education clients, local government and community focused projects and our affordable/community housing projects from the medium to large scale.
He has recently completed affordable housing projects for the Old Colonists' Association of Victoria (OCAV) at Rushall Park and Leith Park, the Balwyn Park Community Hub and Tennis Club, Vincent Care Victoria's Homelessness Resource Centre, Harrow Street Multi-Deck Car Park and Community Centre, and Swinburne University's iHub and Student Abroad projects.
Joshua places a strong emphasis on the quality of the design and delivery of the built product with a particular emphasis on inclusive communities, social sustainability, lifelong learning and ongoing operational efficiencies for both his clients and project occupants.