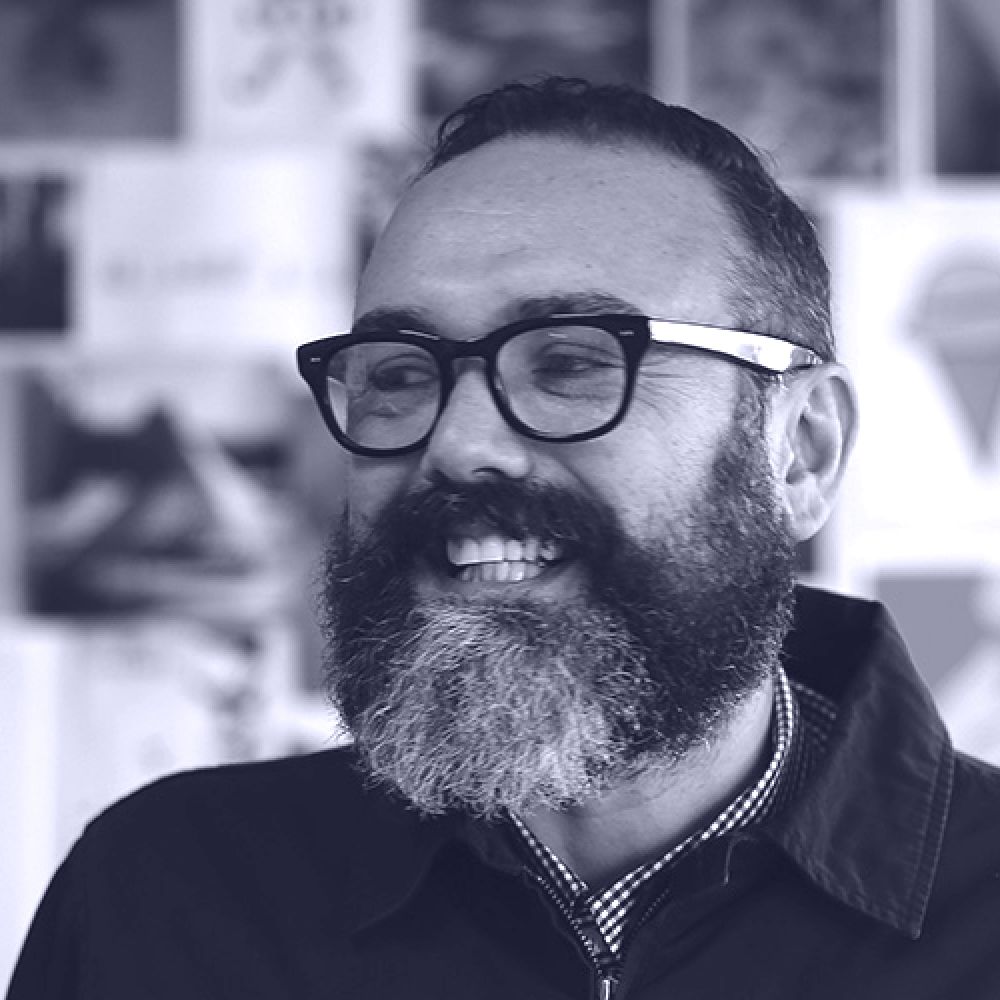 A director of ARM Architecture, Jessie is a project and design leader for major cultural, recreational, public, residential and urban design projects around Australia. He works closely with clients and stakeholders, and leads design teams.
Jesse has been a project leader on ARM's transformational HOTA (Home of the Arts) precinct. He played a key role in the 2013 masterplan, plus the HOTA Outdoor Stage, Green Bridge and Gallery – the three major projects completed, so far, from that masterplan.
Jesse has specific expertise in environmentally sustainable design, as well as concept development, team management and stakeholder consultation. He has been an accredited professional with the Green Building Council of Australia and is therefore a sustainability leader at ARM.