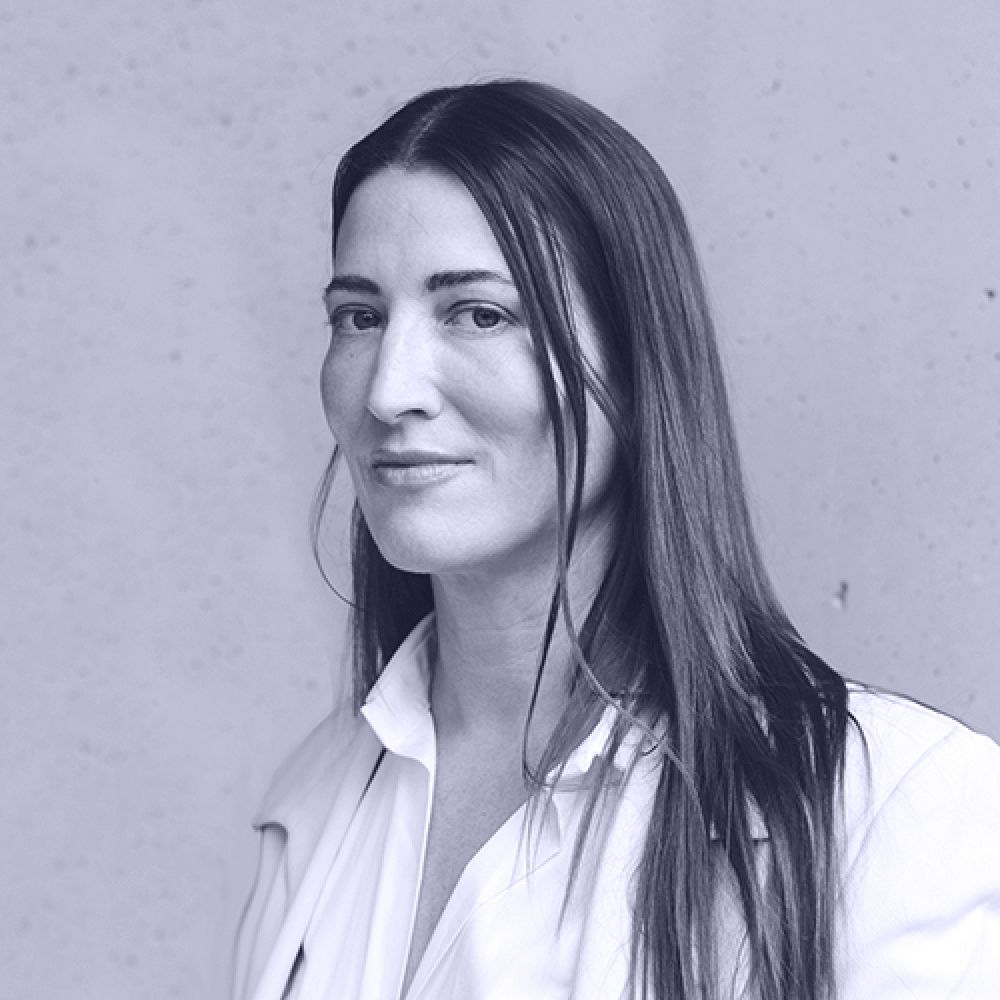 Ingrid Richards co-founded Richards and Spence Architects with Adrian Spence in 2008 with the aim of creating vibrant public spaces from private commissions.
She has a Bachelor of Architecture from the University of Queensland and has practiced in her hometown of Brisbane for over 20 years. Richards brings strategic thinking and urban choreography to the practice of architecture.
Over the last decade, Richards and Spence Architects has created precincts loved by locals and visitors alike, including the Brickworks Centre in Southport, Cornerstone Stores in Tugun, and Fish Lane Town Square in South Brisbane. Significantly, the practice has been instrumental in the development of the James Street Precinct in Brisbane's Fortitude Valley through a series of independent projects – most recently the landmark Calile Hotel and Ada Lane Development.