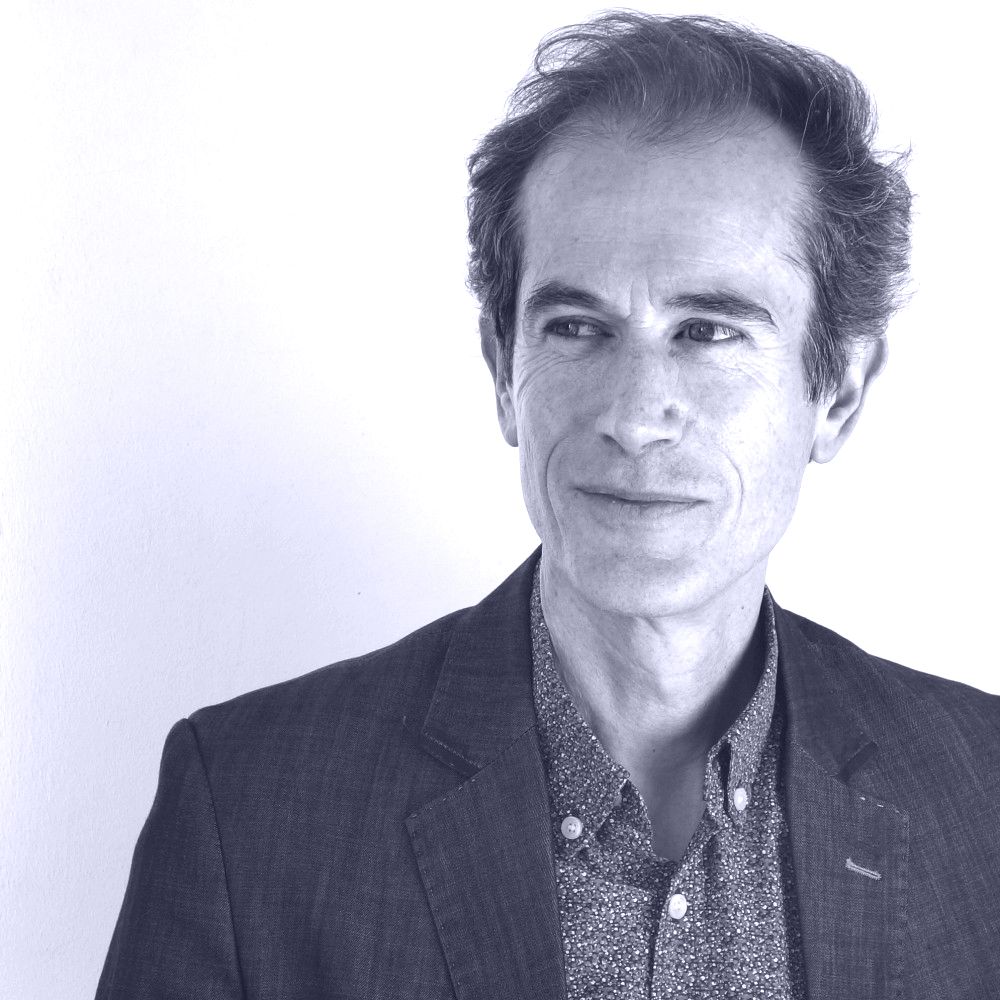 Ian Goodfellow is a partner at Penoyre & Prasad and the practice's higher education sector lead. Over the past twenty years he has led on a wide range of award-winning higher-education projects, including new schools for engineering, architecture and the creative industries; libraries, research facilities and most recently the Sibson Building for mathematics and business at the University of Kent, UK. His current projects include an innovative engineering research facility for University College London and a new masterplan for Wolfson College, Oxford University.
Ian is also Deputy Chair of the charity Higher Education Design Quality Forum (HEDQF), which exists to promote high-quality design in university campuses, buildings and facilities.
Ian studied at the Mackintosh School of Architecture in Glasgow and worked with Herman Hertzberger in Holland and Geoffrey Bawa in Sri Lanka before joining P&P in 1995. In 2005 he returned to Sri Lanka to work on post-tsunami reconstruction projects. Ian has also worked on school projects in Lesotho and, more recently, a masterplan for Yangon General Hospital, Myanmar, with the architectural charity Article 25. He was also the recipient of a Winston Churchill Travel Fellowship to research sustainable design in US and Australia.
Ian speaks widely at conferences, judges design awards, is a visiting critic at a number of architecture schools and has contributed to many publications, including the recent books Future Campus and Better Buildings – Learning from Buildings in Use, both published by RIBA.