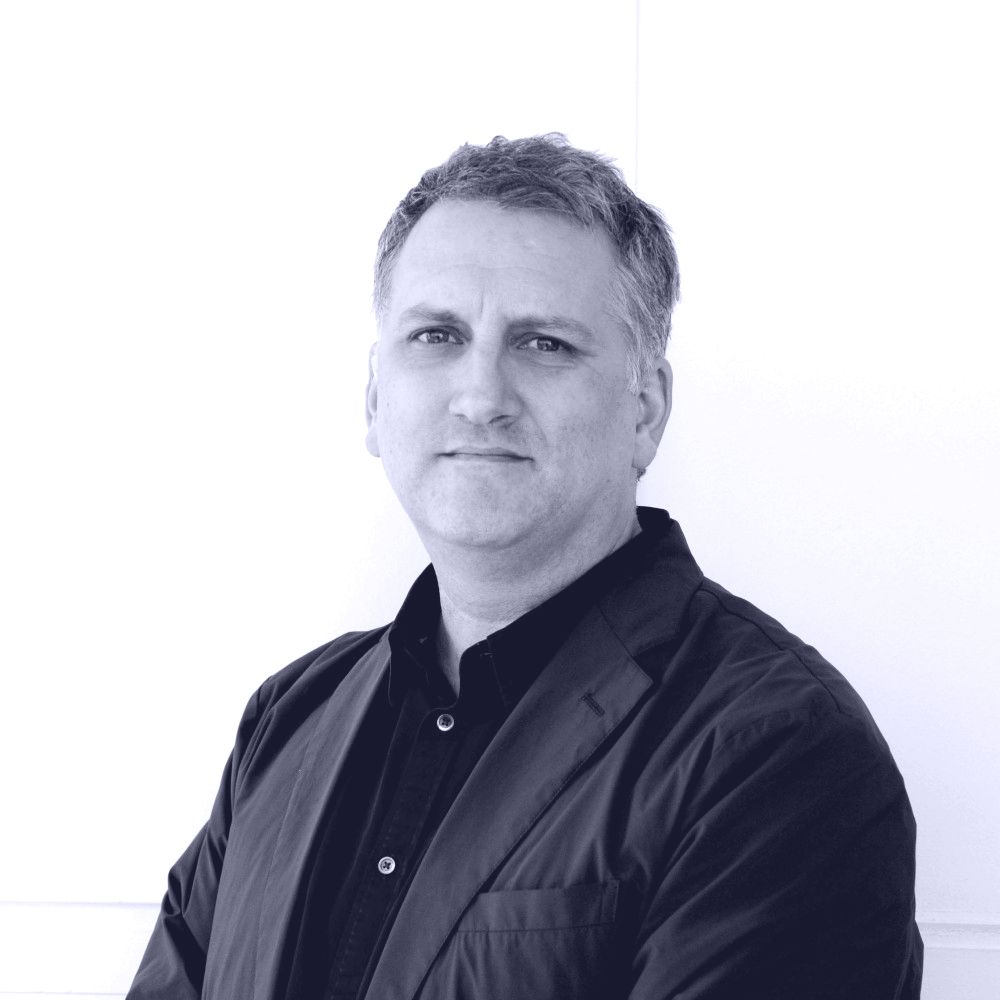 Born and raised in Wales, Huw studied architecture at London South Bank University. Huw worked at the offices of Eva Jiricna and Richard Rogers Partnership, before joining Foster and Partners, where he became an associate of the practice in 1996. Huw was involved in a wide range of projects at diverse scales, including the Commerzbank Headquarters in Frankfurt, the Electronic Arts campus in London, and the Reichstag parliament building in Berlin.
Huw emigrated to Australia in 2000, initially working with Hassell as team leader on the Liverpool–Parramatta Transitway.
Founding Collins and Turner with Penny Collins in 2002, Huw shares joint responsibility for all aspects of the studios work, with a particular emphasis on technical resolution and delivery of each project.