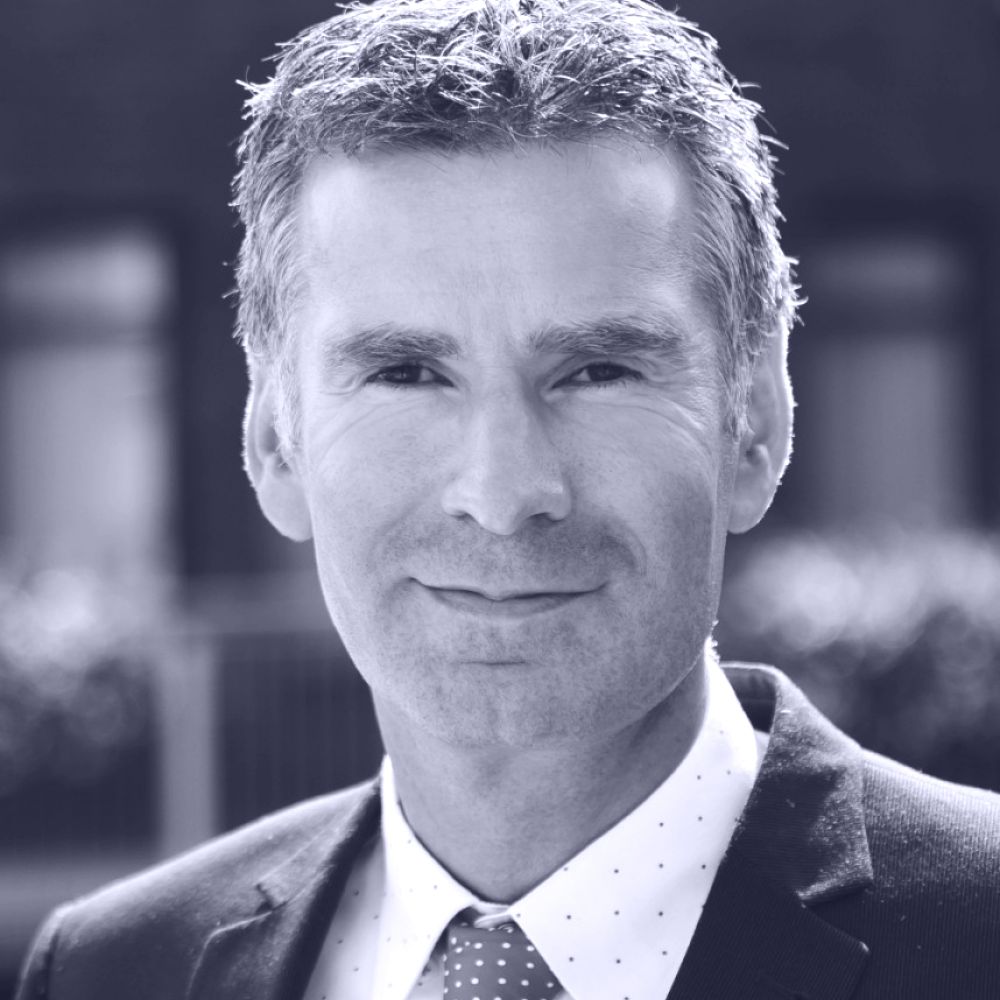 Eloy has been fascinated by consumer behaviour from an early age. What would you want when you get older? How would you want to live? Who is happy living in an institution, and who isn't? The elderly as consumers. The multidisciplinary master's in consumer sciences at Wageningen University and Research in the Netherlands (with a focus on management, economics and sociology) was a logical addition to his studies in facility management. For years, Eloy has been working with this experience and a dedication to improving the living environment and care for elderly consumers with and without dementia. He wants to create a tangible and visible level of quality and joie de vivre as a choice, in addition to good care and support. An alternative to a traditional institution.
Since 2002 Eloy has represented Be Advice, Vivium Zorggroep (Vivium Care Group). He is one of the founders of the Hogeweyk, the first community for people living with severe dementia, which has received worldwide recognition in the media. Since 2010 he has run the Van Hal Adviespraktijk BV advisory firm, through which he advises national and international healthcare facilities, firms, and governments about vitality, ageing and a life with dementia.
Eloy has over 23 years' experience in managing care and for more than 15 years has provided strategic and operational advisory services to clients in the public and private sectors. He has worked on a range of projects all over the world, influencing, engaging and advising stakeholders. Eloy brings a strong understanding of innovative care concepts for elderly and elderly living with dementia, and lots of experience in aged care from all over the world.