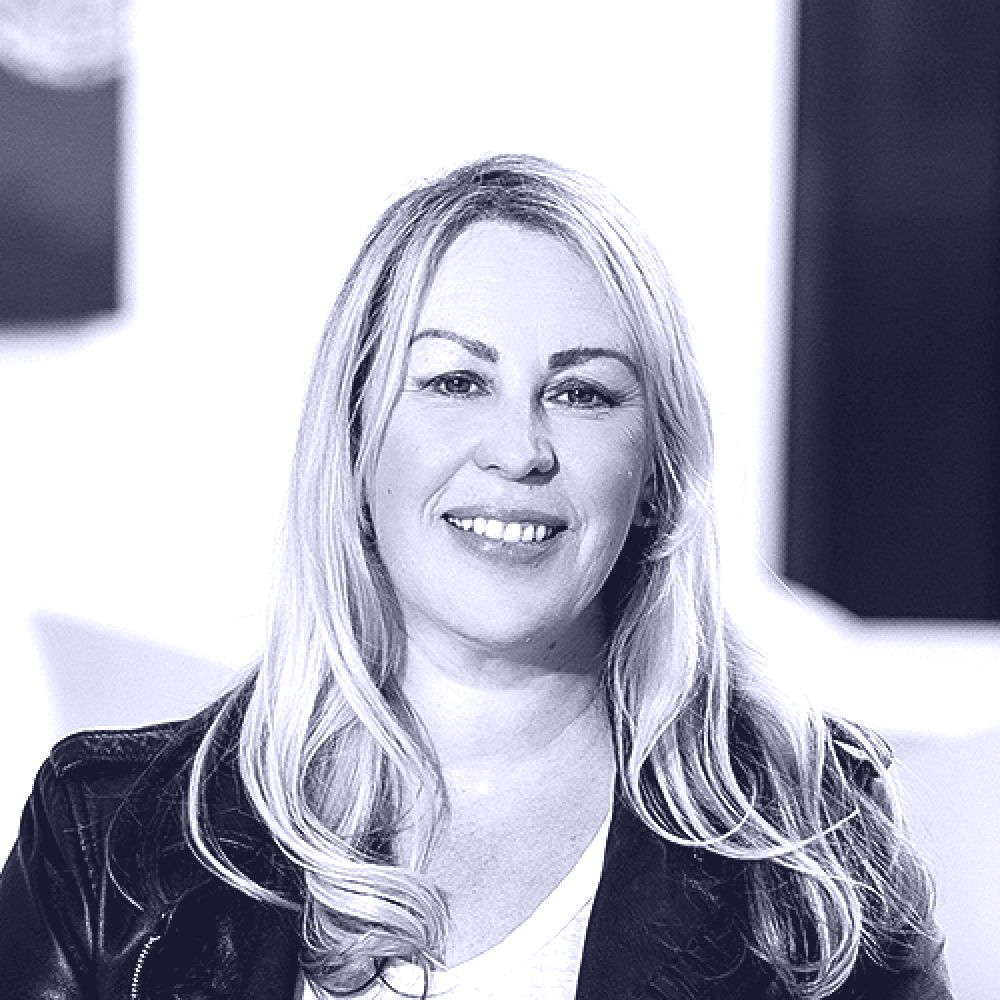 Dr Libby Sander is an internationally renowned academic in the field of work and the workplace. She is a leading expert in understanding the future of work, and how it can be reimagined to allow for more meaningful and creative lives.
Libby is an agenda contributor at the World Economic Forum and has been a TEDx speaker. Her research articles on international academic website The Conversation have over 2.8 million readers and have been republished nationally and internationally – for Harvard Business Review, BBC, Newsweek, ABC, and major Australian newspapers.
Libby's multi-disciplinary research spans organizational behaviour, neuroscience, architecture, psychology, entrepreneurship and urban design. Her workplace research has been implemented extensively and recognized with the top state award from the Australian Institute of Architects for a project in Darwin.