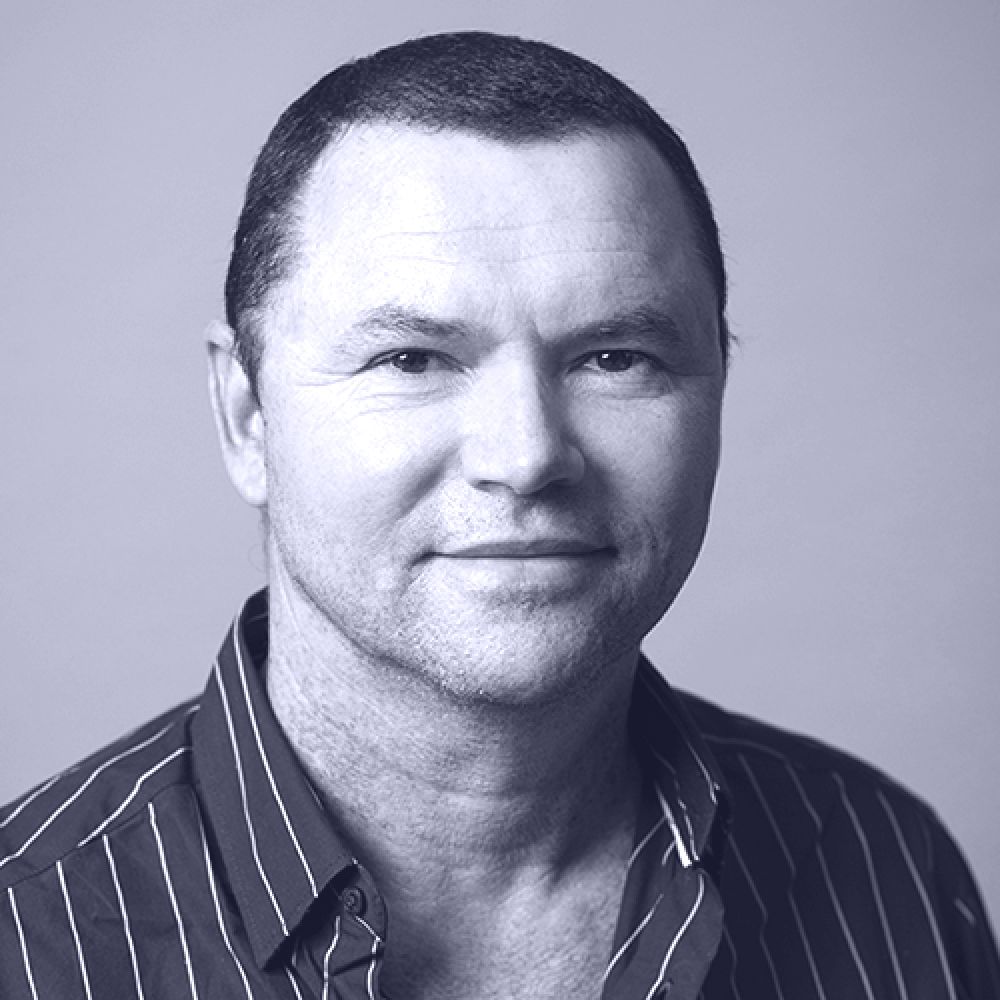 Dillon Kombumerri is a principal architect for the Government Architect NSW. Originally from Queensland, he grew up on North Stradbroke Island (Minjerribah) and is a Yugumbir descendent from the Gold Coast.
With over 25 years of experience in architectural practice, Dillon brings his own unique indigenous perspective to the design of buildings and places. Through the design process he always strives to improve the health and wellbeing of Country and indigenous communities.
Dillon has taught and lectured globally in many forums to shine a light on the hidden value of indigenous knowledge and how it can positively influence private and public agencies to deliver better outcomes for the built and natural environment.