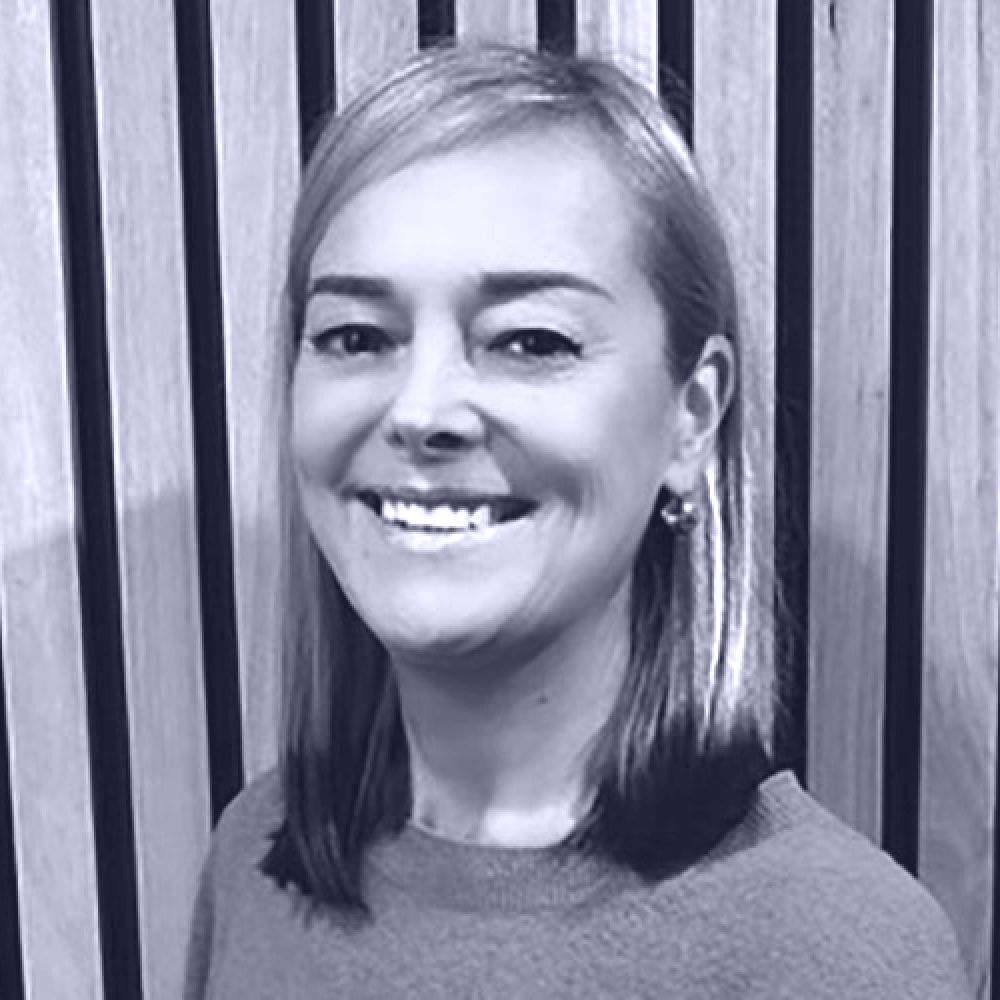 Brigid Carey is head of workplace strategy at SEEK Limited focussing on creating workspaces that support SEEK's innovative and collaborative culture. Brigid has well over a decade of senior leadership experience across a diverse range workspaces including hospitality, education, a major legal firm, technology (her current passion) and even a horse racing stable!
Brigid is most proud of leading the project to create SEEKs new award-winning global headquarters in the thriving technology precinct of Cremorne, Melbourne. The SEEK HQ was opened in 2021 and Brigid was at the helm from the project's very beginning, seven years ago.
Brigid's philosophy is that good design and deep, upfront thinking can deliver a workspace that people love to be in and thrive in, while accommodating the needs of the business. Her passion for her work comes from the belief that a great workspace should be the extension of a great culture, with the ability to positively impact the way people feel about coming to work.