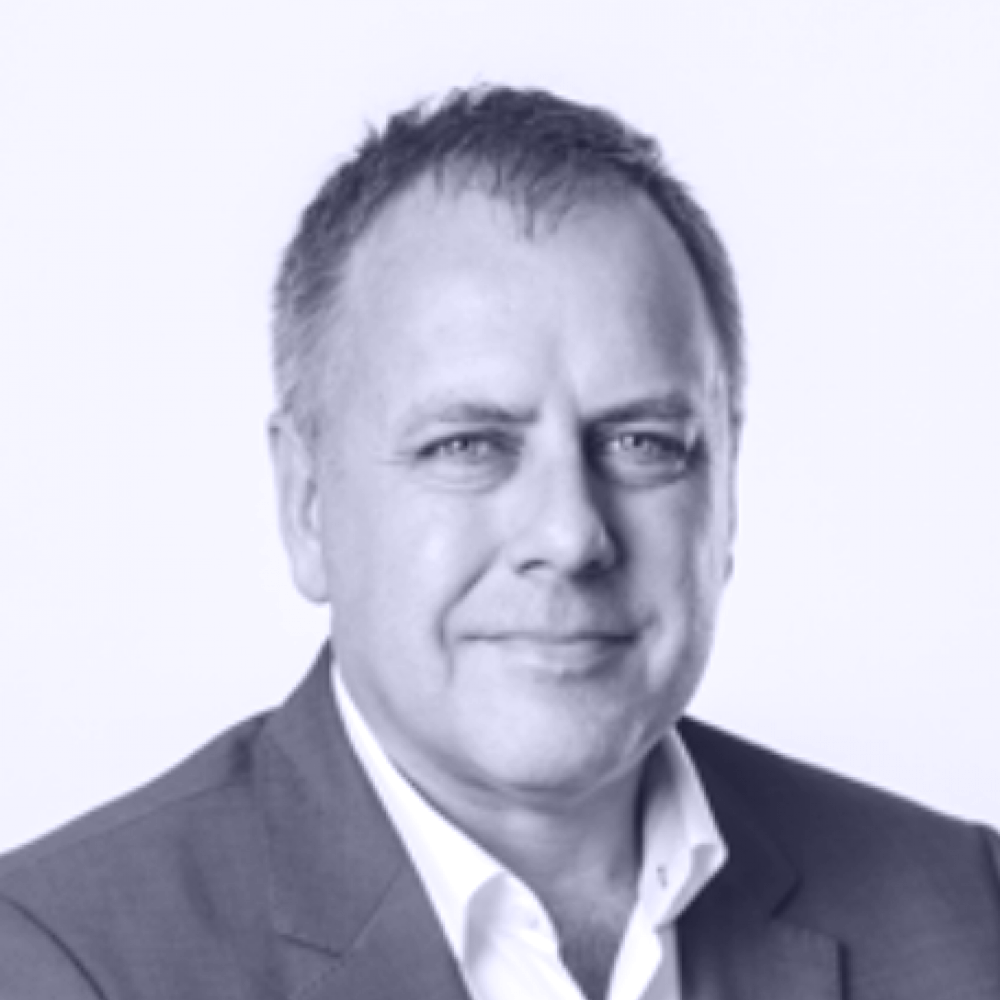 Andrew Cortese is a managing partner of Grimshaw. He established their Sydney studio in 2010, with an agenda for innovation in practice and projects and leads conceptual design and strategy across the practice.
Andrew's work explores the transformative potential of architecture and planning, at all scales, through the frame of human ecology, the functional relationship of human experience to spatial and built environments, and the initiation of social, cultural and natural agendas within organisations and economies.
Under his leadership, the Sydney studio has focused on projects of state significance, urban renewal and transport infrastructure, new learning environments, performative masterplanning, and the habitats of tall buildings. Current projects include UNSW Science and Engineering Laboratories, the USYD F23 Administration, the Martin Place Metro USP for Macquarie Bank, a new workplace tower at 210 George Street and the renewal masterplan for Bennelong Point (SOH).