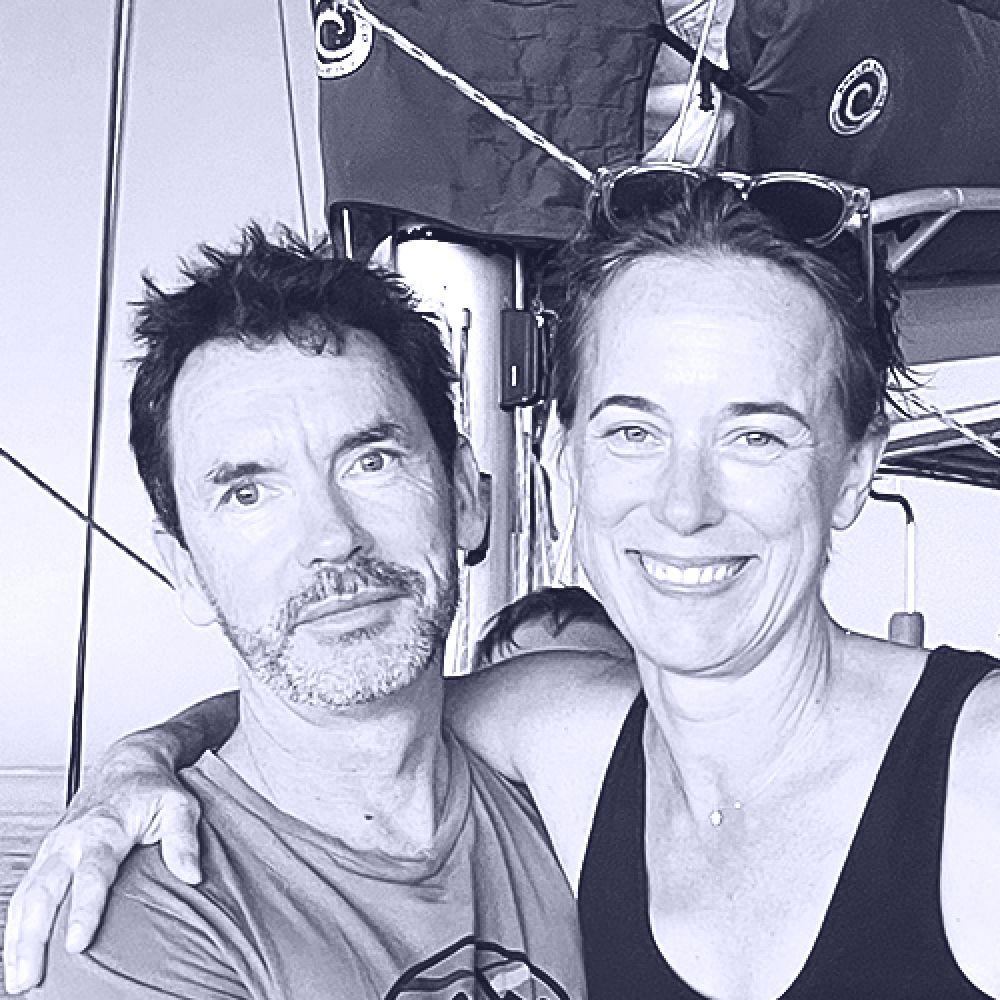 Alistair and Jennifer Paterson both fell for Perth and its coast 20 years ago, coming from Tasmania and the USA. Several moves overseas had required them to live minimally in a small space; with these experiences as design inspiration, WA was always the place they longed to return to.
When the family came across a small 1960s duplex in a perfect, quiet cul-de-sac location close to the beach, they saw an opportunity to transform the property into something unique. Several small renovations over 10 years met the short-term needs of their family – until kids became teenagers, parents began working from home, and their grandmother permanently moved in.
The final transformation, designed by Vittino Ashe, maintained the home's original heritage, sustainably tied together past renovations, cleverly created shared spaces, and further enhanced the family's connection to a close-knit neighbourhood and natural surroundings. The 50-year-old home is now future-proof due to its small, efficient size and flexible configuration, allowing Alistair and Jennifer to enjoy the community and lifestyle for many years to come.