Grown locally and sustainably, Tasmanian Timber is processed to the highest standard and backed by the technical support of Australia's leading timber experts. Tasmanian Timber is independently audited for quality through the Quality Assurance Program, to ensure it always meets Australian standards.
Tasmanian Timber is beautiful, durable and Australian. It is certified sustainable through the internationally recognized forest certification scheme PEFC (Responsible Wood) and holds Chain of Custody certification – allowing customers to track the origin of a product back to the sustainably managed forest from where the timber was grown.
Architects can utilize the Tasmanian Timber Expert Helpline, which is a free service operated by the Centre for Sustainable Architecture with Wood at the University of Tasmania. The helpline provides advice on choosing the right timber for the right application, obtaining quotes from suppliers and troubleshooting problems.
Visit www.tasmaniantimber.com.au for technical information and inspiration, and listen to the Original Thinkers Podcast at www.originalthinkers.com.au.
Related Events.
Past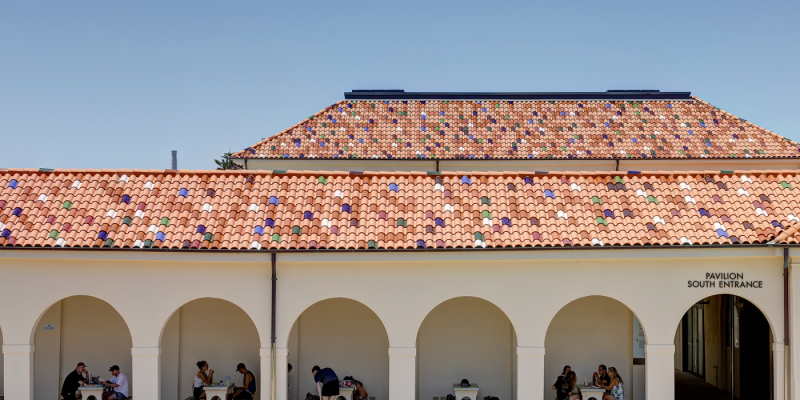 8.09.23
— Melbourne
Expanding the boundaries of civic design. Curated by Amy Muir and Rachel Neeson.
PAST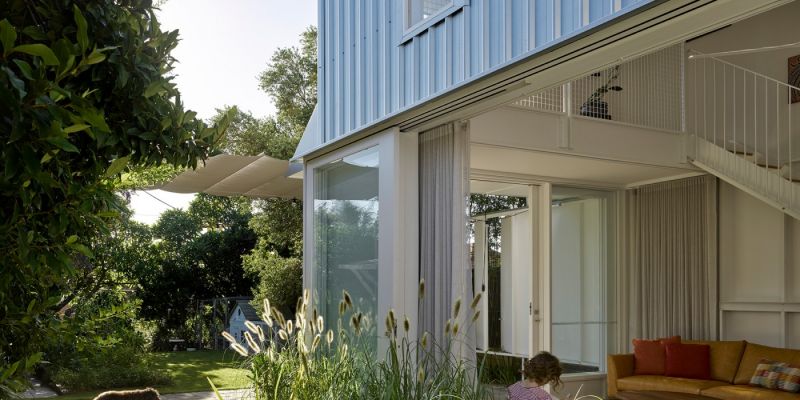 28.07.23
— Sydney
Redefining the nature of home. Curated by Jemima Retallack and Aaron Peters.