Planex provides adaptive steel storage for the evolving workplace. Designed and made in Melbourne, its award-winning range is customizable and available in more than 150 colours.
An Australian family-owned furniture designer and manufacturer based in Melbourne, Planex has been providing storage solutions for contemporary interiors since 1972. Specializing in locker solutions for flexible, activity-based environments, its purpose is to empower people to work more effectively in the evolving workplace.
Catering to commercial, educational, sports, hospitality and residential markets, Planex's storage range features original designs by Planex, Alexander Lotersztain, Paul Morris and associate design partner Planex Design. To view the range visit one of Planex's national showrooms in Sydney, Melbourne, Adelaide and Perth.
Related Events.
Past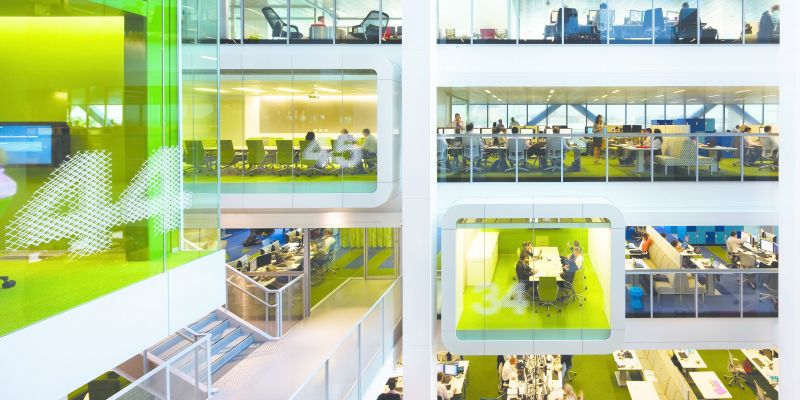 18.08.15
— Sydney
A Forum About the Future of Workplace Design