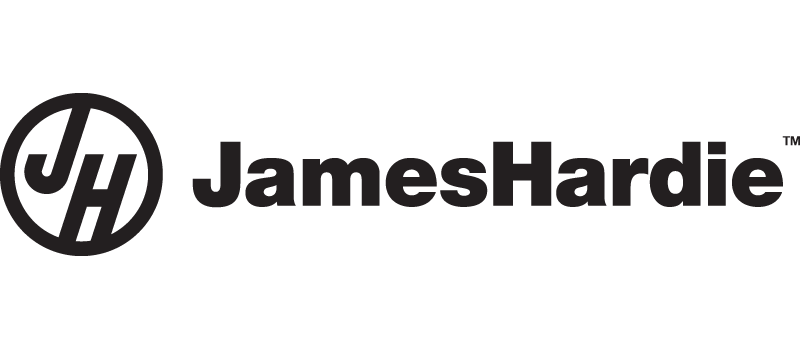 James Hardie Industries is the world's #1 producer and marketer of high-performance Fibre cement and Fibre gypsum building solutions. The company employs a diverse global workforce of approximately 4,800 employees across operations in North America, Europe, Australia, New Zealand, and the Philippines, and generated more than $2.6 billion in net sales during its 2020 financial year.
James Hardie believes that home is a sanctuary and a canvas for self-expression without compromise. As the trusted innovator and industry leader in the markets where it operates, James Hardie empowers homeowners and building professionals alike to achieve their dream home with premium quality solutions that enable endless possibilities for design and aesthetics, while also delivering trusted protection and long-lasting beauty.
Key to this effort is a dedication to customers, market driven innovation, an inclusive and empowering company culture, and an unwavering commitment to a Zero Harm safety initiative. James Hardie also recognizes the company's ability to influence the communities in which we live and work around the world. While operating with a global mindset, the James Hardie team puts great care into how their business impacts the local communities in which they operate and serve by sourcing locally, employing locally and delivering locally.
Related Events.
PAST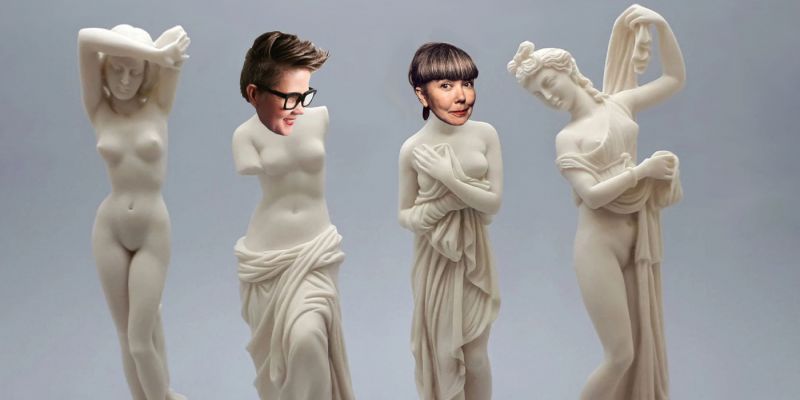 29.07.22
— Melbourne
Exposing the curiosities of Australian architects. Curated by Rachel Nolan and Karen Alcock.
Past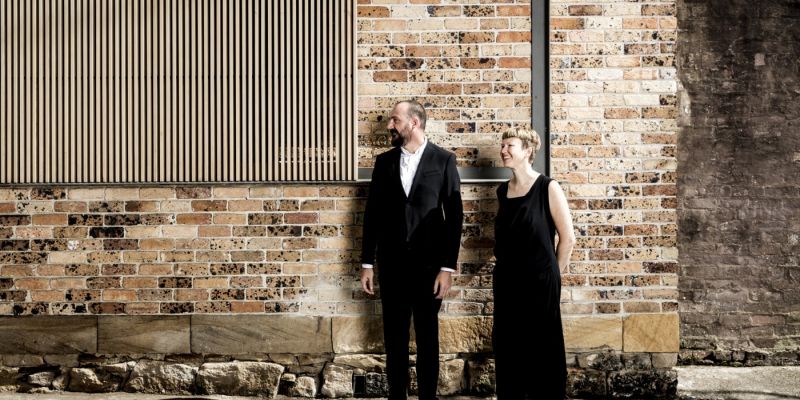 6.10.21 – 19.11.21
— Virtual Event
Leveraging limit. Curated by Anita Panov and Andrew Scott.