Informed by Planned Cover is an online risk management and education platform for professionals in the construction industry, presented by a team of legally trained risk managers in collaboration with industry experts.
Developed by one of the construction industry's foremost risk management teams, Informed by Planned Cover offers a range of flexible learning options to keep you and your staff up to date on industry developments – including in-person seminars and online learning through short courses and webinars. Online learning sessions are an easy and convenient way to access education and meet formal CPD requirements.
Informed by Planned Cover offers your business the right tools to embrace the opportunities, as well as negotiate the risks, in your industry.
Get informed at www.informedpc.com.au
Related Events.
Past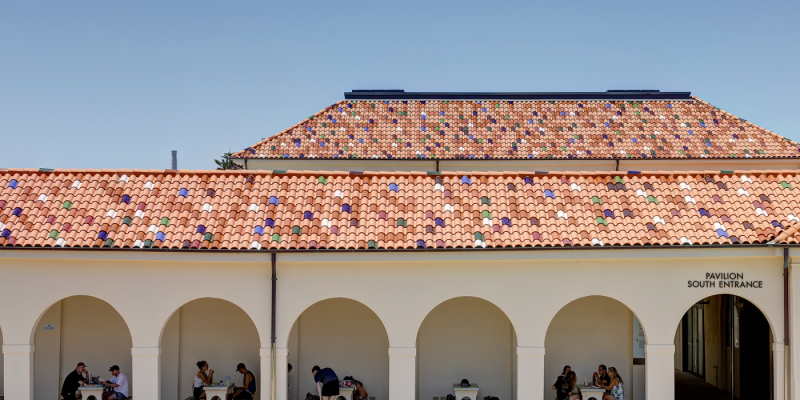 8.09.23
— Melbourne
Expanding the boundaries of civic design. Curated by Amy Muir and Rachel Neeson.