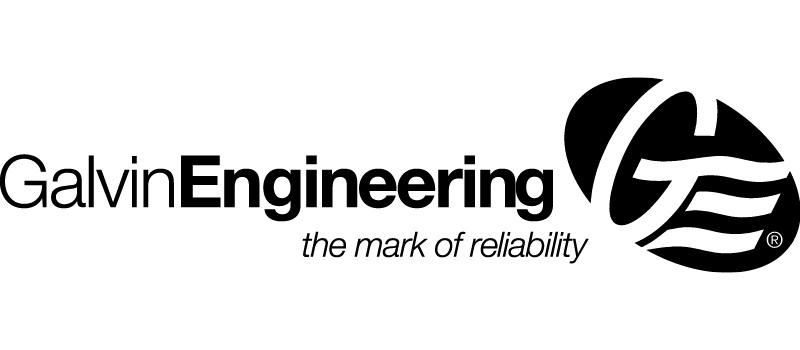 Galvin Engineering is an Australian manufacturing company that has been providing safe, green and smart water solutions for high-risk and high-care environments for more than 90 years. As a fourth-generation, family-owned and -operated business, we have contributed to the design and delivery of numerous projects in the healthcare, education, mental health, corrections and assisted care markets throughout Australia.
Our expertise lies in providing specialized tapware and bathroom solutions that are electronic, hands-free, lead-safe, scald-resistant, anti-vandal and anti-ligature. Our product range includes trusted specialist brands such as CliniLever, CliniMix, Flowmatic, GalvinCare and Safe-Cell, which have been specifically designed to meet the challenges that facility managers, students, staff, patients and residents face in their day-to-day lives.
Our products address concerns such as water wastage, vandalism, bacterial spread (e.g., Legionella), scalding and self-harm in various environments
Related Events.
Past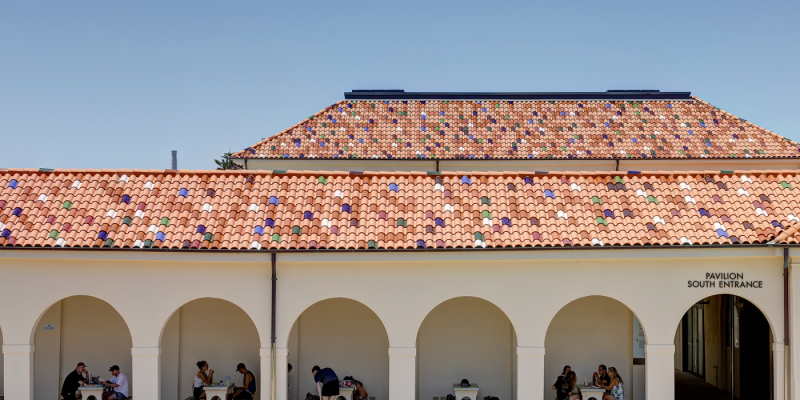 8.09.23
— Melbourne
Expanding the boundaries of civic design. Curated by Amy Muir and Rachel Neeson.
PAST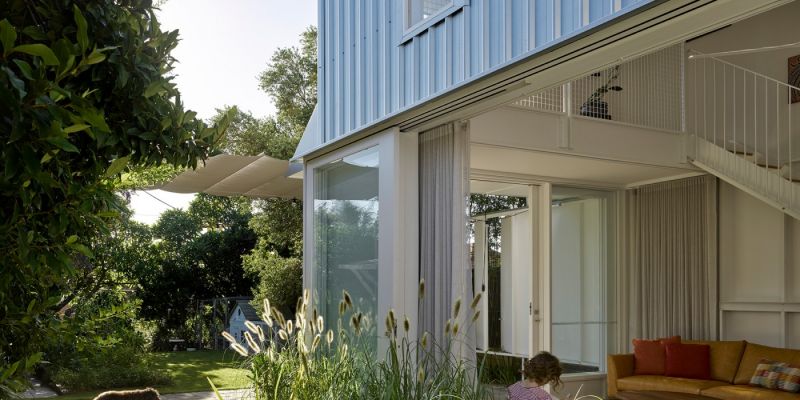 28.07.23
— Sydney
Redefining the nature of home. Curated by Jemima Retallack and Aaron Peters.
PAST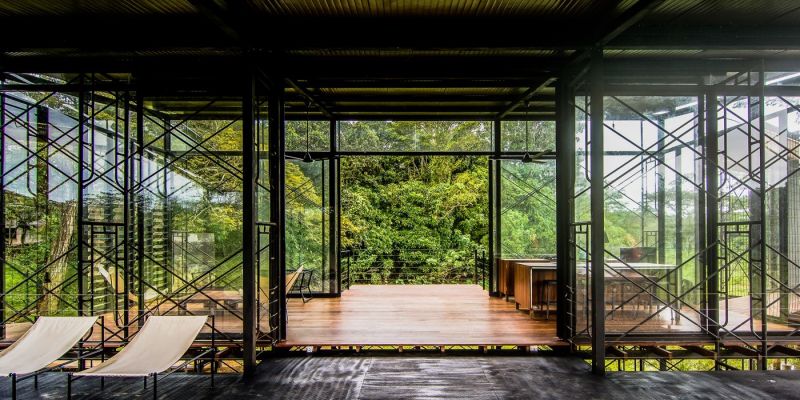 9.06.23
— Brisbane
Architecture, design and urbanism from the Asia Pacific