For over forty years, Aspect Furniture has been manufacturing commercial office furniture throughout Australasia to satisfy the most demanding and sophisticated furniture fitouts. Aspect Furniture has twin manufacturing facilities, enabling short supply and lead times. It also offers after-sales service, both remedial and post contract.
The company provides a complete furniture package, including workstations, storage, partitions and screening, seating and cafe/breakout furniture systems. It also manufactures custom-designed products.
Aspect Furniture has high quality and environmental credits, due to its strategic design and use of recyclable elements, lean manufacturing processes and the lifecycle of Zurich systems, proven by GECA and ECNZ standards, which provide maximum Green Star Ratings.
Related Events.
Past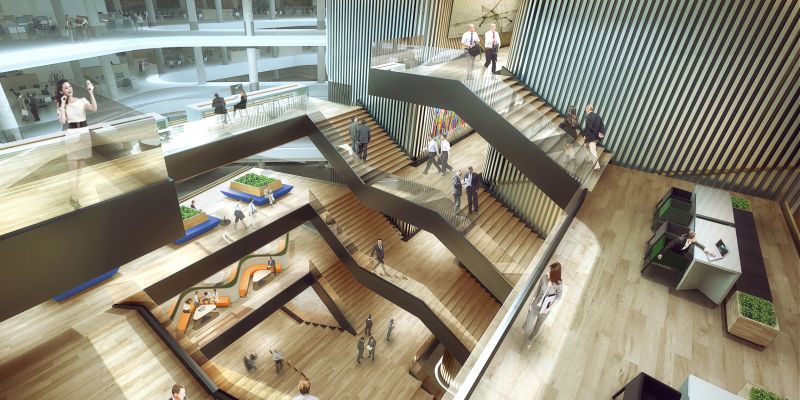 31.08.16
— Melbourne
A Forum About the Future of Workplace Design