Details.
When
Tuesday 16 March 2021
12.30 pm – 1.30 pm (AEST)
Where
Design Speaks Virtual Portal
Tickets
Each package in this edition of The Architecture Symposium includes the live panel discussion, Dissection: How new is now?

Two sessions: $90
Three sessions: $120
Four sessions: $140

Tickets may be purchased up until 28 April. Once a session is live streamed, it becomes available for delegates to view on demand in their portal, up until 30 April. CPD accreditation coming soon.
Partners
Part of
Contacts
Zoe Jackson
Events Manager
Header Image School of Design and Environment in Singapore by Serie Architects. Photography: Rory Gardiner.
Program.
Download Program
12.20 pm

Welcome


Log in to the Design Speaks Virtual Portal

12.30 pm

Presentation


Christopher Lee, Serie Architects (Singapore, India, UK)

12.50 pm

Presentation


Karamia Muller, University of Auckland (New Zealand)

1.10 pm

Presentation


Samaneh Moafi, Forensic Architecture (UK, project in Indonesia)

1.30 pm

Session 1 concludes


Return to the Design Speaks home page to see the full program
Speakers.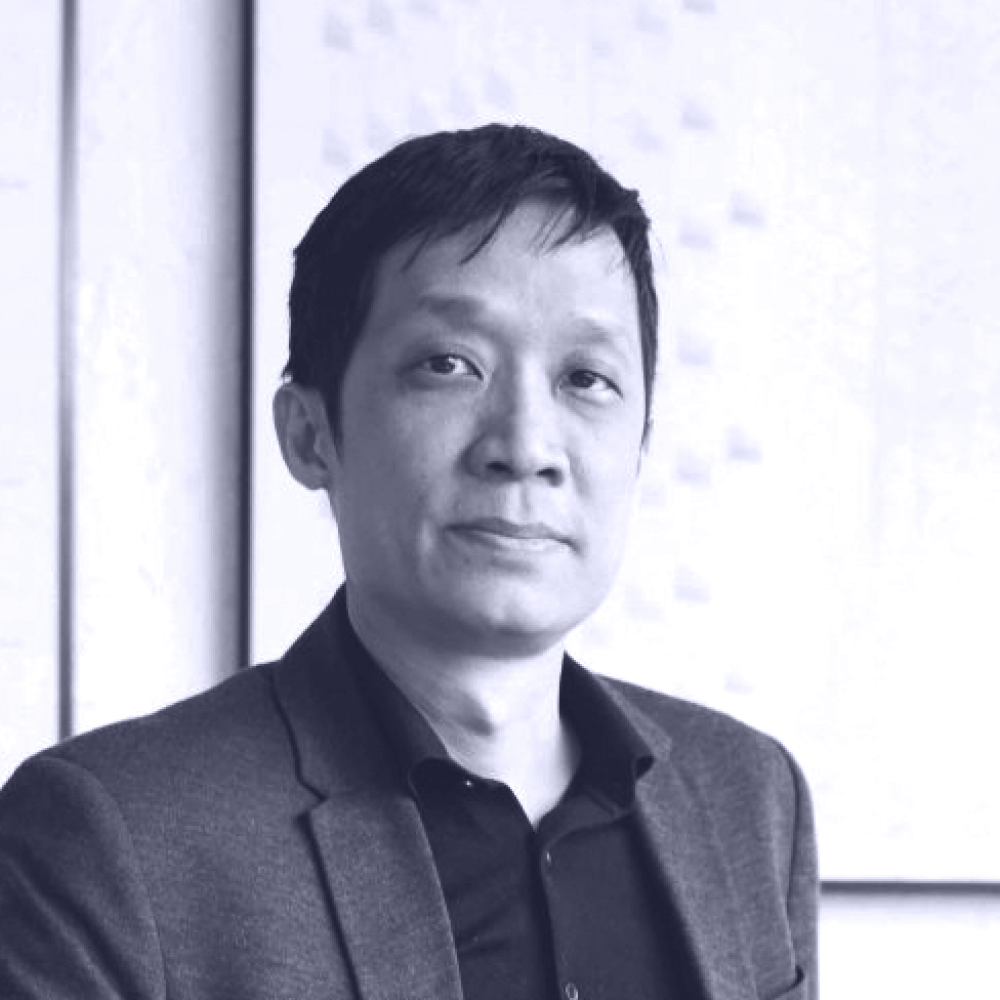 Christopher Lee
Christopher Lee is the co-founder and principal of Serie Architects London, Mumbai and Singapore, and leads the design of Serie across all three offices.
Serie Architects is known for its theoretical position which emphasizes the study of building typologies and their evolution. Thus, Serie advocates careful study of historical building precedents as a basis for speculating on new solutions. With a close relationship to the internationally recognized Architectural Association School of Architecture in London and Harvard Graduate School of Design in the USA where Chris Lee is a member of the academic faculty, Serie has reopened interest in this field as one of the key areas of architectural discourse.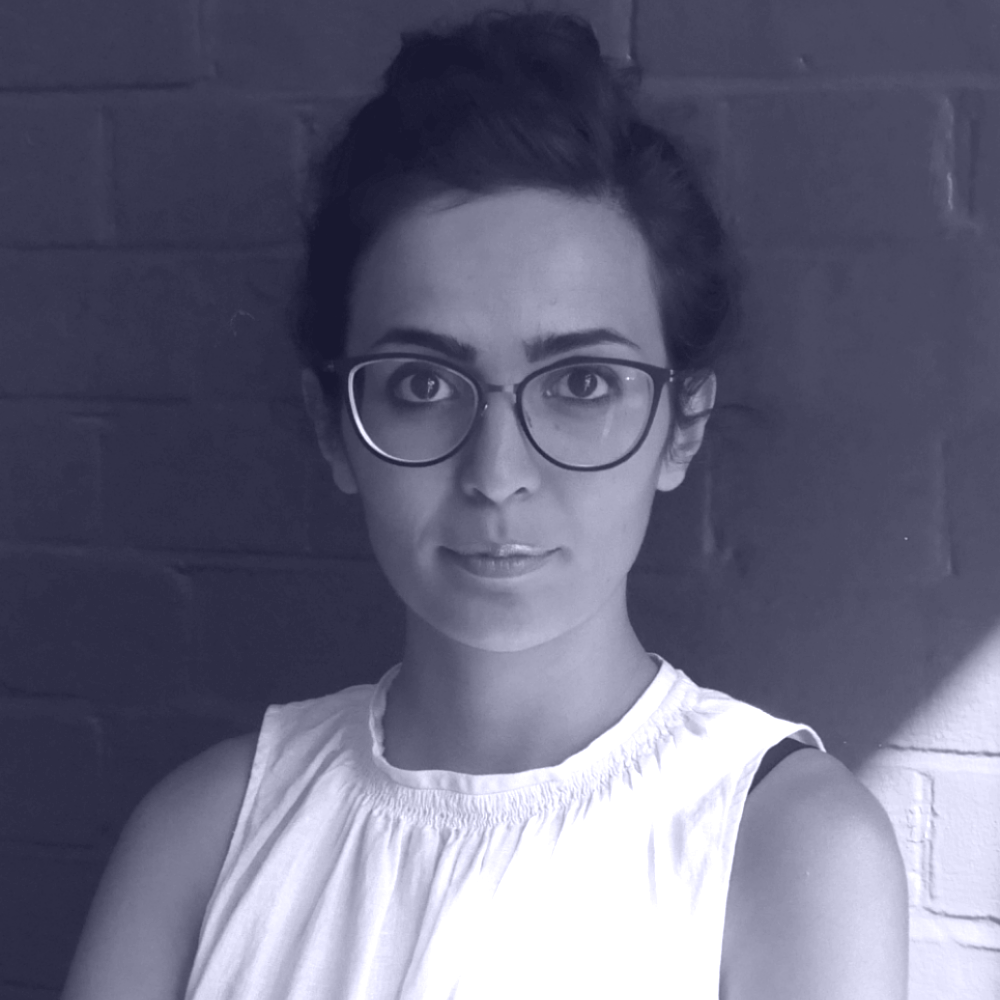 Samaneh Moafi
Dr. Samaneh Moafi is the senior researcher at Forensic Architecture, Goldsmiths University of London. She provides conceptual oversight across projects and in particular oversees the Centre for Contemporary Nature (CCN), where new investigative techniques are developed for environmental violence.
Samaneh graduated with a BA and MA in architecture from the University of Technology Sydney (UTS) where she specialized in environmental urbanism in conflict zones. She earned her PhD, from the Architectural Association (AA) School of Architecture with a dissertation on the contemporary history of state initiated mass housing in Iran and the class identities and gender roles it informed. She taught at UTS and the Bartlett School of Architecture, University College London, and led courses at the Royal College of Art and the Architectural Association, both also in London.