Details.
Postponed
Where
UQ Oral Health Centre
288 Herston Rd
Herston Brisbane Qld 4006
— Google Maps
Tickets
Register below for ticket sale updates.
Program Info
The Architecture Symposium: Small, curated by Anita Panov and Andrew Scott, is a critical forum which will bring together a group of exciting architects working within the burgeoning contemporary condition of limit. Both local and from further afield, these practitioners will demonstrate projects and methods of practice that embrace small, be it environmental, fiscal, or societal. Their stories are each an inspirational example of the joyful exigence that architects are able to bring to our shared world.
Partners
Principal partner
University partner
Contacts
Zoe Jackson
Events Manager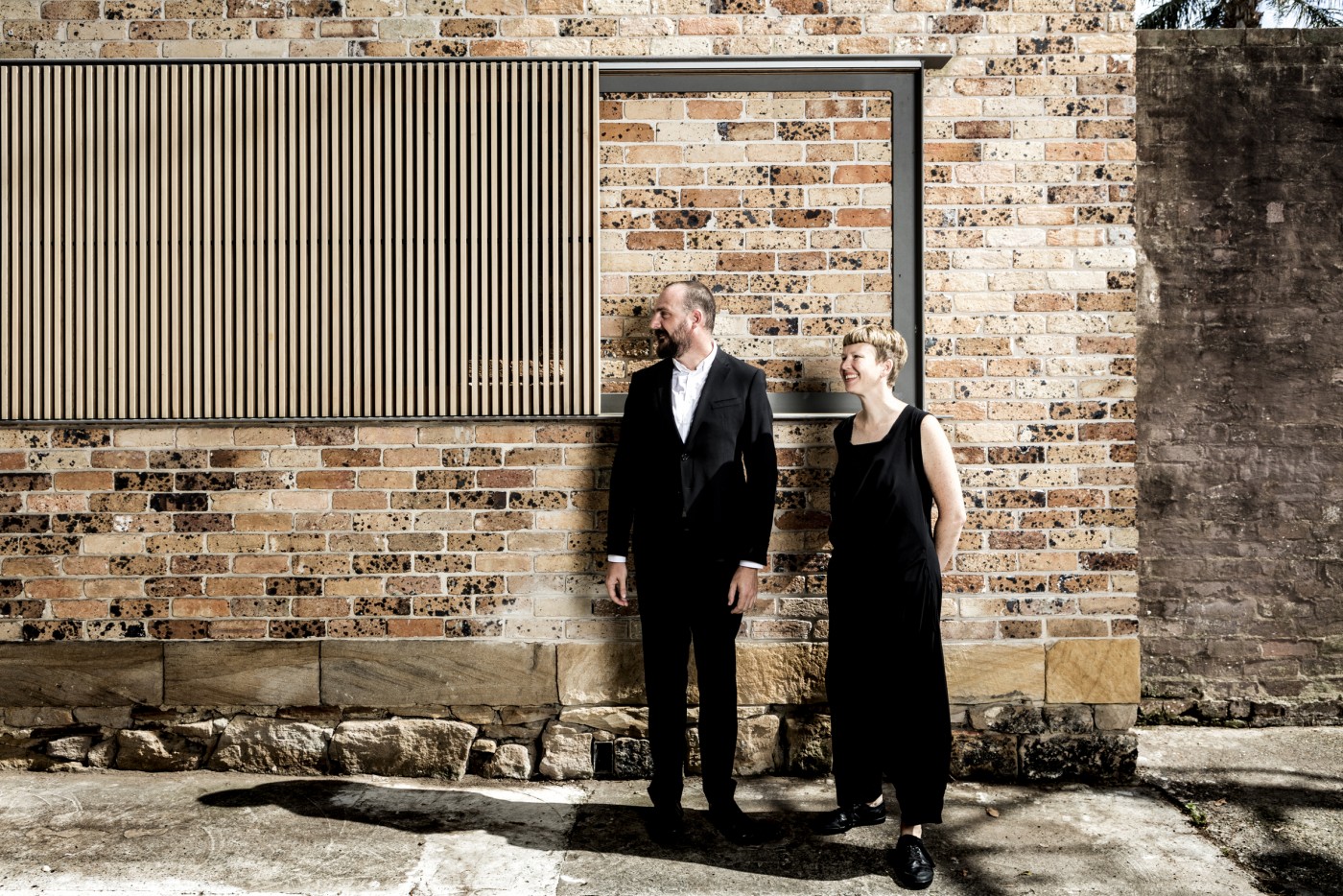 Curators.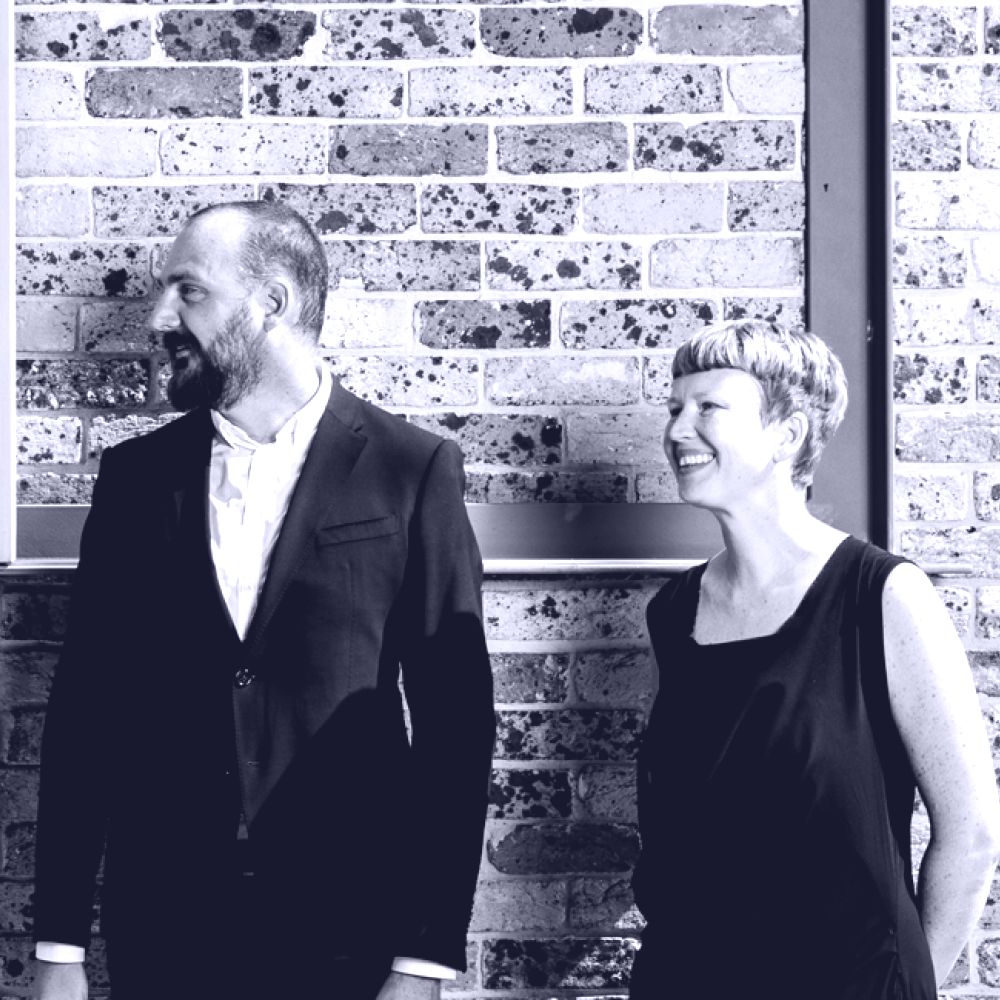 Anita Panov and Andrew Scott
Anita Panov and Andrew Scott studied architecture at the University of Newcastle under Richard Leplastrier and Peter Stutchbury, among others. After decade-long apprenticeships with William Smart and Angelo Candalepas respectively, they commenced practice together in 2012, and in 2016 were the first collaboration to receive the New South Wales Emerging Architects prize, the citation stating:
"Through their conscious and thoughtful approach to the crafting of buildings, Panov Scott demonstrate design excellence, generosity of spirit and leadership by example. They are builders, teachers, curators, scientists, agitators and writers. This critical thought leadership has the potential to inspire the next generation of architects."
Andrew and Anita continue advocacy work for the profession via writing, lectures and teaching, in particular at the University of New South Wales (UNSW) where they lead the urban stream of the UNSW Undergraduate Design Studio each year.