Details.
When
Wednesday 5 September 2018
6.00 pm – 8.00 pm ()
Where
Brickworks Design Studio
70 Hindmarsh Square
Adelaide SA
— Google Maps
Tickets
Ticket sales for this event are closed.
Partners
Presenter
Presenting Partner
Earn CPD Points
Contacts
Nicole Greenwell
Sponsorship and Events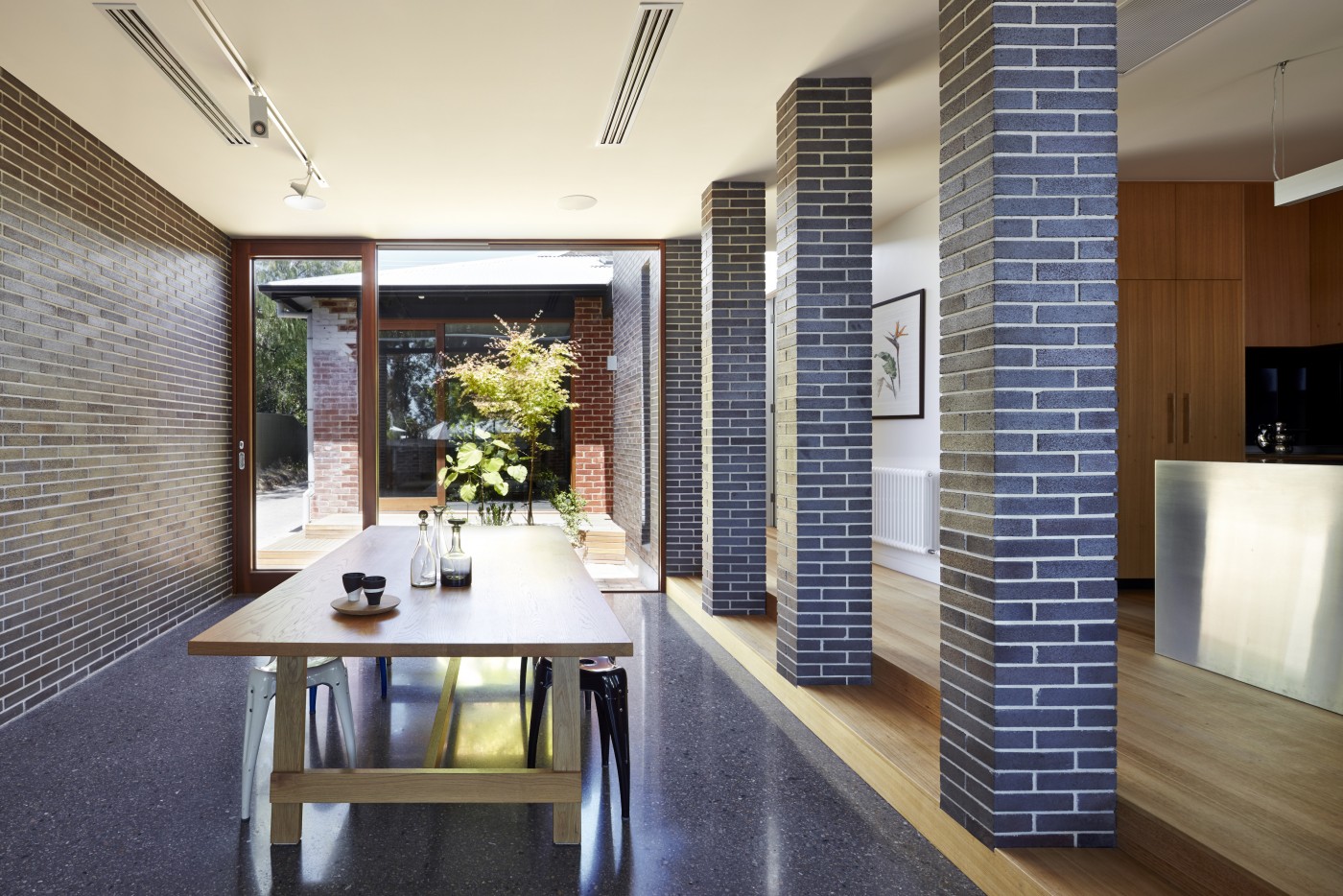 Bowden Bajko House by Davis + Davis Architects. Photography by Sam Noonan.
Talks.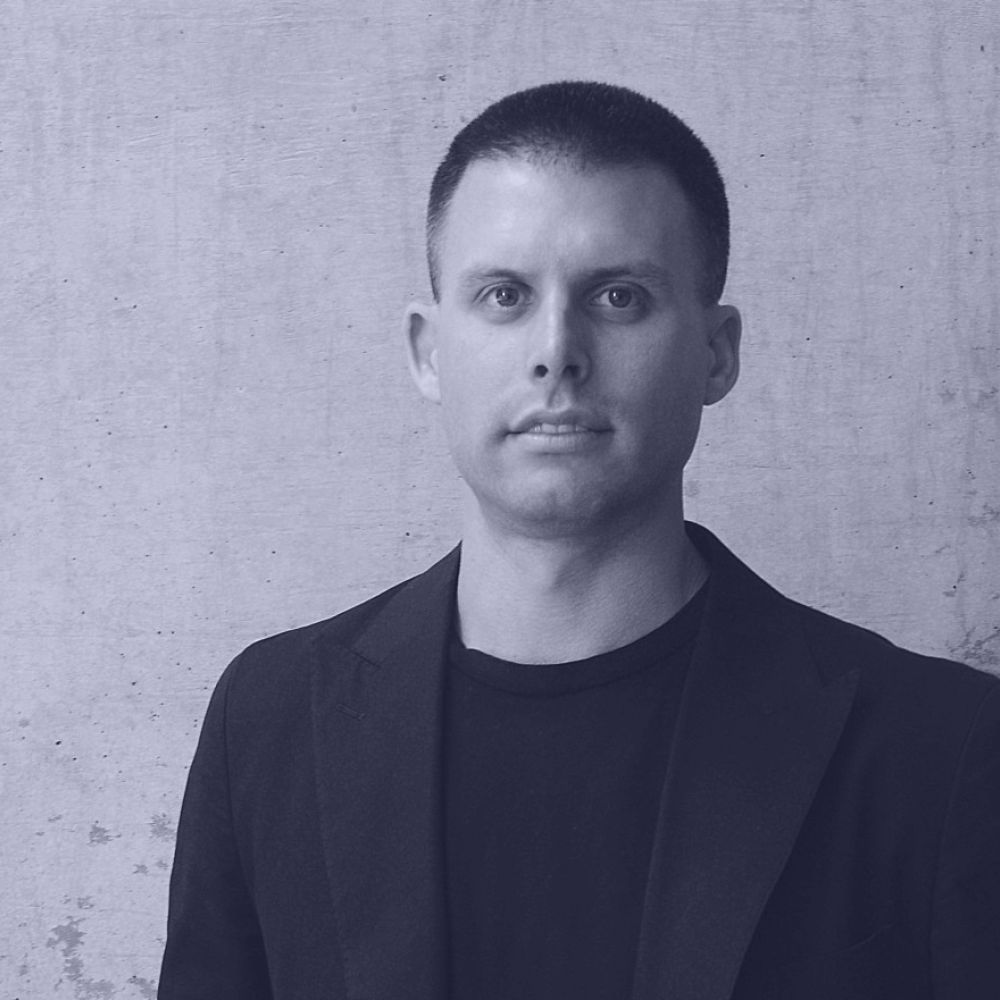 Malvern Residence
Presented by
Gilad Ritz, Director, Ritz & Ghougassian
Gilad Ritz, director of Ritz & Ghougassian, will share the story of Malvern Residence alongside his client Julien Moussi. The Melbourne project incorporates two built envelopes, with the western elevation illustrating a clear division or "pause" between old and new structures. The existing heritage frontage is re-stablished as a clean white silhouette, maintaining a street presence in alignment with the heritage overlay of the street. The enveloping shell is a new build comprised of steel, masonry work, light and air.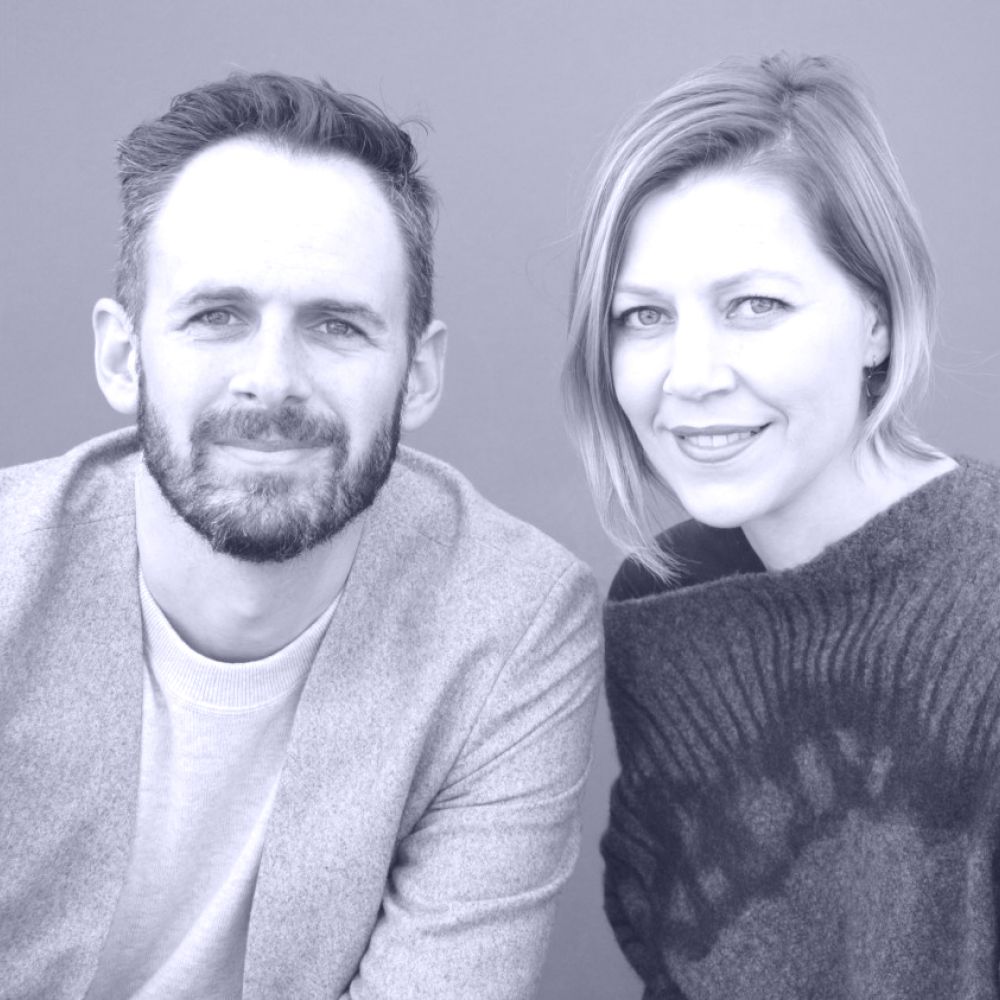 Bowden Bajko House
Presented by
Sally and Matt Davis, Founding partners, Davis + Davis Architects
Sally and Matt Davis, of Davis + Davis Architects, will present Bowden Bajko House, alongside their clients Jane Bowden and Simon Bajko. The Adelaide project transforms a tired 1920s workers bungalow to meet the contemporary needs of the owners, avoiding the generic open-plan box to instead create a house with personality. Brick piers and a dramatically scaled colonnade establish a relationship with the old house, define spaces and connections, and reinforce ideas of quality and longevity.