Details.
When
Wednesday 15 August 2018
6.00 pm – 8.00 pm ()
Where
Space Furniture
629 Church Street
Richmond Melbourne VIC
— Google Maps
Tickets
Ticket sales for this event are closed.
Partners
Presenter
Presenting Partner
Contacts
Nicole Greenwell
Sponsorship and Events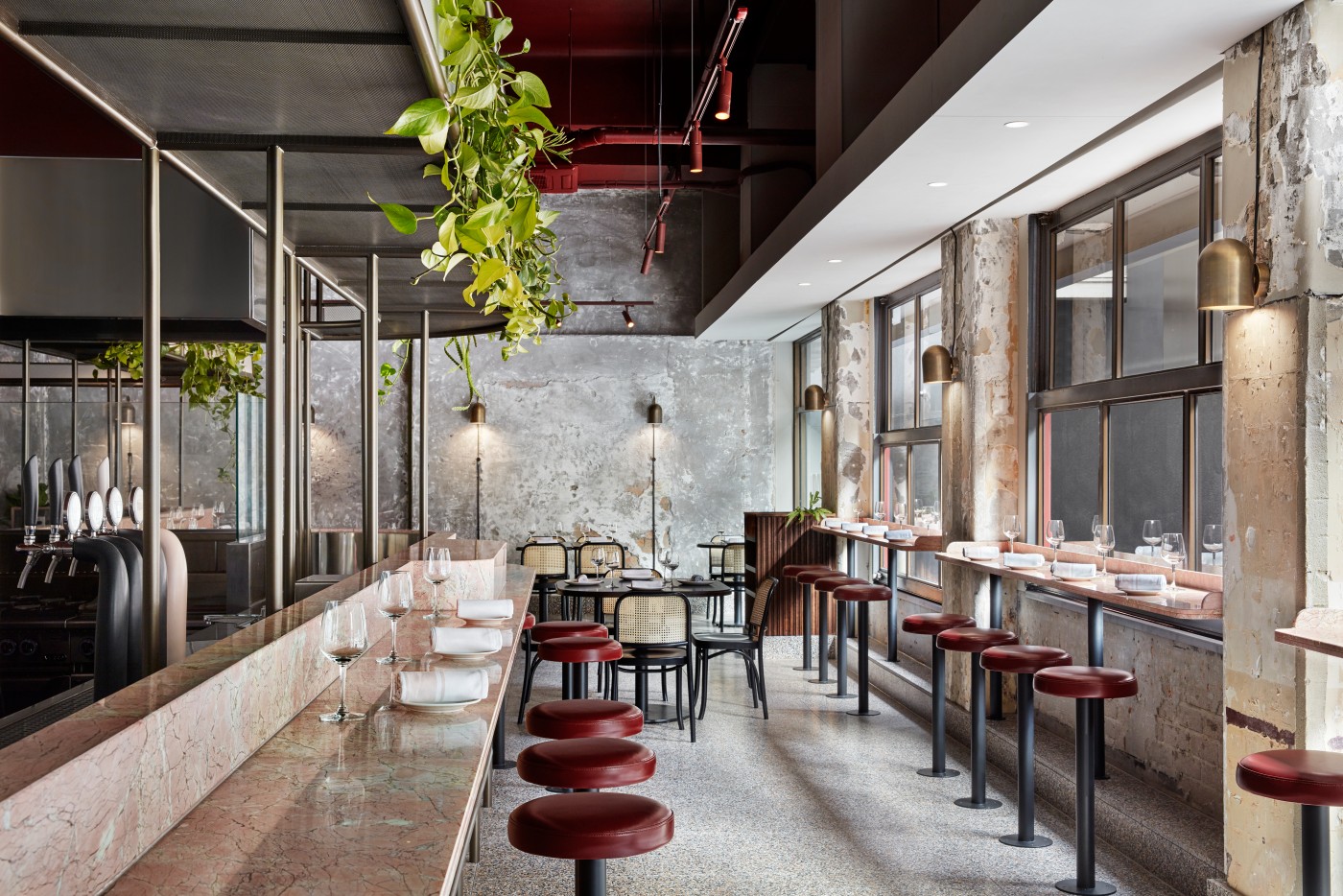 Pentolina restaurant by Biasol. Photography: Jack Lovel
Speakers.

Sonia Simpfendorfer

Creative Director, Nexus Designs

Sonia Simpfendorfer determines the creative direction of each Nexus Designs project, leading her award-winning team of designers to deliver interiors that are highly personal, distinctive and enduring. She is entrusted with continuing the ground-breaking design approach established by Janne Faulkner, in 1967, which has made Nexus Designs synonymous with Australian style.

Jean-Pierre Biasol

Founder, Biasol Design Studio

Jean-Pierre Biasol is described as a natural to the language of design. Founding multi-award winning Biasol Design Studio in 2012, the studio works locally and internationally across interiors, buildings, products and branded environments. Driven by detail and quality, the studio works without divisions in a holistic and integrated mission for form and function.

Zena O'Connor

Colour consultant, Zena O'Connor

Zena O'Connor is one of a handful of people with a PhD (University of Sydney) that investigated responses to colour in the built environment. A designer by training, Zena works as an evidence-based colour consultant primarily in the commercial and healthcare sectors, and has published widely in trade and peer-reviewed academic journals.