Details.
When
Saturday 17 March 2018
2.30 pm – 4.30 pm ()
Where
Brickworks Design Studio
27 James Street
Fortitude Valley Brisbane QLD
— Google Maps
Tickets
Ticket sales for this event are closed.
Partners
Presenter
Presenting Partner
Part of
Contacts
Nicole Greenwell
Sponsorship and Events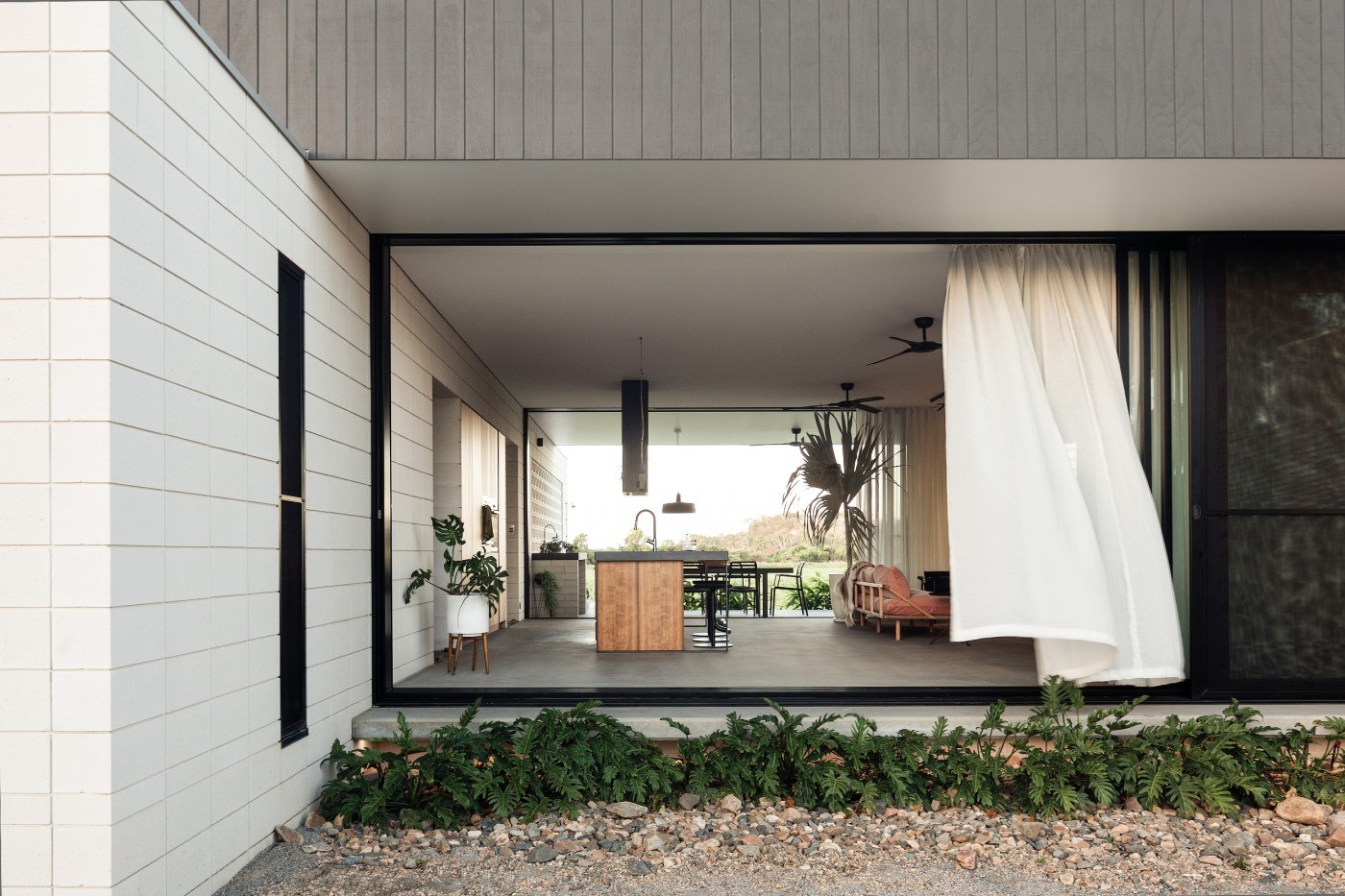 Inverdon House by Chloe Naughton. Photography: Benjamin Hosking.
Talks.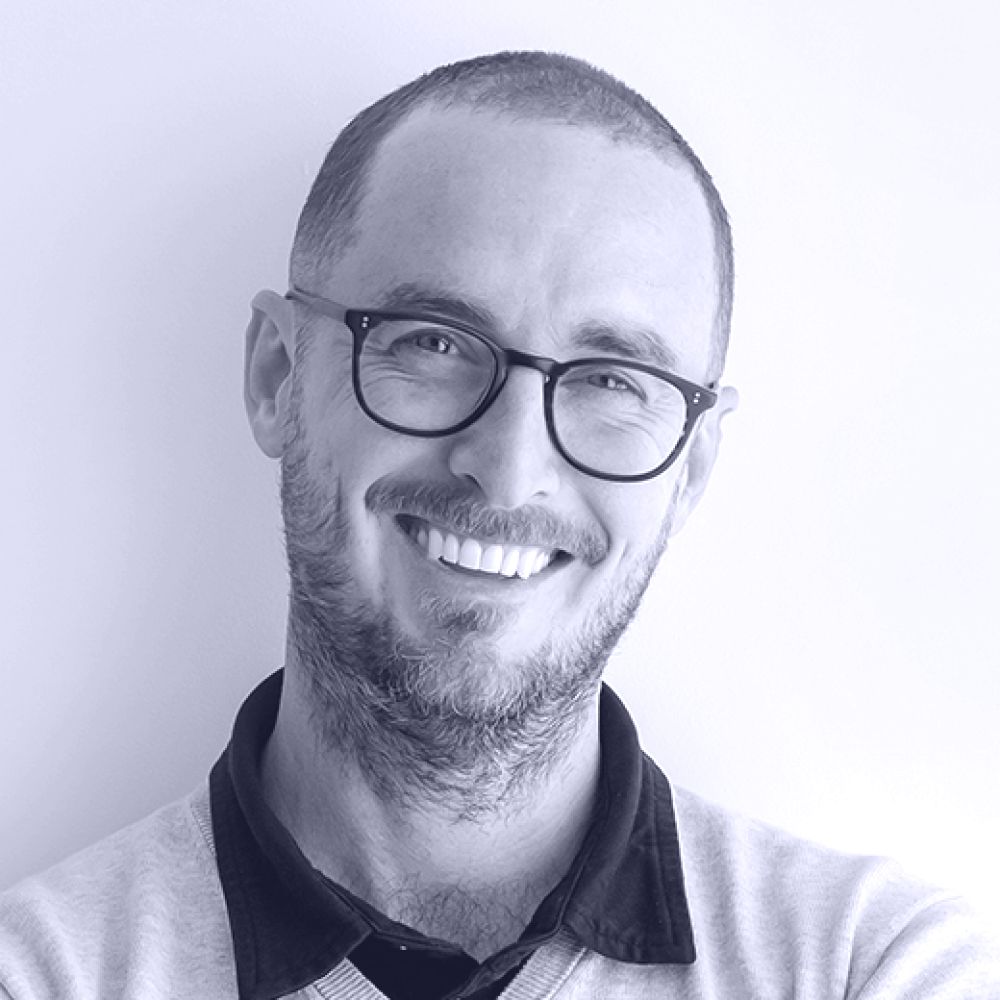 Central Avenue House
Presented by
Aaron Peters, Director, Vokes and Peters
This new home in Brisbane employs traditional architectural motifs in unconventional ways, all the while responding to its site, street and city. Architect Aaron Peters of Vokes and Peters will give insight into the creation of the house, along with client Philippa Morton.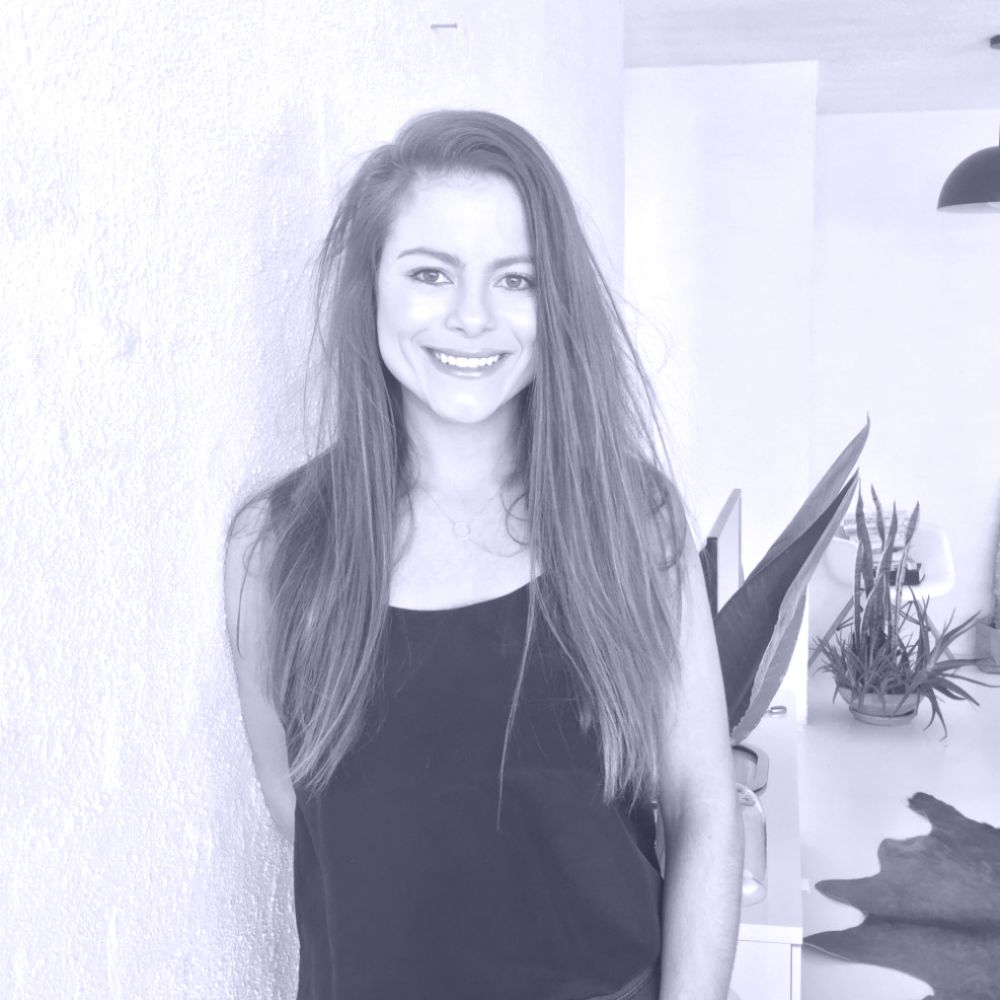 Inverdon House
Presented by
Chloe Naughton,
Located in Bowen, Queensland, this thoughtful house was designed to withstand cyclones and cater to its owners as they age. Architect Chloe Naughton, along with client Kerry Naughton-Menzies, will share the story of Inverdon House – a dwelling that reflects the level of detail and craftsmanship that is characteristic of local traditions.