Details.
When
Thursday 6 February 2014
6.00 pm – 8.00 pm ()
Where
290 Walsh Street
290 Walsh Street
South Yarra Melbourne VIC 3141
— Google Maps
Tickets
Tickets for this event are sold out.
Program Info
Join John Wardle as he presents the Fairhaven Residence, from the initial design concept to its award-winning realisation. Presented in the house that Robin Boyd designed for himself and his family in 1958, this is a unique opportunity to engage with two inspiring houses.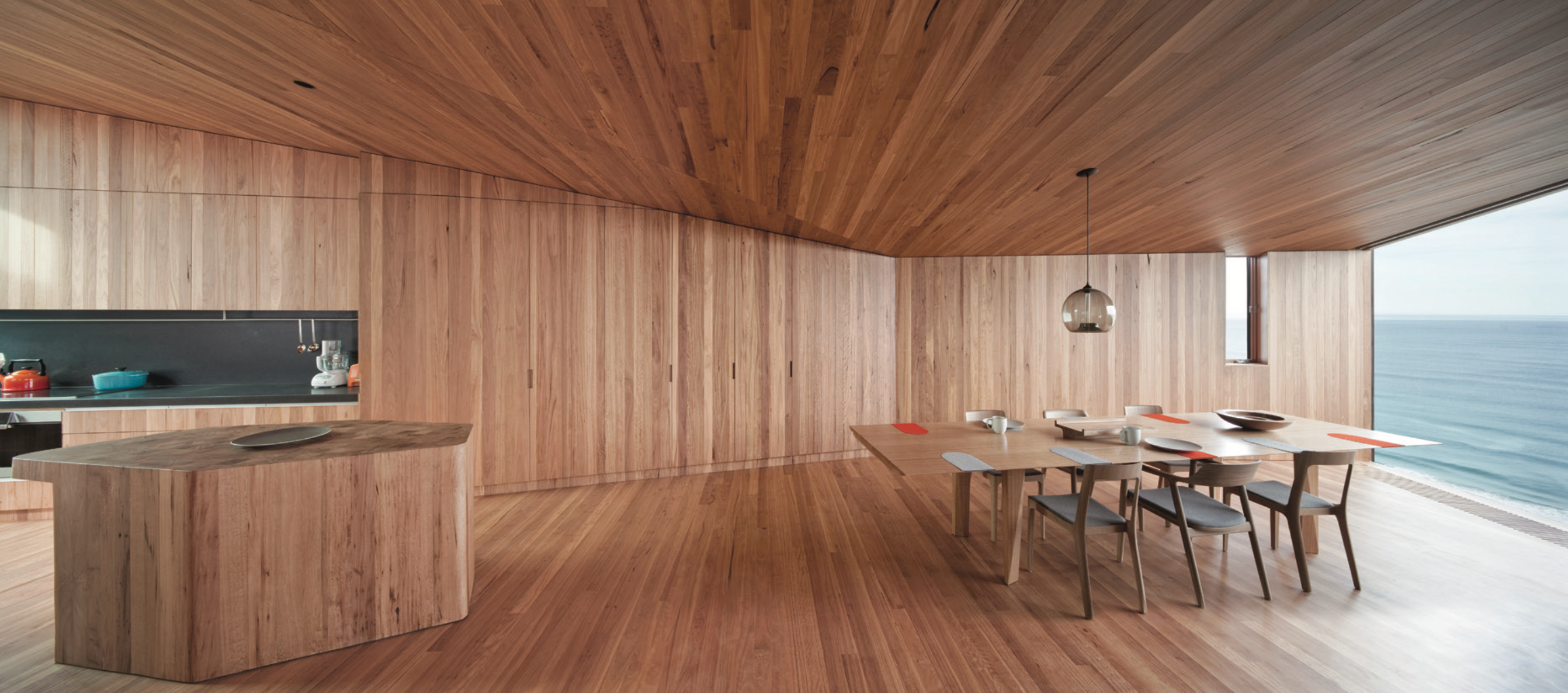 Photography: Trevor Mein.