Details.
When
Wednesday 23 October 2013
6.30 pm – 8.30 pm ()
Where
Space Furniture
84 O'Riordan Street
Alexandria Sydney NSW
— Google Maps
Tickets
Tickets for this event are sold out.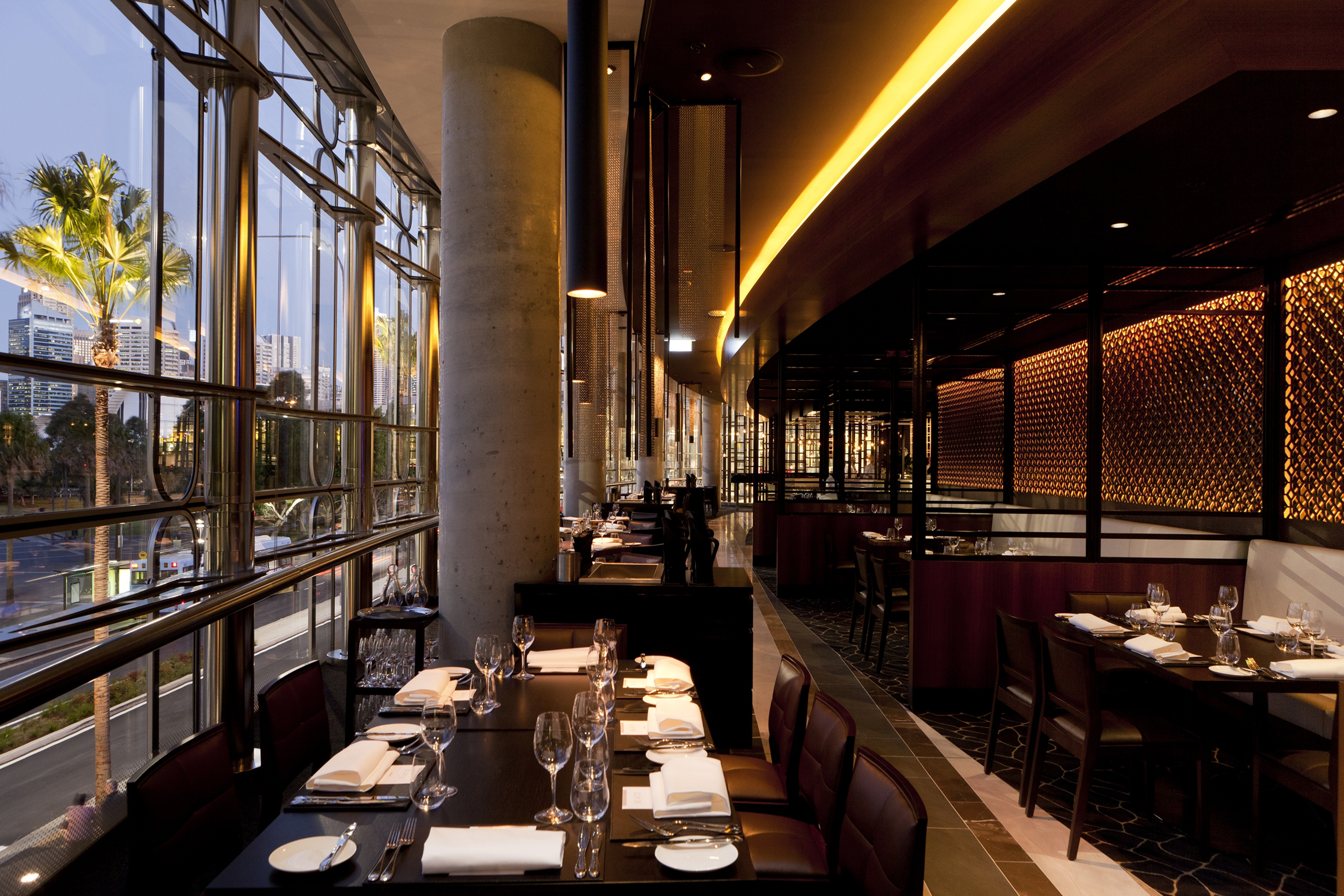 Image: Black by Ezard in Sydney, New South Wales by Paul Kelly Design. Photography: Marcel Aucar.
Speakers.

Jill Dupleix

Food writer

Jill Dupleix has been writing about eating for twenty-five years. She has been the cookery editor for London's The Times newspaper and is the current editor of The Sydney Morning Herald Good Cafe Guide. Jill is dependent on coffee and Campari and hates a wobbly table with a passion.

Paul Kelly

Paul Kelly heads Paul Kelly Design, an interior design company at the forefront of hospitality design. Paul has local and international experience working on over 150 venues, including restaurants, bars and hotels.

Kristin Green

Director, KGA Architecture

Kristin Green is director of KGA Architecture, a practice that has completed housing, set design and hospitality work in Victoria, Amsterdam and Vanuatu. Spring Street Grocer in Melbourne recently received a commendation in the Victorian Architecture Awards.