Details.
When
Wednesday 18 May – Friday 12 August 2022
Tickets
Tickets: $90 per session

This session includes one hour of presentations and an hour-long panel discussion, and attracts 2 formal CPD points. Tickets are available until 5 August 2022.

Season One sessions are available to view on demand in the Design Speaks Virtual Portal until 12 August 2022.

If you have already registered, attended and received CPD points for this session in its initial release you are ineligible to claim the CPD points again. If you didn't get the chance to view this the first time round, email us at designspeaks@archmedia.com.au to arrange access.
Program Info
This session was originally presented as part of The Architecture Symposium: Housing Futures (2020).

The Architecture Symposium: Housing Futures presents a curated selection of contemporary Australian architects whose projects respond creatively to the spectrum of housing challenges and opportunities. We have, as a profession, an opportunity to step confidently from turbulent times into a future where we take the lead on the transformation of the urban, suburban and regional residential environment. The Architecture Symposium will highlight projects that are already doing so, opening directions for the profession and stimulating new ways of living. Financing, procurement models, housing typologies, sustainability and cost-effective strategies will be considered, all delivered to a benchmark of exceptional architectural quality. The presentations will provide a concise survey of current projects, viewed through four lenses: alternative housing models, the integration of social agendas, emerging directions in market-based housing and compact housing.
Partners
Earn CPD Points
Download CPD Questions and Learning Outcomes
CPD Questions – New Directions in Market Housing
Contacts
Zoe Jackson
Event Manager
Header Image Macaulay Road by Fieldwork. Render: Kaleido.
Program.
New Directions in Market Housing


What a year. From boom times, through fire, flood and plague, economic hardship and the constant of our rapidly escalating climate crisis, it's been a rollercoaster, but what does this mean for market housing? In looking at four market housing projects, we ask the architects what conditions they were addressing that no longer exist and what conditions have rapidly changed. We ask them to speculate – if you started this project again today, what would be different? What would you do differently? How should we think about the future of market housing?

Session information
Angelo Candalepas, Candalepas Associates (The Castle, NSW)
Quino Holland, Fieldwork and Emma Telfer, Assemble (Macaulay Road, Vic)
Philip Thalis, Hill Thalis Architecture and Urban Design (Studio Apartments, NSW)
Alison Brooks, Alison Brooks Architects (Ely Court, UK)

Presentations are followed by a panel discussion chaired by curators Andrew Burns, Andrew Burns Architecture, and Hannah Tribe, Tribe Studio Architects.
Speakers.
Curators.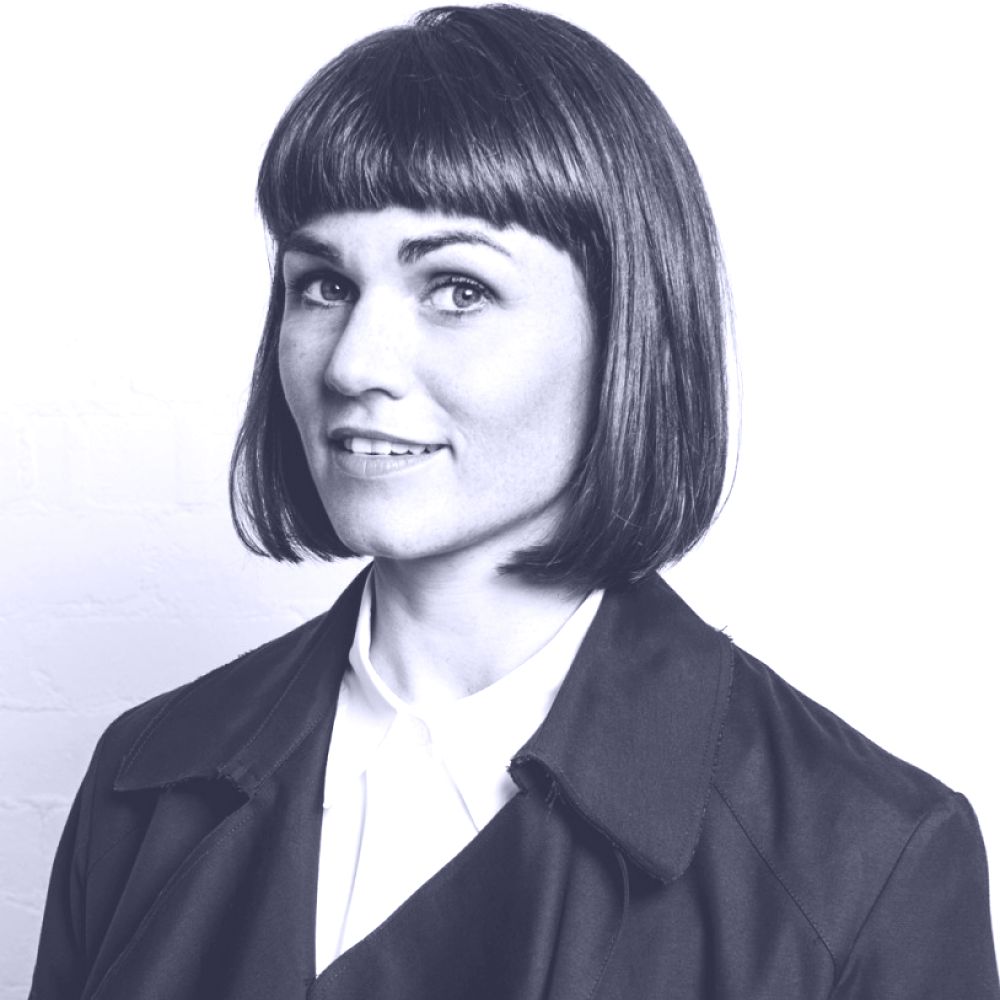 Hannah Tribe
Hannah Tribe is the principal of Tribe Studio Architects, a practice recognized for design excellence in its built and conceptual work in residential and urban design, education, installation and interiors. Tribe Studio Architects currently has a team of 15 architects working on projects in Australia and internationally.
Hannah has taught at the University of Sydney, the University of Technology Sydney and the University of New South Wales. She has tutored in design and lectured in both design and design communications. She is has sat on the New South Wales Chapter Council of the Australian Institute of Architects. She has been an invited juror on awards panels, including the Australian Institute of Architects Awards, the IDEA Awards and the 2020 Houses Awards.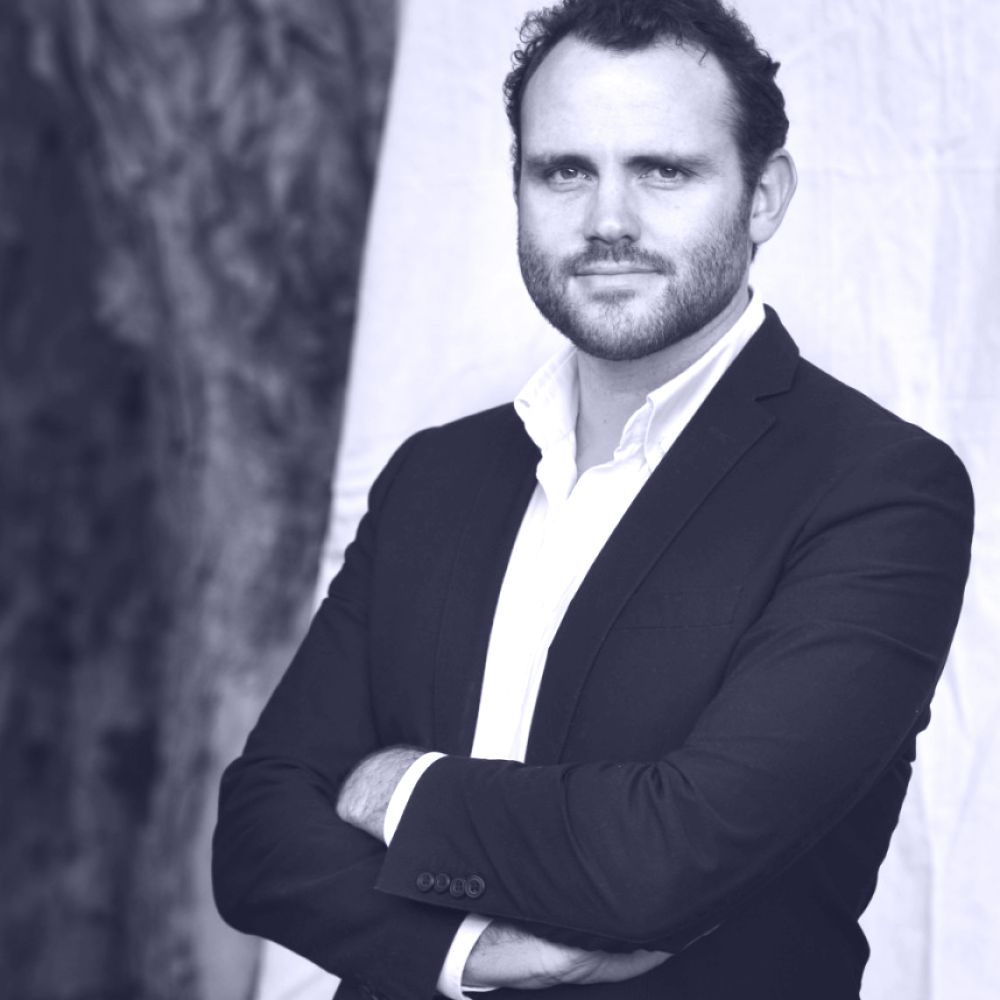 Andrew Burns
Andrew Burns graduated from the University of Sydney in 2004, establishing his practice Andrew Burns Architecture in late 2007. The practice's approach seeks to combine social engagement with design excellence, and is characterized by precise geometry and material exploration.
Undertaking projects Australia-wide, the practice has broadened from a base of small cultural and domestic commissions to undertake multiresidential, public, educational and hospitality projects, often in landscape-based settings.
Andrew is currently completing a design-based PhD at Monash University, exploring the potential of systematic concept generation.