Details.
When
August 2023 – January 2024
Where
Design Speaks Virtual Portal
Virtual Event
Tickets
Tickets: $90 per session

This session includes one hour of presentations and an hour-long panel discussion, and attracts 2 formal CPD points. Tickets are available until 12 January 2024.

Season Three sessions are available to view on demand in the Design Speaks Virtual Portal until 19 January 2024.

A discount is available for full-time university students. To access this offer, please submit proof of full-time enrolment to designspeaks@archmedia.com.au.

If you have already registered, attended and received CPD points for this session in its initial release you are ineligible to claim the CPD points again. If you registered but didn't get the chance to attend the first time round, email us at designspeaks@archmedia.com.au to arrange access.
Program Info
This session was originally presented as part of The Architecture Symposium: Beyond the Building (2021).
Architecture can be a catalyst for transformation at all scales. The Architecture Symposium: Beyond the Building presents a curated selection of contemporary Australian architects whose public projects have an impact that is beyond the built form itself. In these buildings, form and use, aesthetics and technology, concept and program, ethics and immediacy, private need and public good often meet head-on. Discussion will highlight works that have synthesized these often-conflicting factors, extending the brief to unlock remarkable results that have a ripple effect on the building's context and its community.
Partners
Earn CPD Points
Download CPD Questions and Learning Outcomes
CPD Questions – Beyond the Building: Masterplan / Microplan
Contacts
Sophia Buckle
Event Coordinator
Header Image Darlinghurst Road Potts Point by Tonkin Zulaikha Greer with Panov Scott Architects.
Program.
Beyond the Building: Masterplan / Microplan


In pursuit of a lucid network based on existing and proposed morphology, open space structure and landscape, cities are often conceptualized at the macro scale. However, to capture the initiatives and interventions that stimulate a dialogue between the city, the community and the individual, the masterplan must also consider the scale and connective tissue of the microplan. Working and thinking at different scales – whether it be through project, practice or intervention – reveals the human-scale city.

Session information
Tim Greer and Ksenia Totoeva, Tonkin Zulaikha Greer, with Anita Panov and Andrew Scott, Panov Scott Architects
(El Alamein Fountain Site, Sydney)

Jessica Spresser, Spresser
(Barangaroo Pier Pavilion, Sydney)

Bridget Smyth, City of Sydney, with Emily McDaniel
(Yananurala, Sydney)

Mark Jacques, Openwork, with Amy Muir, Muir Architecture
(Victoria's Family Violence Memorial, Melbourne)

Presentations are followed by a panel discussion moderated by curators Abbie Galvin and William Smart.
Speakers.
Curators.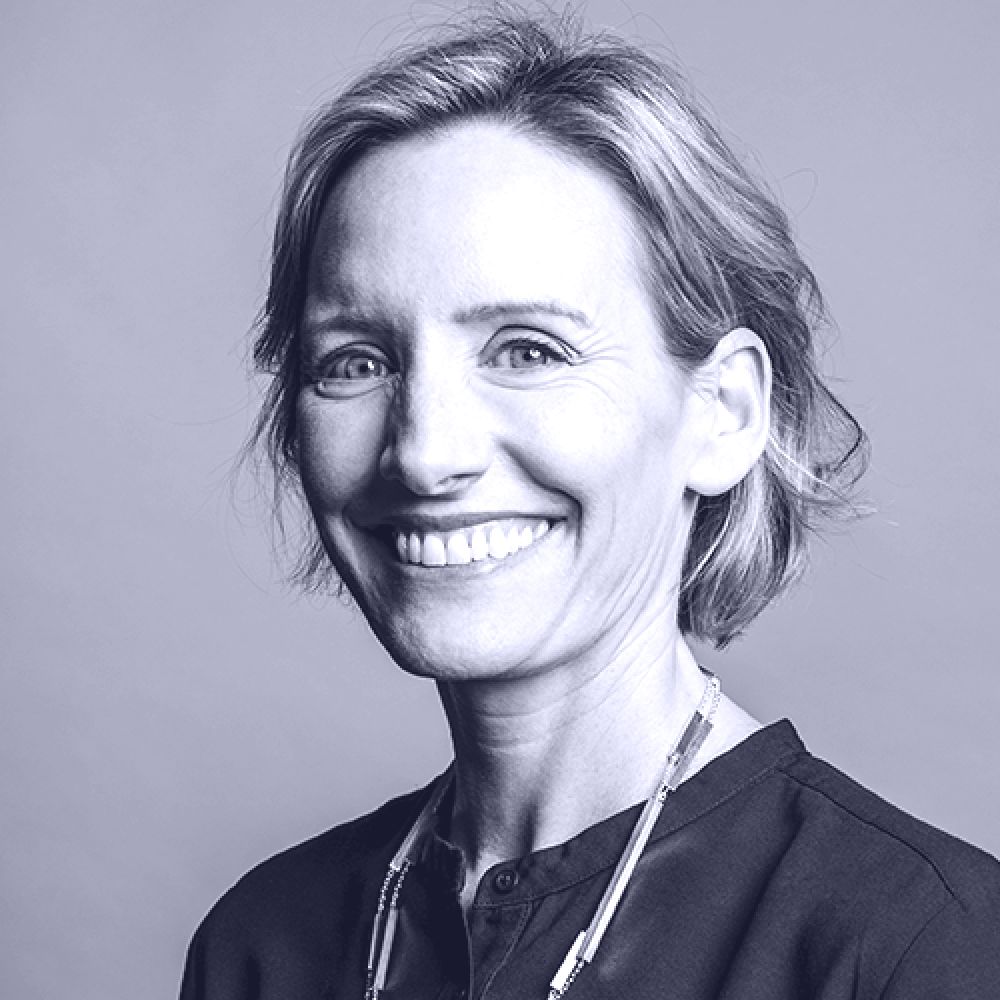 Abbie Galvin
Abbie Galvin is the NSW Government Architect. Prior to this appointment, she worked for 30 years in architectural practice on projects across a range of sectors that have been highly awarded, published and recognized internationally for bringing fresh approaches to common project types.
Abbie is passionate about the public domain, and the ability of architecture and our built environment to positively affect human behaviour, the way people interact, and the manner in which institutions and organizations operate.
William Smart
William Smart is the founder and creative director of Smart Design Studio, which takes a holistic approach, combining architectural and interior design with a passionate attention to detail and an ethos of "architecture from the inside out." Over the past 23 years, Smart Design Studio has delivered a wide range of projects, from large-scale masterplans, cultural buildings, offices and workplaces to private houses and product design.
Smart Design Studio's buildings have received critical acclaim, with the studio receiving more than 40 international and national awards for architecture, urban design and interior design. William was also the recipient of the People's Choice Award (The Luminary) at the 2017 Inde Awards. He has taught and lectured across Australia, published written work and is an active participant in charity organizations.