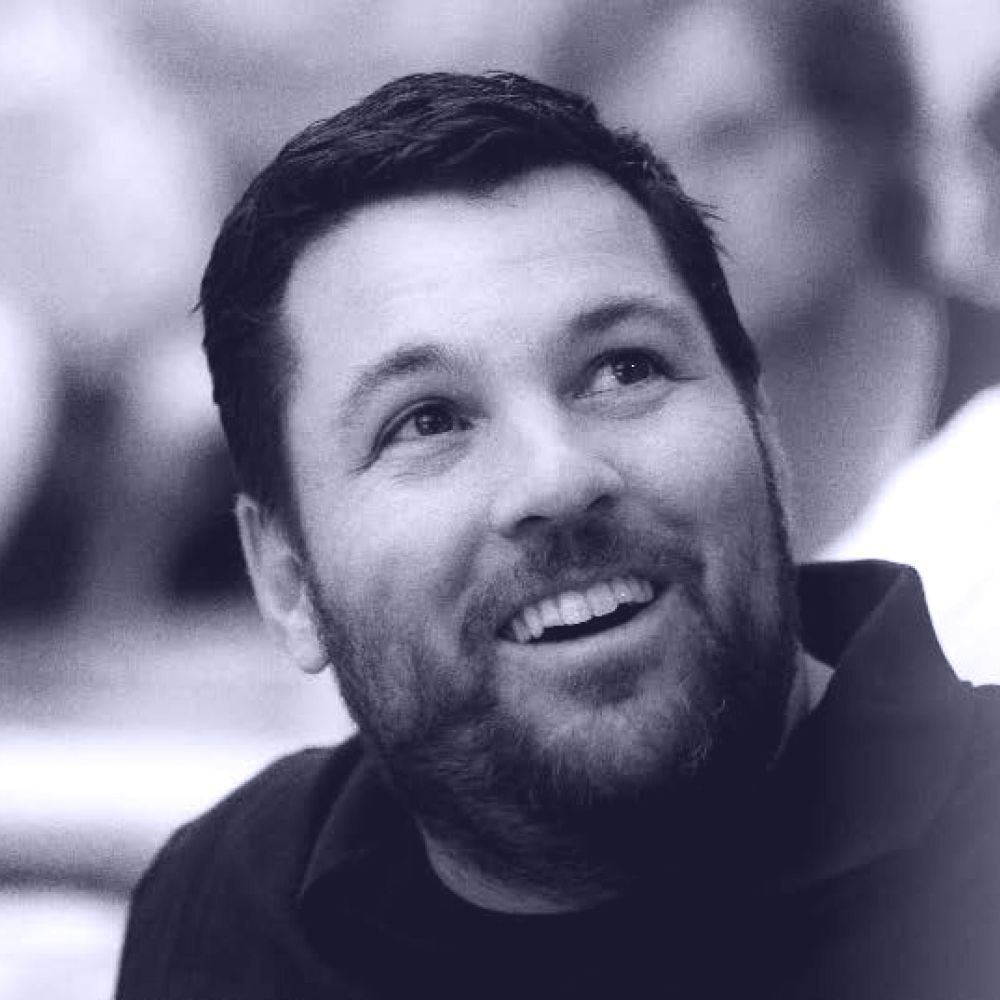 Tom is an architect and design advocate with the international architecture and engineering practice of HDR Architecture, Inc. He is a design director and principal with the firm.
Tom holds degrees in architecture and advertising journalism. He is the president and founder of daOMA (design alliance OMAha), a non-profit focused on greater design awareness through lectures and community engagement. He has recently served as the creative director for both Parkland 3.0 in Dallas and recently completed the Shirley Ryan AbilityLabin in Chicago, USA.
He is the recipient of the 2002 Kagan Design Fellowship. His research entitled "Speed, Sex, Firepower" was an in-depth study of how large automotive companies, couture fashion houses and the US military maintain their creative edge. He currently teaches at the University of Nebraska College of Architecture focusing on the critical access hospital to serve as an economic anchor and engine in rural communities.