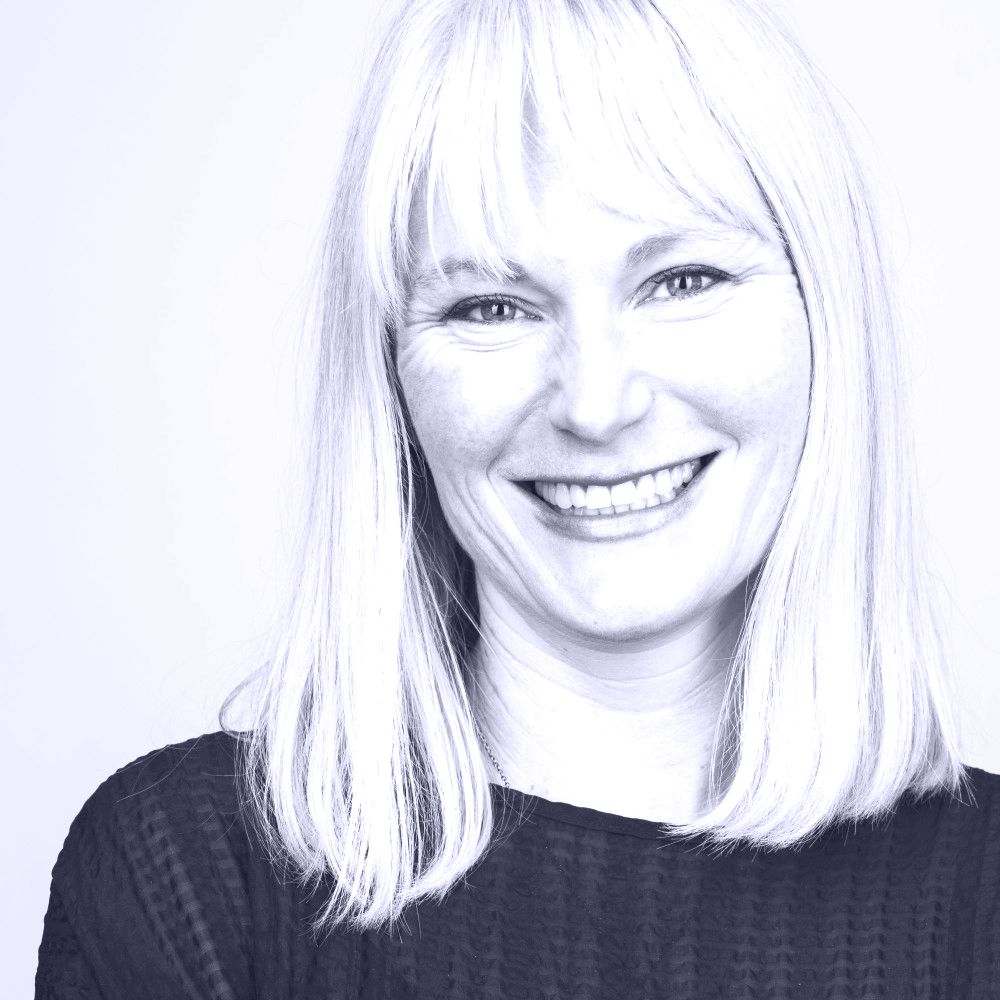 Rachael is a senior interior designer and studio director at Bates Smart and has driven the practice's workplace sector over the past fifteen years. She has developed new work environments for clients such as Ashurst, RACV, Boston Consulting Group, Maddocks, Vanguard and the new Australian Embassy in Washington.
As a leader of the strategy team, Rachael undertakes evidence-based research across a wide range of issues impacting the built environment. She is particularly knowledgeable with regards to what tenants are seeking from commercial buildings and has effectively applied this intelligence to commercial developments within Melbourne's CBD at 161 Collins St and 435 Bourke Street, as well as fringe developments for black collar workers in Melbourne's Cremorne. Beyond the commercial sector, Rachael has shaped the experience and amenity strategy for The Club Stand for Victoria Racing Club, and the Royal Botanical Gardens Buildings Masterplan.
Rachael's passion for people and place has driven discussion and debate between community, corporate and design leaders around the measurability of good design, the ability of design to impact behavior and the creation of workspaces for creativity.